(CONTEST IS CURRENTLY ON HOLD)
To add to the excitement of traveling with Bean Trailer, each month we're giving away limited Bean branded camp items. To enter this monthly contest all you need to do is post a picture of your teardrop adventures on Instagram or Facebook. Tag @beantrailer in the photo, and be sure to use the hashtags #beanthere & #beantrailercontest. That's it! 
At the end of the month the best camping photo will be selected as our #BeanThere champion, feel free to get creative! Afterwards we will notify the camper with the best photo and get you set up with the item of your choosing. Scroll to the bottom of this page for official contest rules. Be sure to look out for contest themes, and participation dates. We will notify everyone via social media when the contest's are live. 
All of the winners will be shown below along with their winning photo.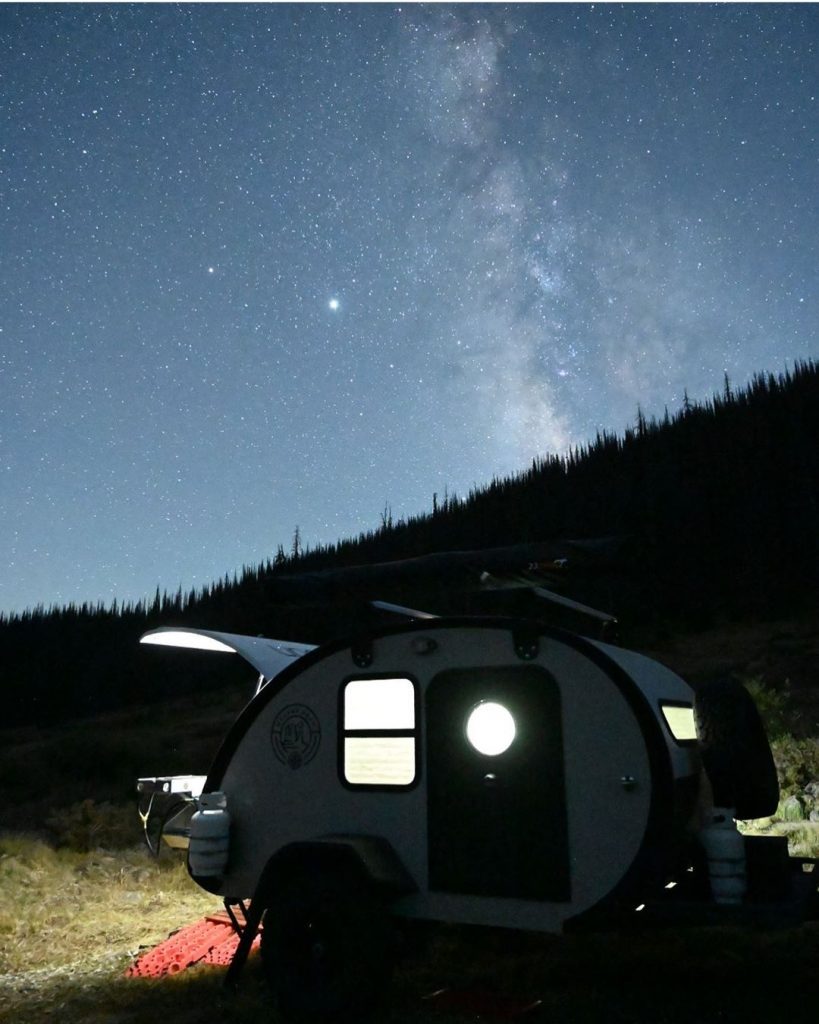 Felicity Wong
September 2020
Theme: None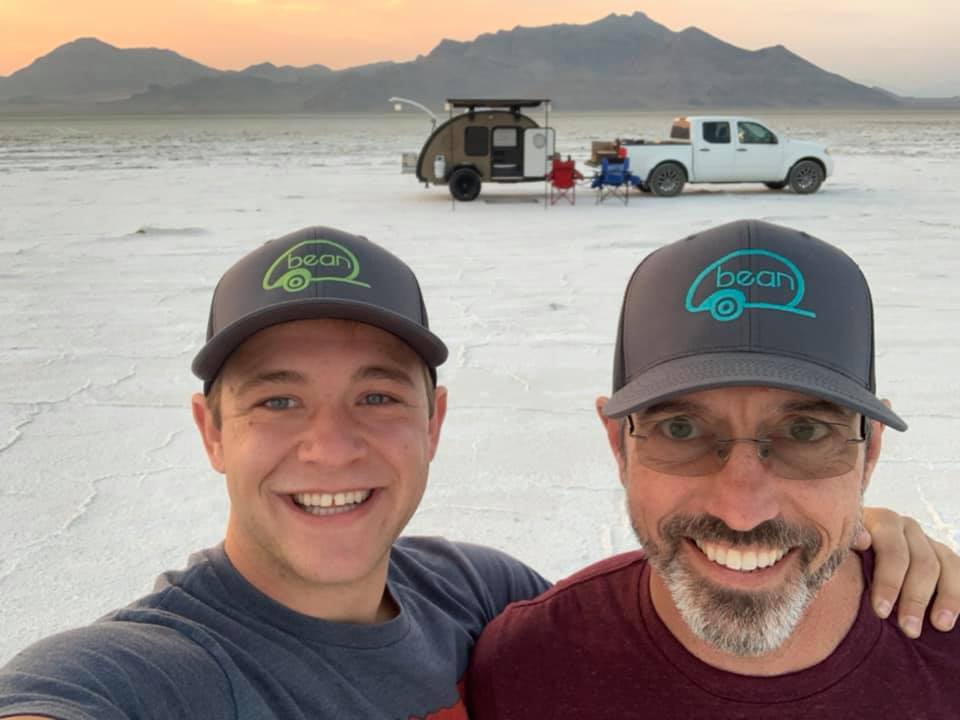 Steven Meglio
October 2020
Theme: Family & Friends
1. Eligibility
This contest is reserved for Bean Owners only. Employees, as well as your subsidiaries, affiliates, suppliers, advertising and promotion agencies, employees' immediate family members, etc., are ineligible participate in the contest/sweepstakes.
2. Entry Period
Each contest will begin at the turn of the month. Any submission received after the last calendar date will be included in the following months drawing. Submission at anytime will be counted. 
3. How to Enter
Make sure your social media channel is set to public. Tag us in a Instagram or Facebook post. Use the hashtags #beanthere & #beantrailercontest Unlimited entries are allowed for anyone who plans to participate.  
4. Selection of Winner & Prizes
We will select the winning photo based off of our teams personal preference. The selected winner will chose a prize from the items listed above on this webpage. Winning participants will be contacted by a Bean representative via Instagram or Facebook. Participants will have one week to respond with their address for their entry to be valid. 
5. Rights Granted by the Entrant
Upon participant(s) entry, Bean Trailer has the right to use submission photos for the following purposes/channels: social media, promotional, advertising, and web. 
6. Privacy Policy
#BEANTHERE PHOTO CONTEST hosted by Bean Trailer is in no way sponsored, endorsed, administered by, or associated with Facebook.