Description
Engel, the original high-performance roto-molded cooler was built for toughness and durability. With a full 2 inches of closed-cell foam insulation in the lid, on the sides, and the bottom, helping to retain cold and ice for up to 10 days.
Unlike the rubber gaskets used by our competitors, Engel's all silicone gaskets create a near airtight seal that is durable and will never lose its shape. The majority of independent reviews consistently rank Engel Coolers as one of the best-rotomolded coolers on the market.
"IGBC Certified Bear Resistant Container" – molded on rear lid of the cooler
Up to 10 days Ice Retention
Dry ice compatible
Durable seamless rotationally-molded construction
First and original high-performance cooler
Sizes from 25 to 320 available
Warranty: 10 Years
Engel 50 High Performance Hard Cooler and Ice Box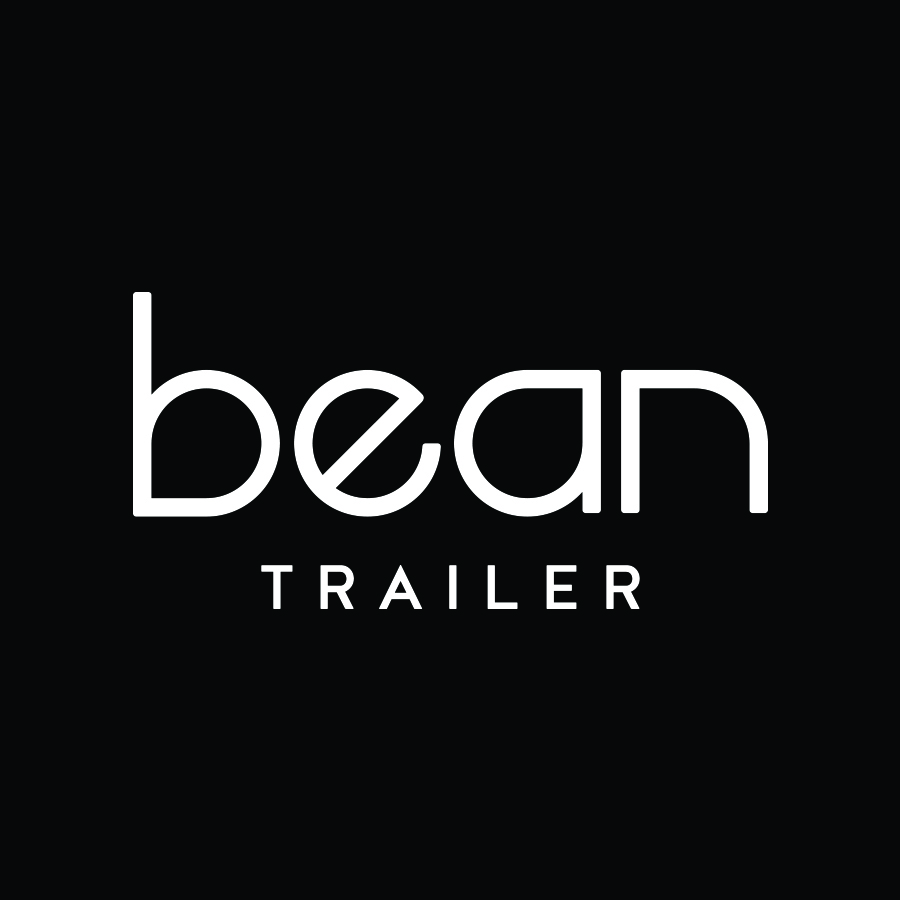 Off-road trailers built for the modern explorer. Inspired by a classic teardrop trailer design with improved construction for long term durability. We provide personalized camper options to all of our customers. Come see us in Salt Lake City!