Bean Trailer may be hosting a pop-up near you!
We've officially wrapped up our nationwide tour for 2022. Be on the lookout for events and pop-ups near you in 2023. The best way to put your city on our radar for future events is to vote below. 
We're excited to be attending Overland Expo East in Arrington, Virginia on October 7th – 9th 2022.  As we travel to and fro, we plan to host a set of pop-ups across the country. We look forward to meeting you!
Please notify us if you're planning to attend.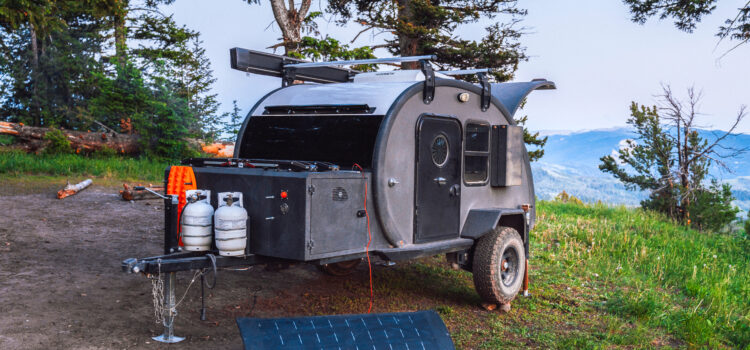 2022 Bean Trailer Pop-Up and Event Schedule
If you have questions or need more information regarding Bean Trailer's pop-up schedule email nick@beantrailer.com.
Information regarding, expos, meetups, or pop-ups will always be posted on our social media channels so be sure to follow us and turn on post notifications.