Bean Trailer may be hosting a pop-up near you!
We're excited to be attending Overland Expo East in Arrington, Virginia on October 7th – 9th 2022.  As we travel to and fro, we plan to host a set of pop-ups across the country. We look forward to meeting you!
Please notify us if you're planning to attend.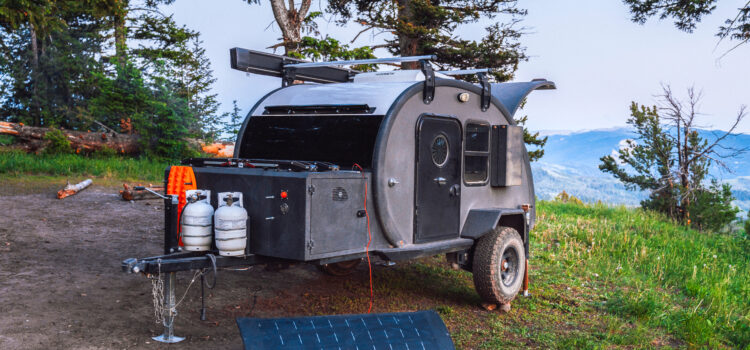 Bean Trailer Pop-Up and Event Schedule
If you have questions or need more information regarding Bean Trailer's pop-up schedule email nick@beantrailer.com.
Information regarding, expos, meetups, or pop-ups will always be posted on our social media channels so be sure to follow us and turn on post notifications.