Become a Bean Owner in as little as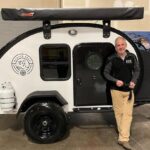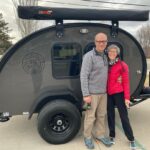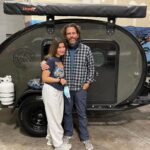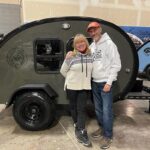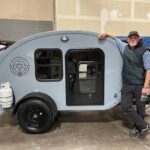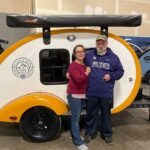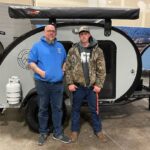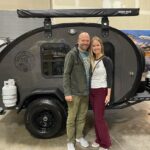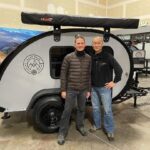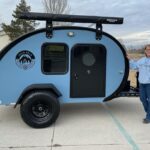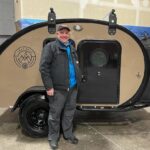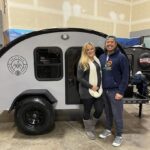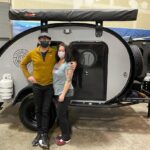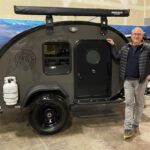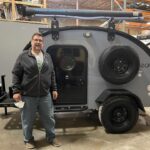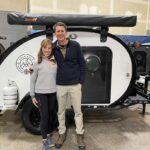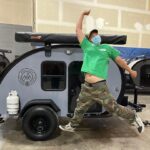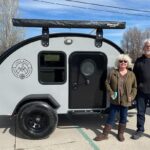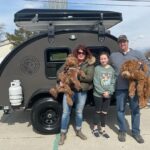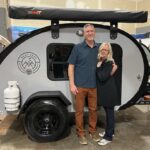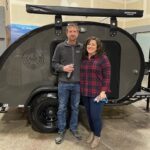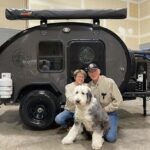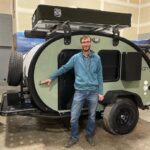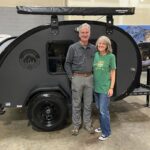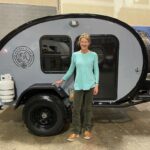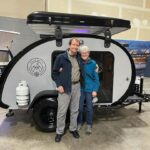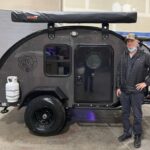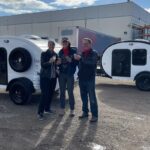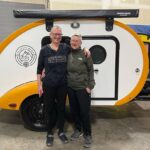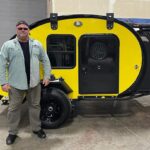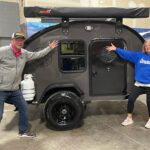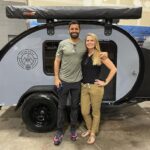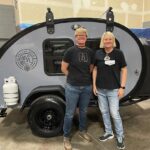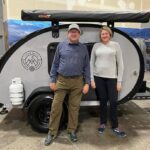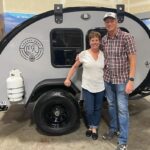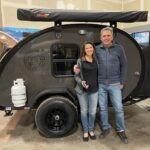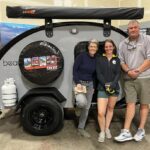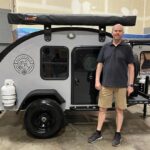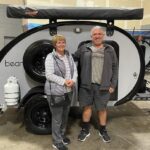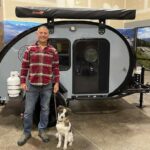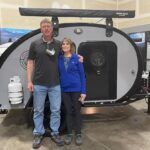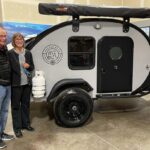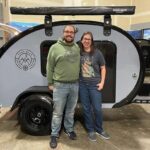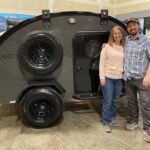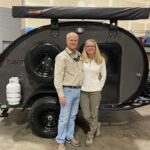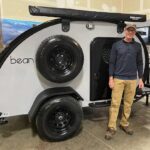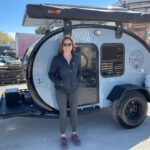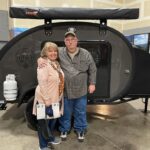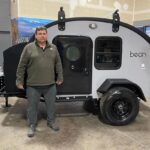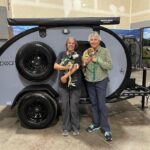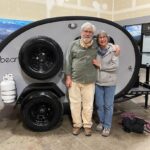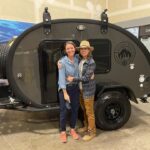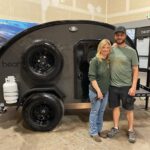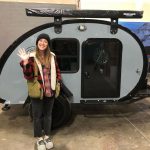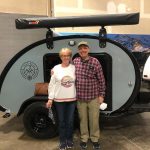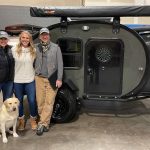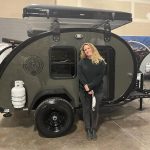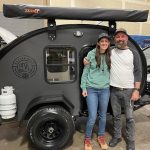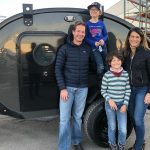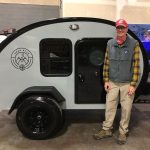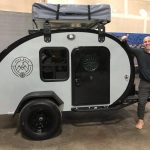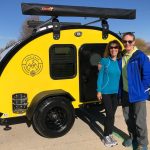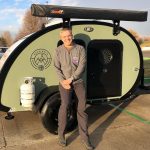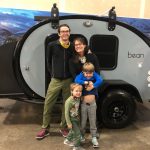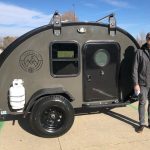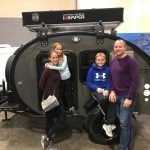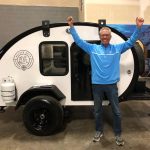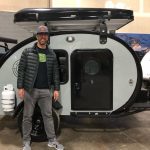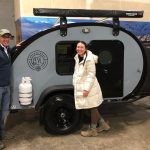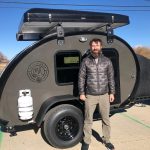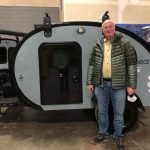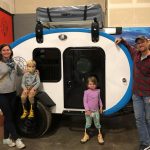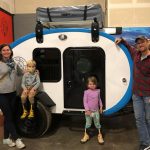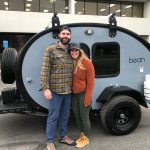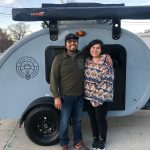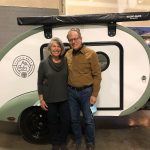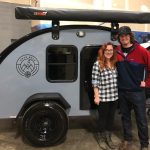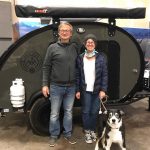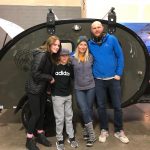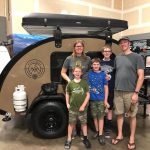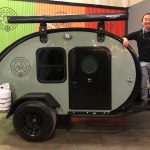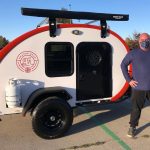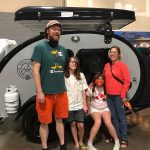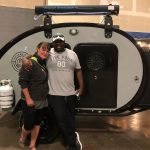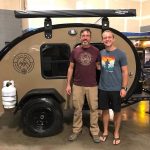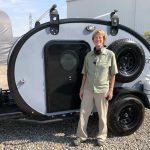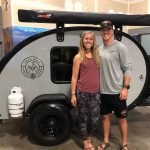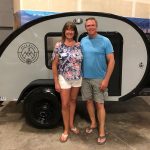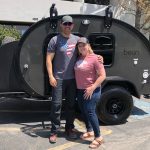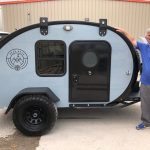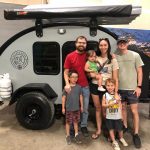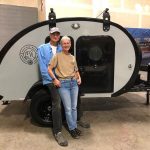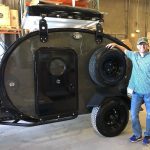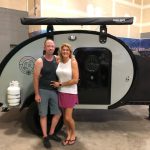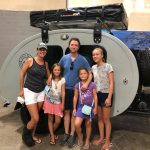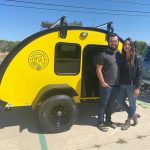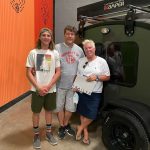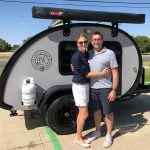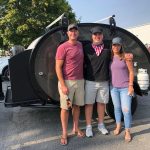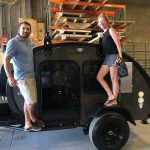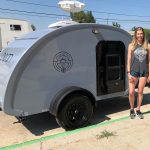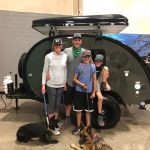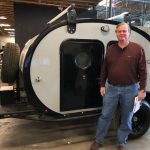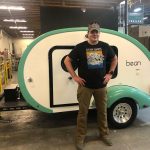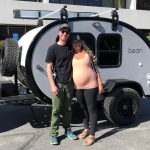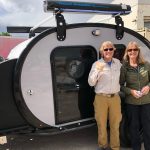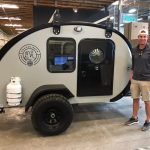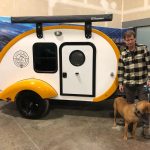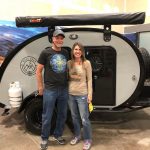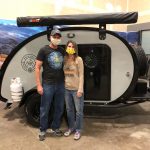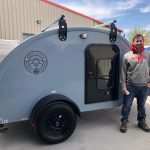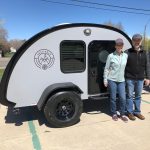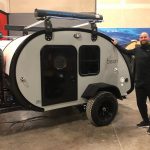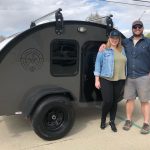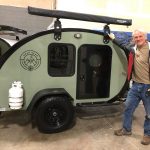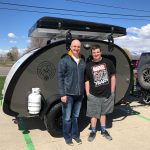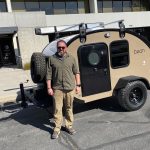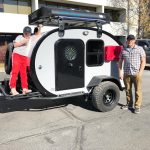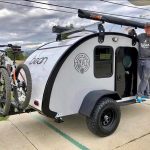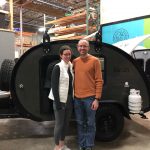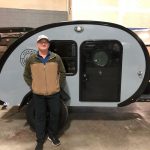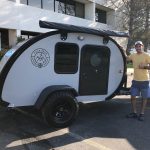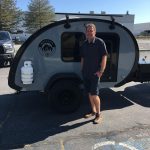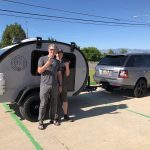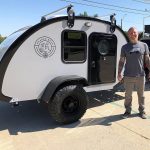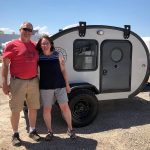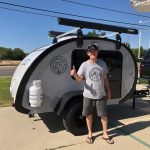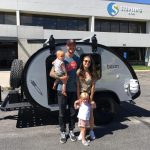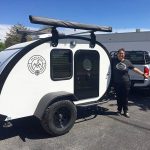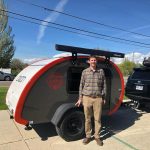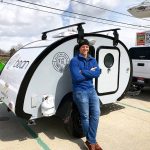 Need a question answered?
Do you love Bean Trailer but have some specific quetions about our custom builds?  Feel free to contact our team of skilled builders Monday through Friday. Ask us questions, get the insight you need, and see how a Bean can be a life-changer for you. Need a Bean Trailer representative to contact you? No problem. Fill out our contact form and we'll get back to you shortly.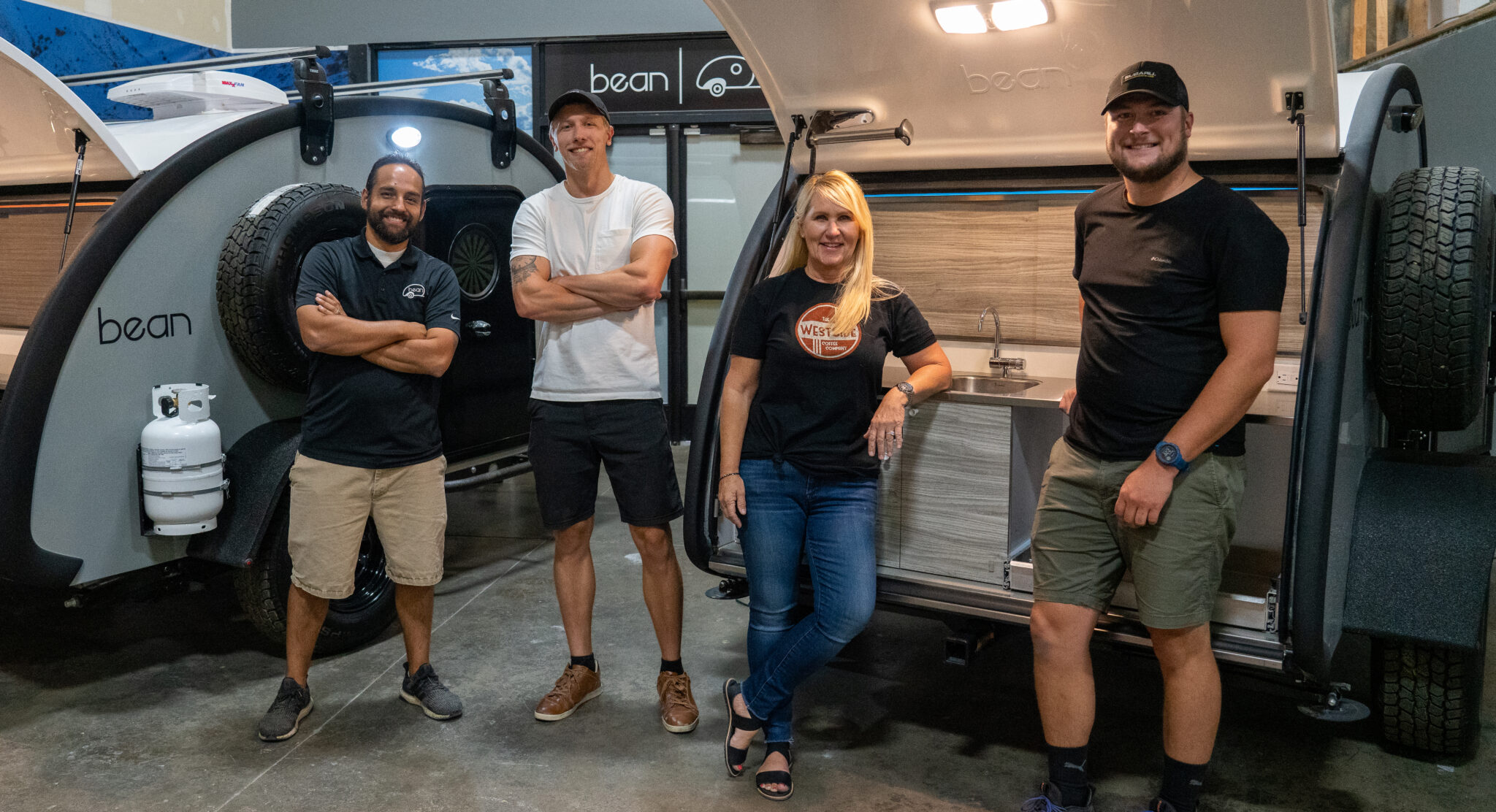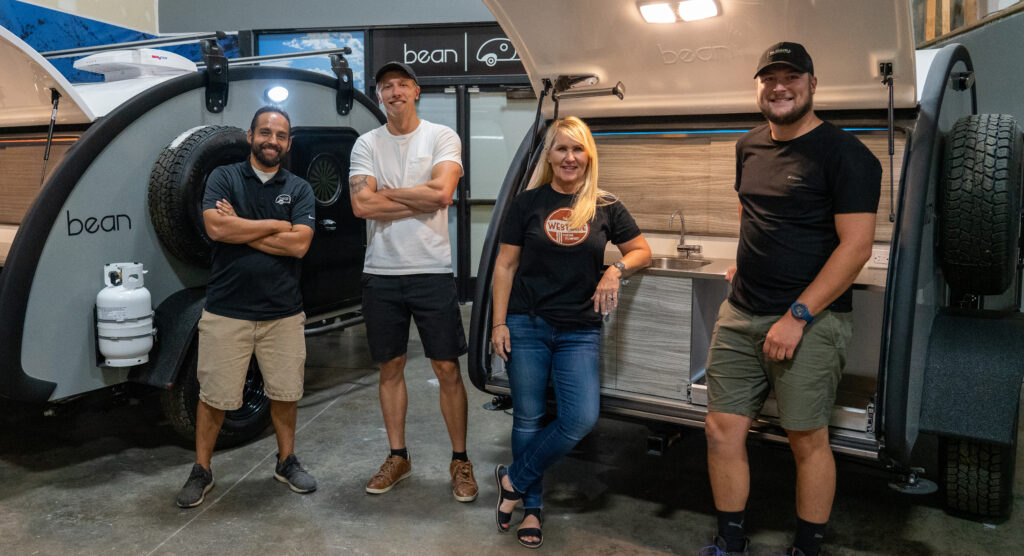 Ready to see your custom trailer come to life? To begin the ordering process we recommend using our Bean Trailer builder/configurator to try out different models, get a pricing quote, and see all of our upgrade options. 

Finished building and ready to make your digital trailer a reality? Cool Beans! At the end of your build experience, simply choose whether you'd like to have a Bean Trailer representative email or call you directly, or feel free to contact us as your schedule sees fit.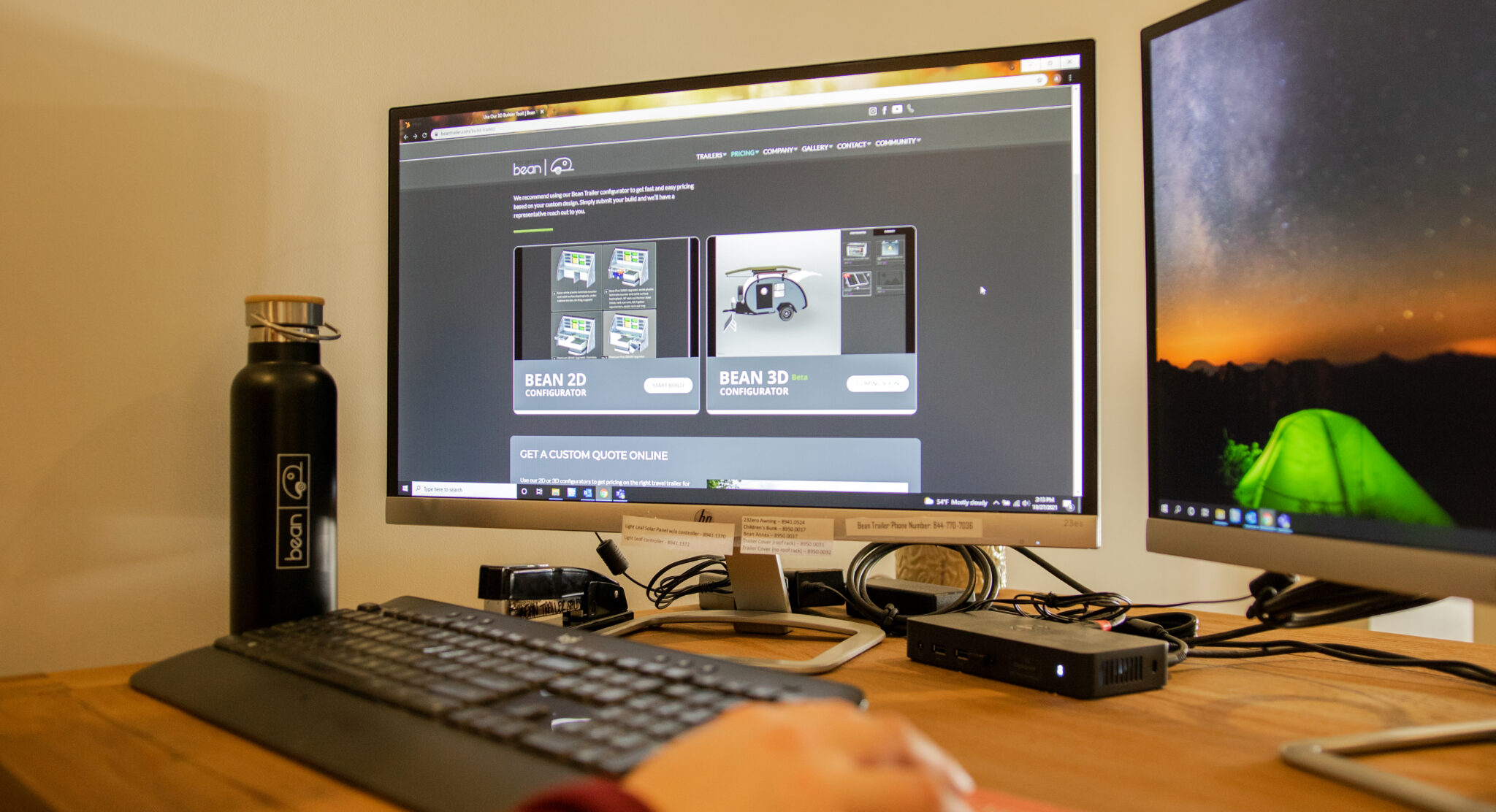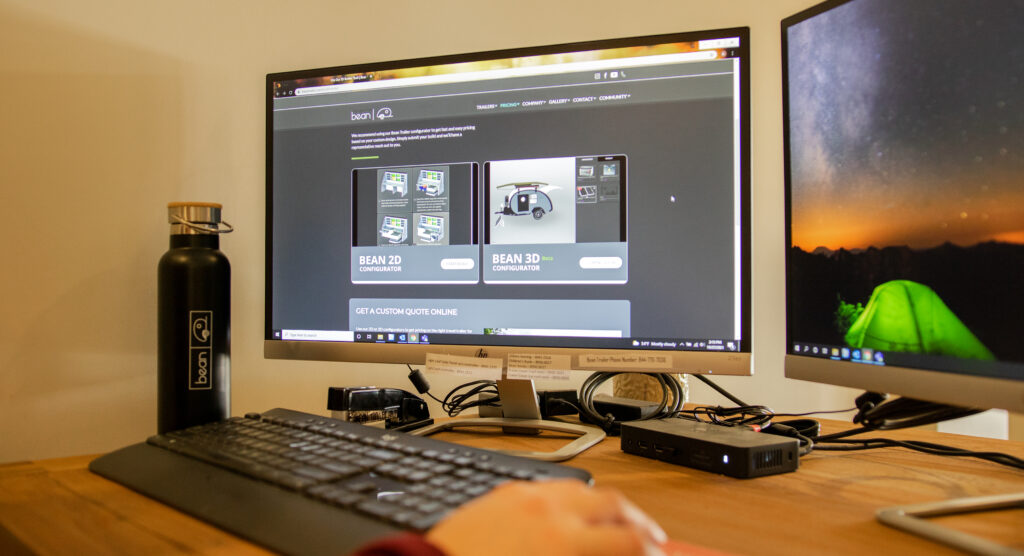 Schedule an in-person or virtual tour
If you have a FaceTime or Skype enabled device we invite  you to tour Bean without leaving the comfort of your home or your campsite. Ask questions and see the entire build process.
Tours typically last 30-45 mins.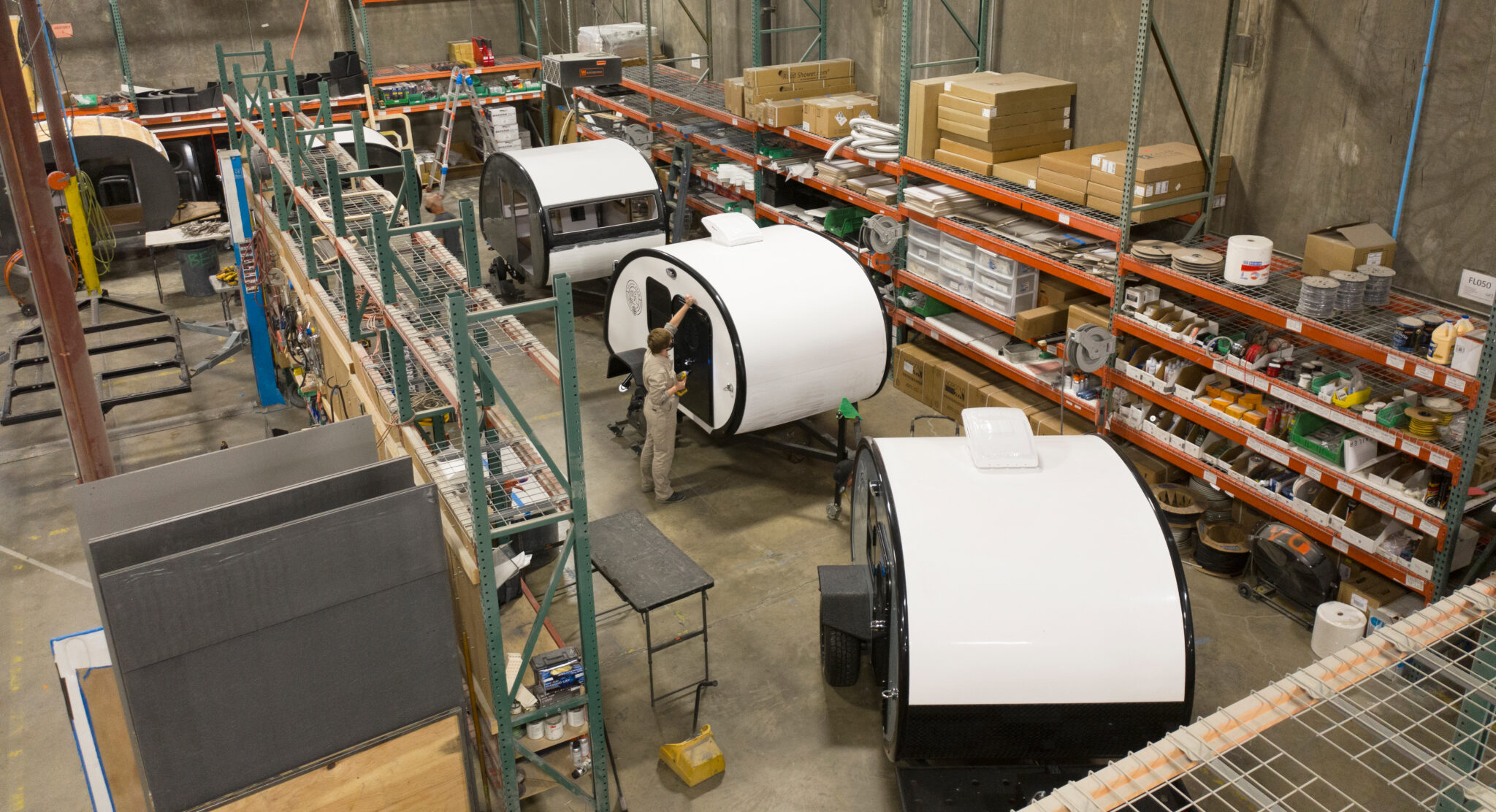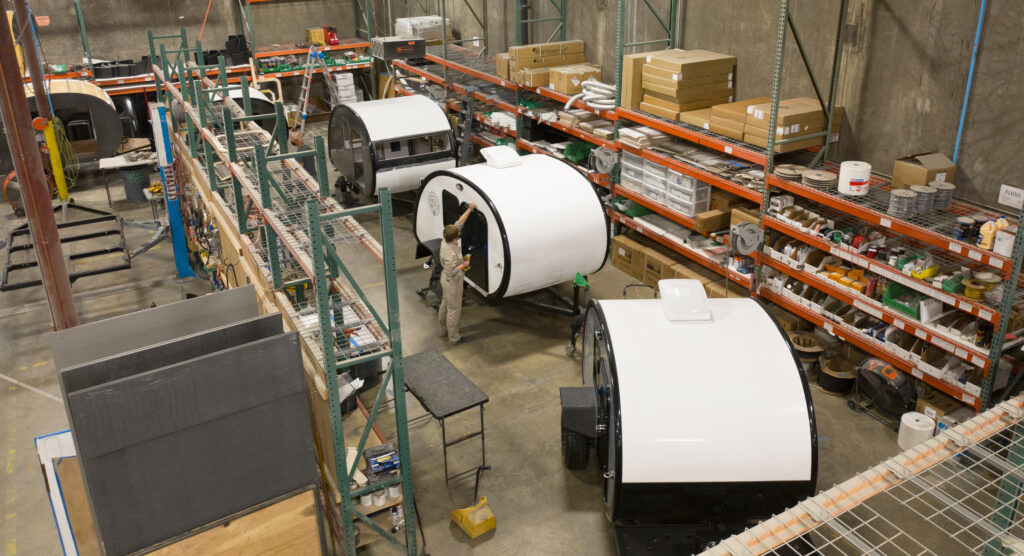 We want to get you on the road so you're ready for camping season! Be sure to reserve your production slot as soon as you're done customizing your trailer. Our purchasing checklist includes the following: consider external financing options, submit a $2,000 non-refundable deposit, and then authorize your custom trailer build. This authorization will immediately put you on our production schedule.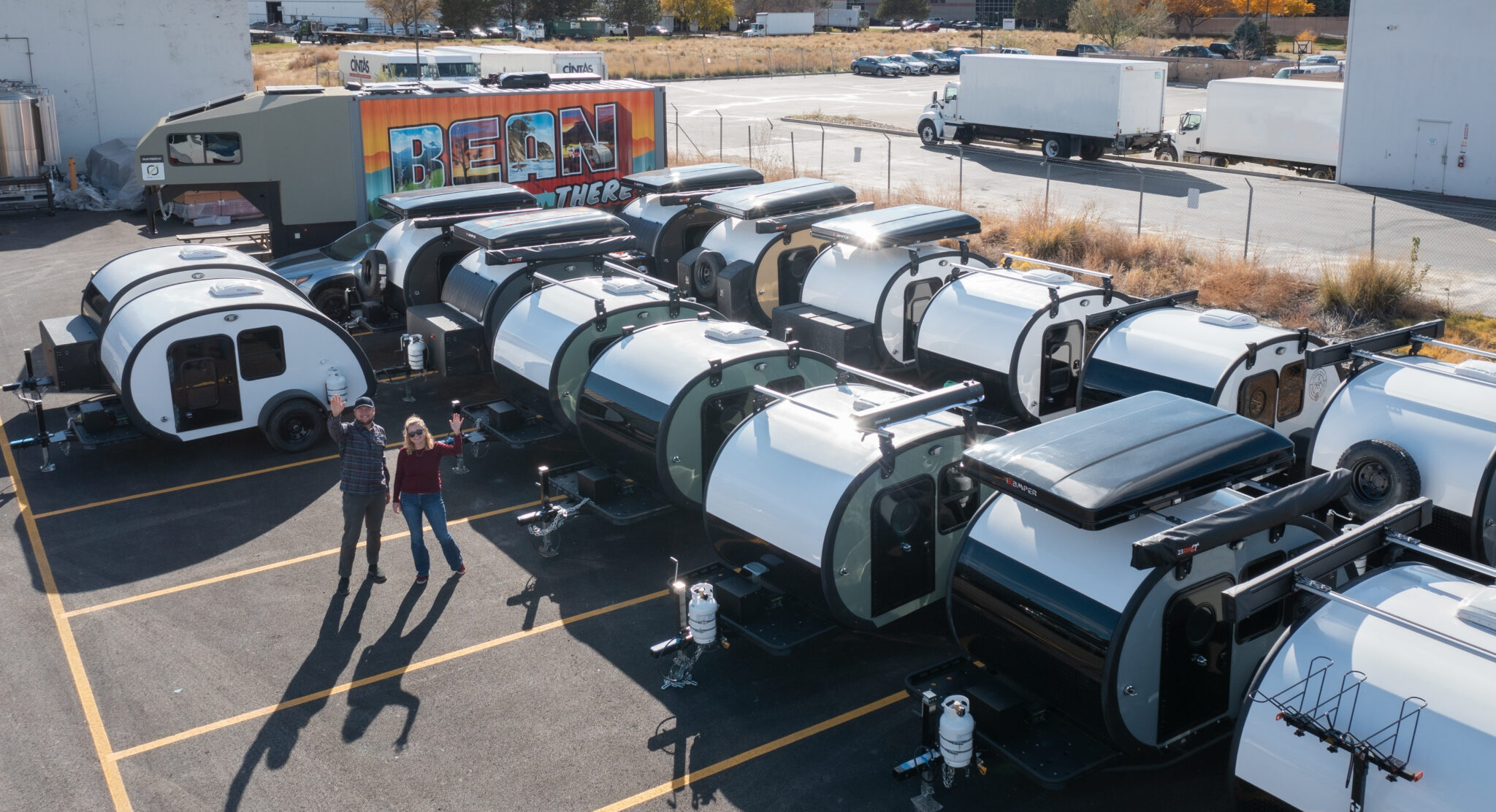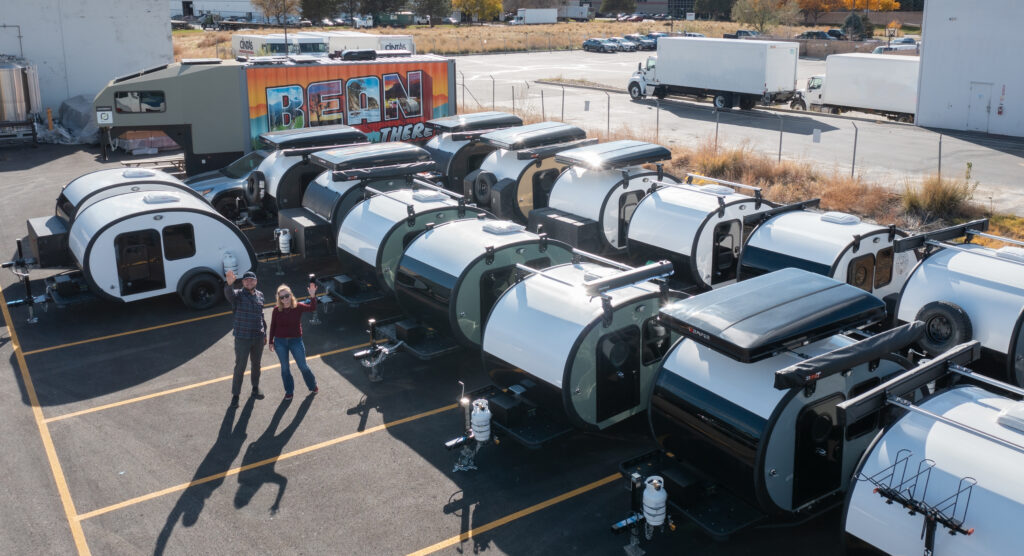 Pick up and shipping options
Our facility is located in the adventure capital of the world, with destinations like Arches, Zion, & the Grand Canyon within driving distance.  For this reason we recommend Bean owners pick their camper up here in Salt Lake City.  We'll invite you in and answer any last questions before we get you on your way!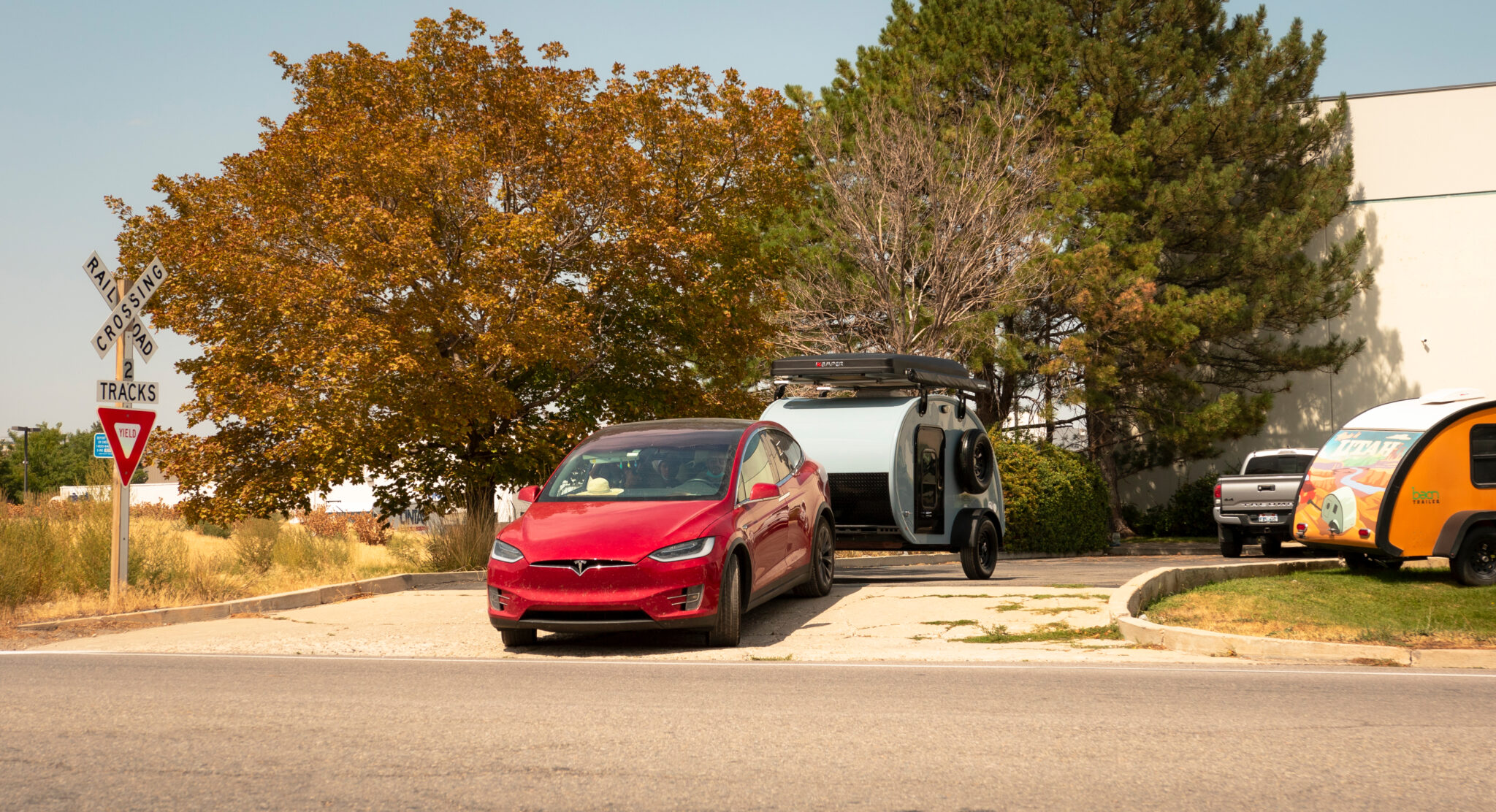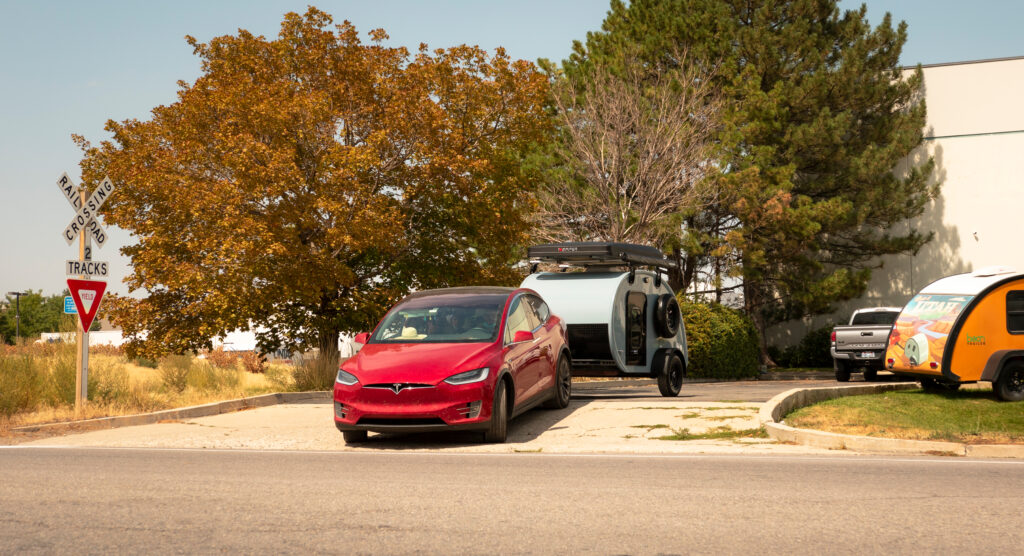 Bean Trailer provides a one-of-a-kind experience for any type of outdoor enthusiast. Now that you're set up, be sure to join the Owners group on Facebook to see company events, share camping and trailer ideas, and meet up with other Bean campers. Much of life can be spent planning but when you have a teardrop trailer you can start doing much more living! We hope to see you out there. Welcome to the Bean Family.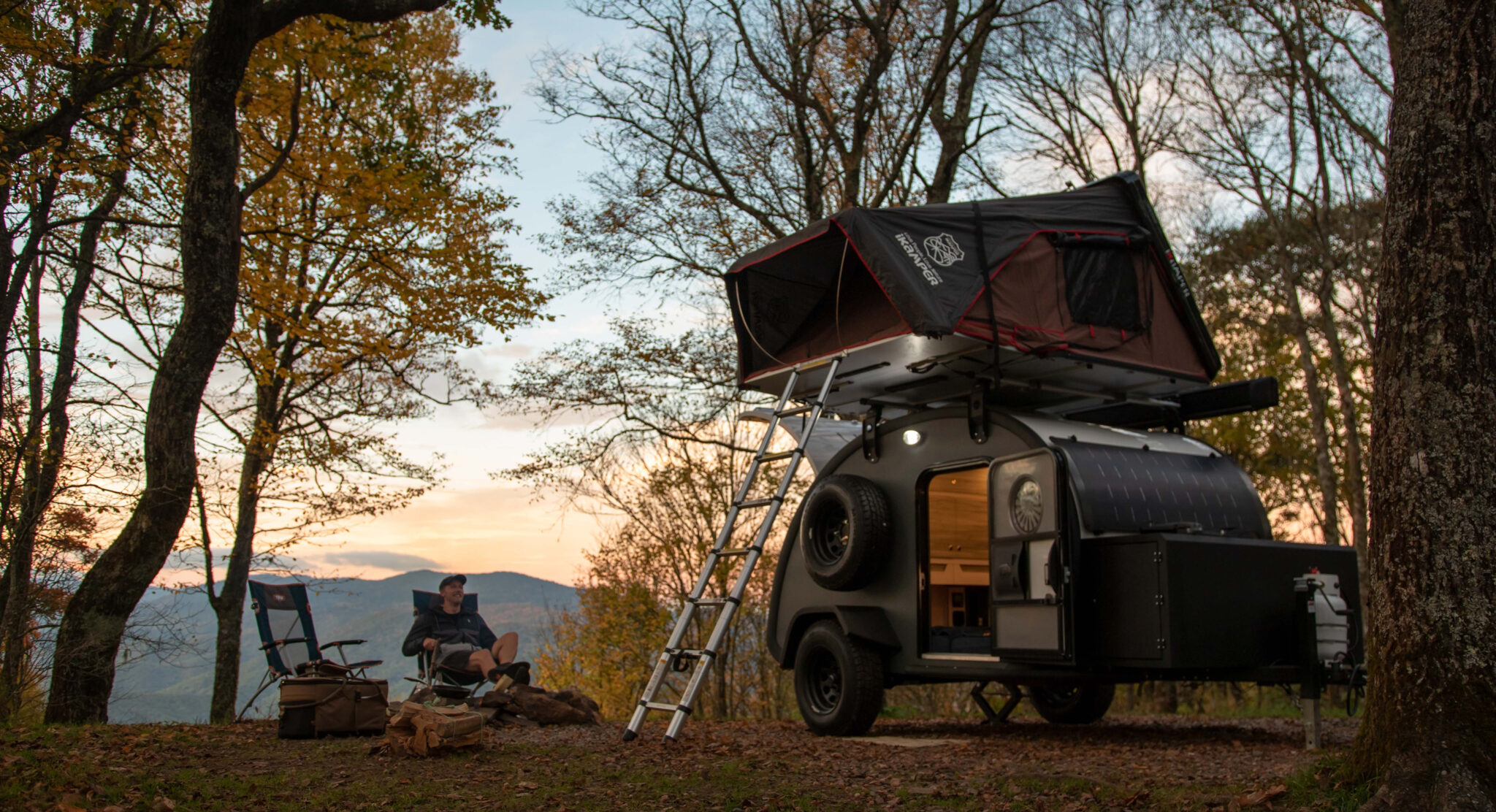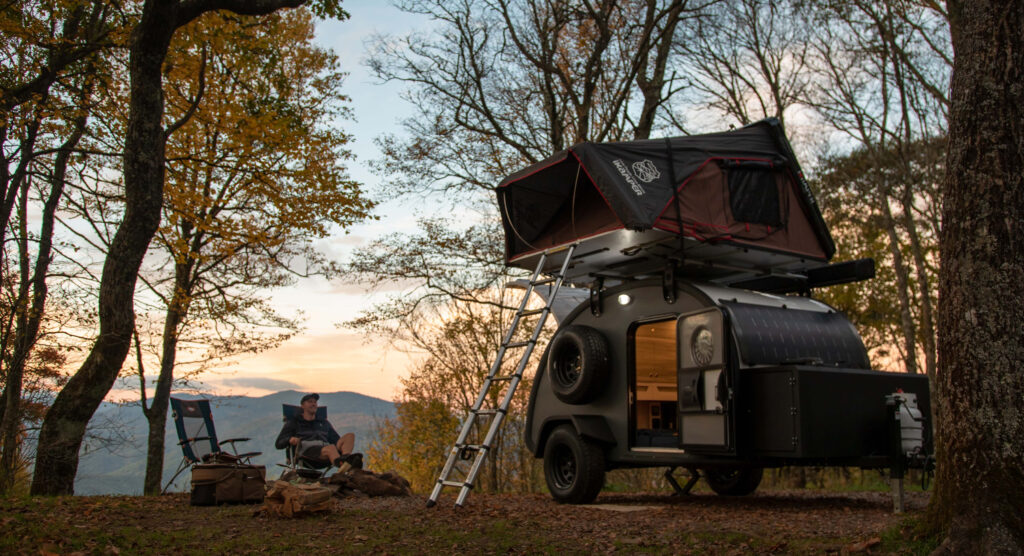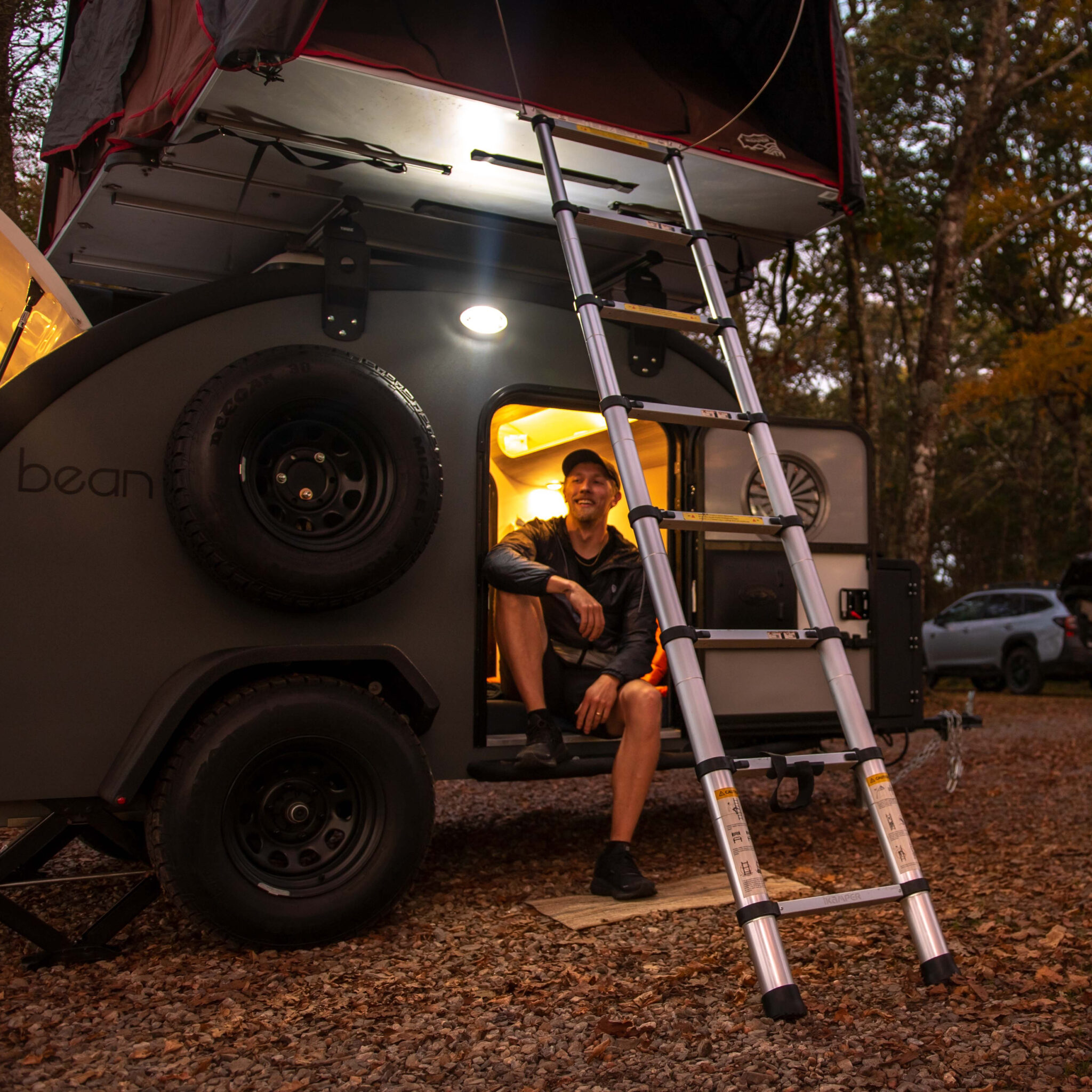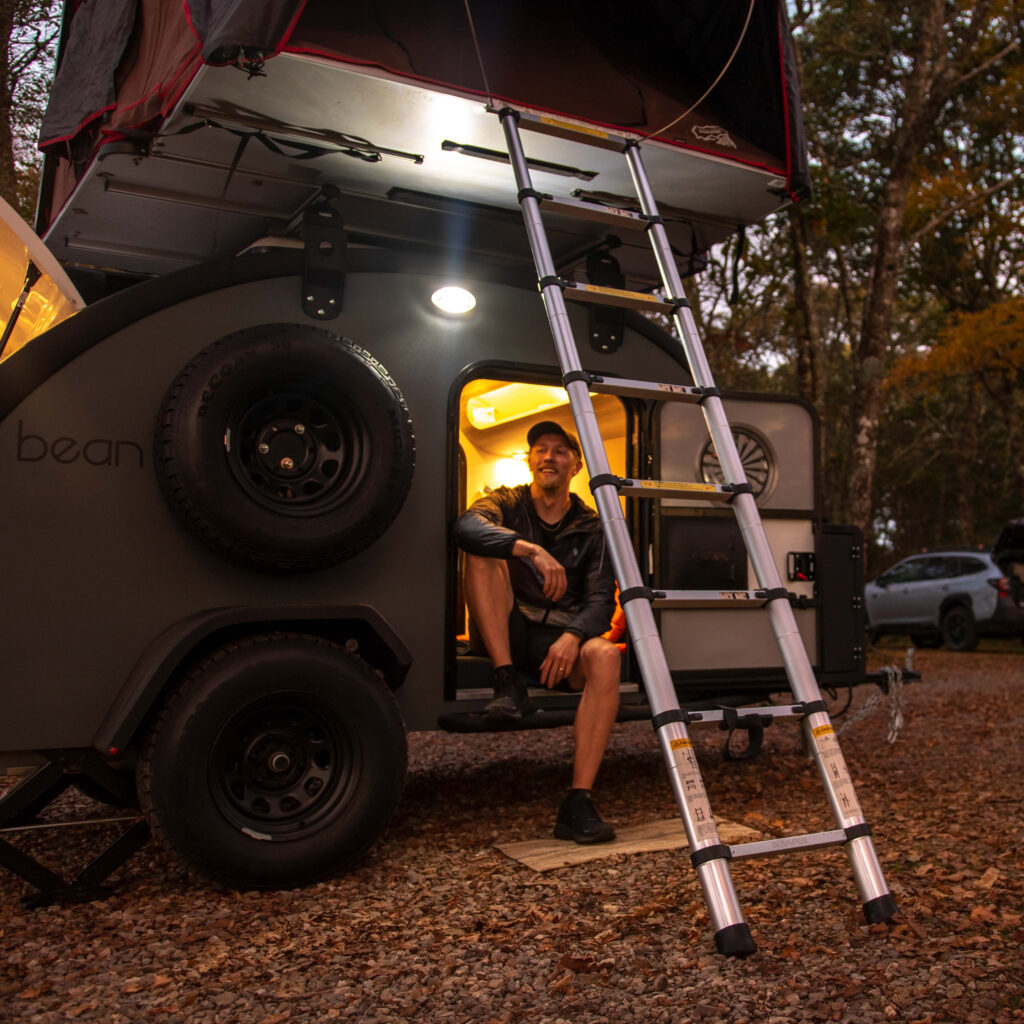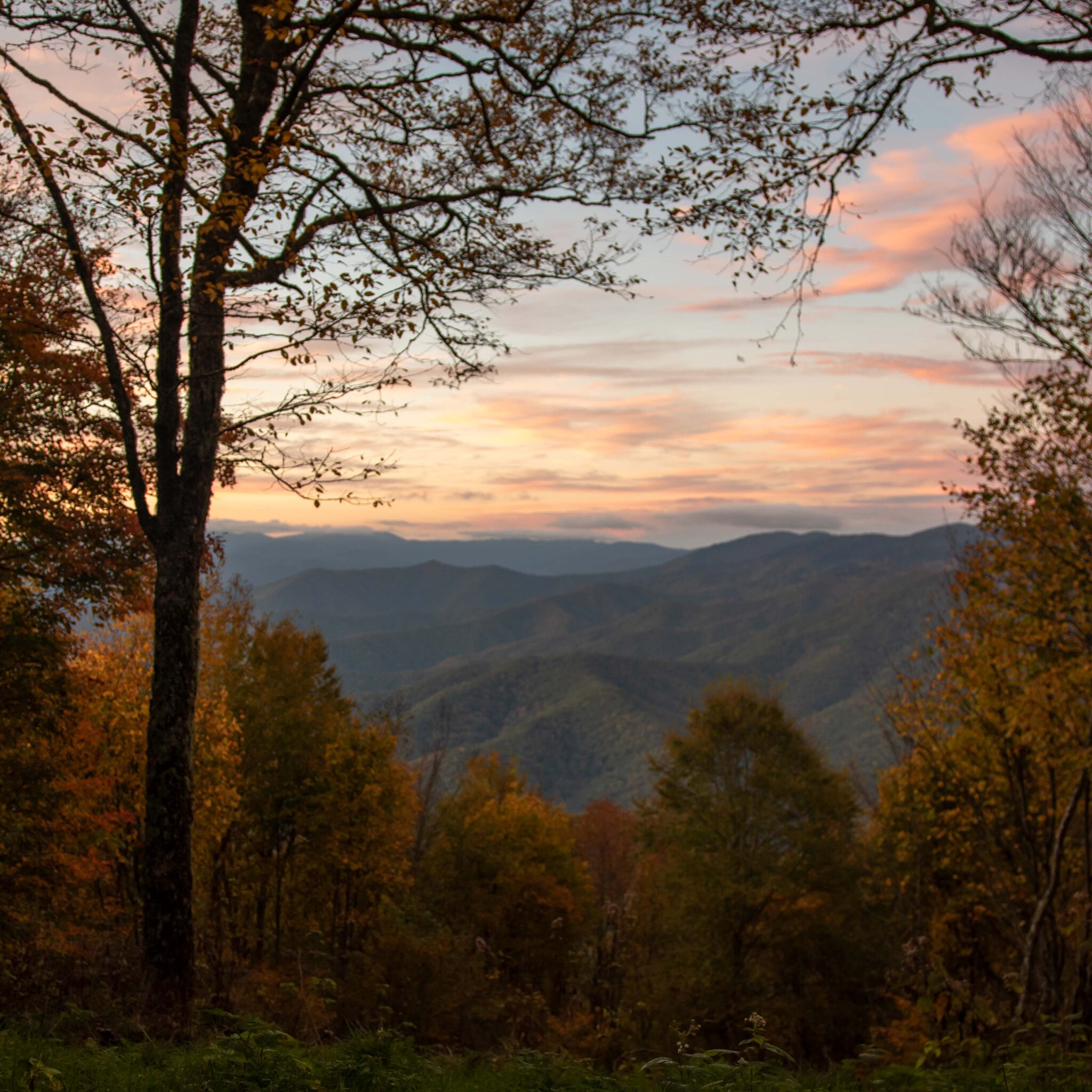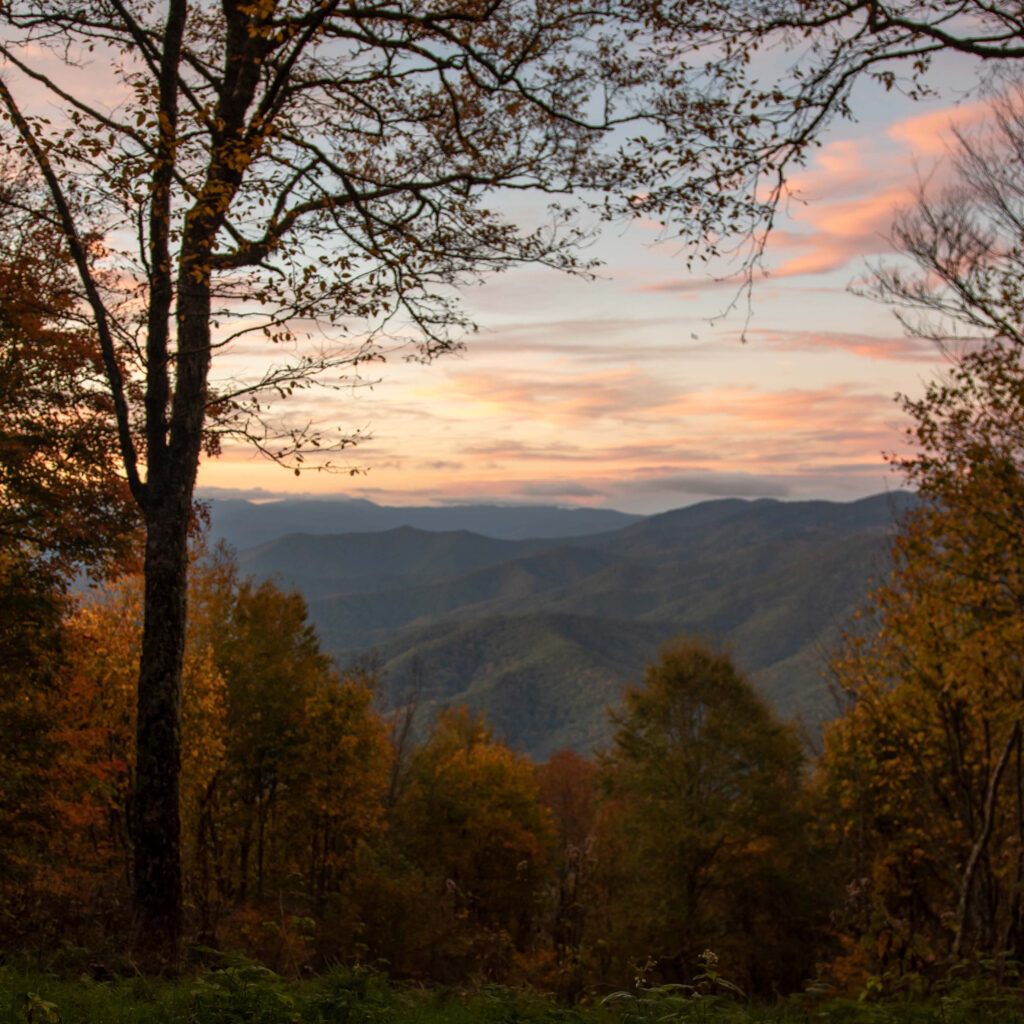 With a custom Bean Teardrop Trailer, you'll be ready to take on the call of the wild.