Bean Rally is limited to 30 Bean Trailer owners.
Bean Rally Flagstaff 2023
We're excited to announce the first Bean Rally coming this May of 2023! This much anticipated event will bring Bean owners together from across the country (you must own a Bean Trailer to attend).
The Bean Rally will be a weekend filled with fun, meeting new people, overland expo festivities, and reuniting the Bean Trailer family. We will allow up to 30 owners to join us. First come, first serve.
To register and secure your spot please sign up below and purchase Overland Expo camping passes.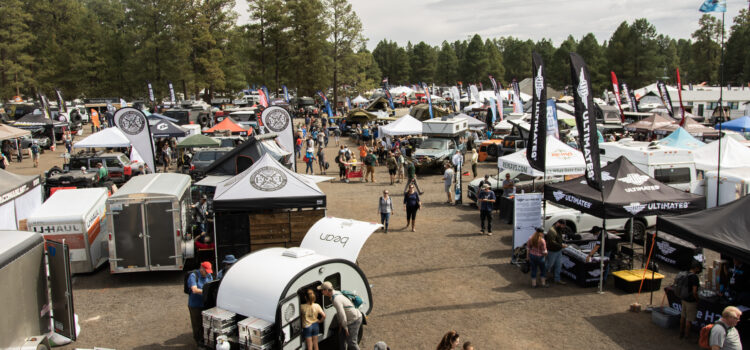 If you have questions or need more information regarding the Bean Rally email nick@beantrailer.com.
Information regarding changes to this event will always be posted on our social media channels so be sure to follow us and turn on post notifications.