Bean Rally Arrington 2024
We're excited to announce the second Bean Rally coming this October of 2024! This much anticipated event will bring Bean owners together from across the country (you must own a Bean Trailer to attend). 
The Bean Rally will be a weekend filled with fun, meeting new people, overland expo festivities, and reuniting the Bean Trailer family. First come, first serve.
To register and secure your spot please sign up below and purchase Overland Expo camping passes.
We will be camping in the General Admission campground, please purchase the Vehicle – General Admission Weekend Pass with Camping ticket. Do not purchase the Vehicle – Premium Weekend Pass With Camping or the Vehicle – Weekend Pass with Forest Camping if you plan to camp with the rally group.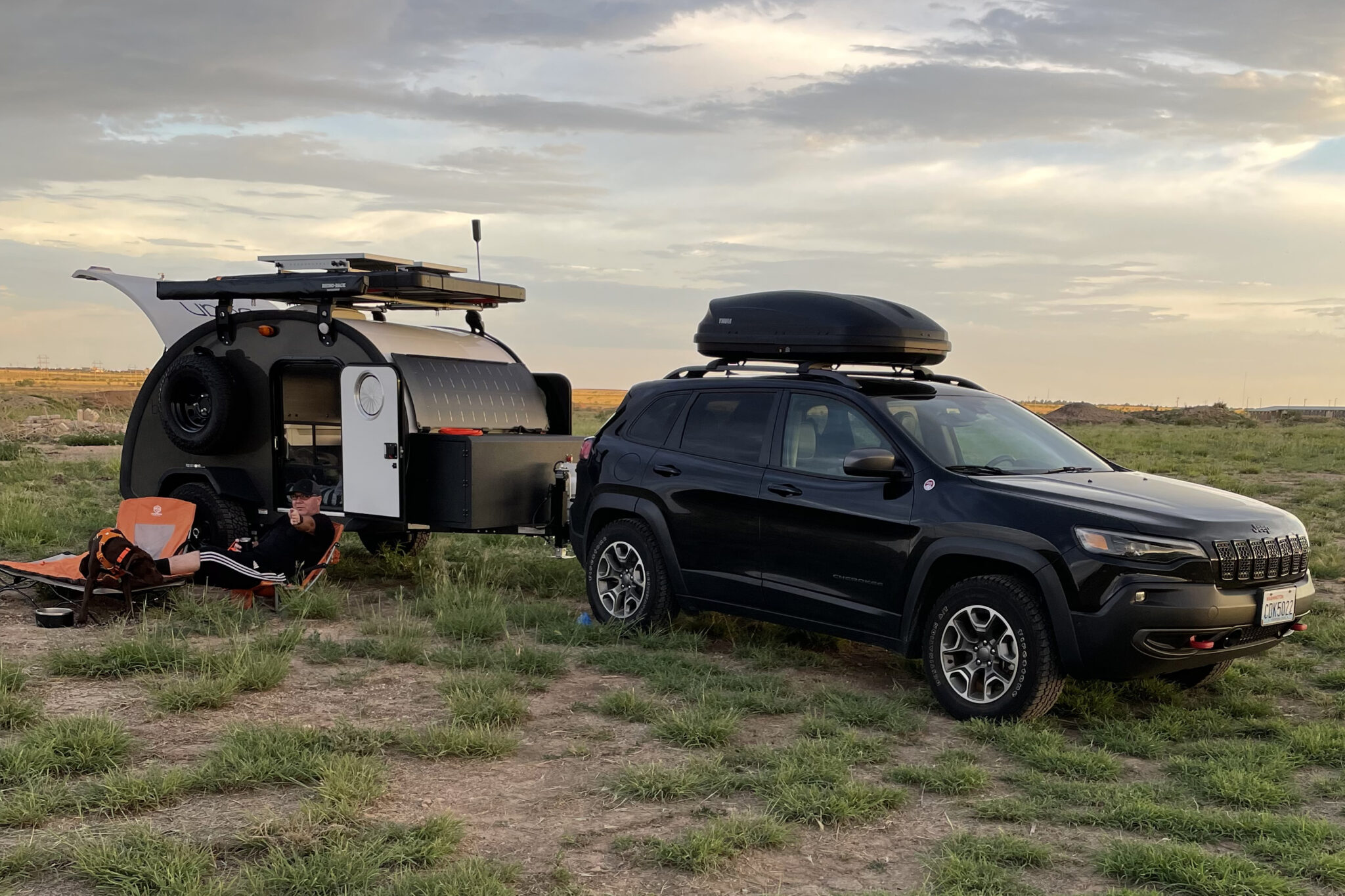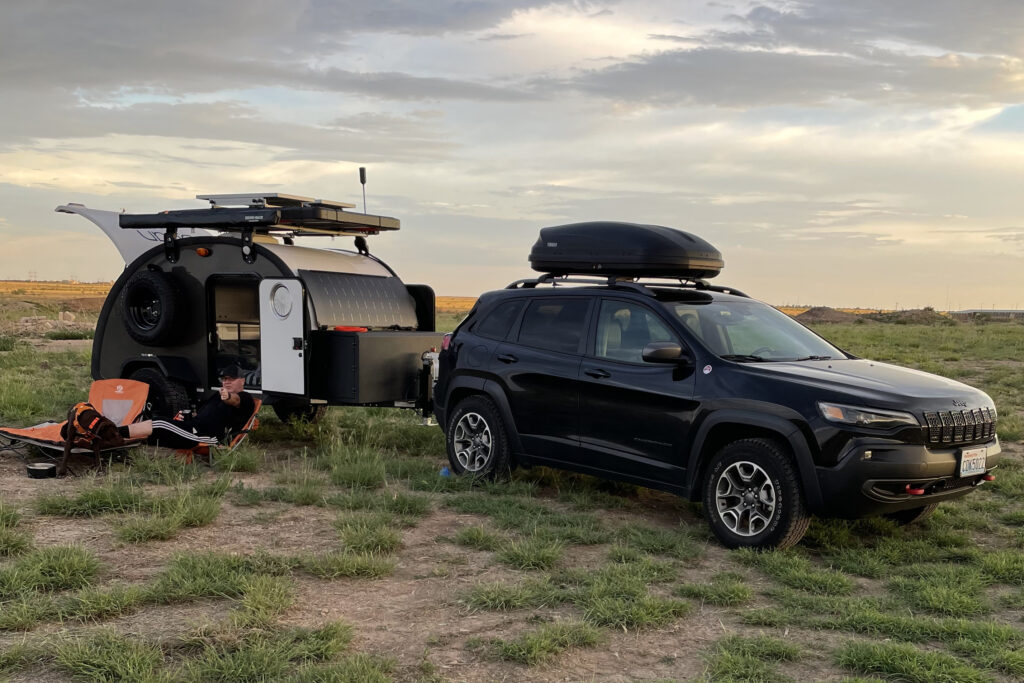 Learn from other Bean owners! Eric Morris will discuss upgrades, enhancements, and other nerd projects he's done with trailer #615. 
Bean Rally is an all weather gathering and we will be at the venue, rain or shine! We have been hit with extreme weather during past Bean Rally's and we've continued through it all and had a great time! 
Bean Rally Group Must Arrive Together: There will be no reserving space for friends after entering the campgrounds. If you plan to camp with the Bean Rally group, we all arrive together at an offsite location. 
Festival-Style Camping:  All campsites are on a first-come basis; please remember that this is festival-style camping and you will be close to your neighbor. There will be parking staff to assist in getting you to a camp spot.
Bring A Bicycle: It's a great way to get around the venue, especially between the campground, training, and exhibitor areas, which can be up to 10+ min walk between locations. We do not allow any motorized vehicles in any part of the exhibitor areas; pedestrian traffic only.
Bring Propane or Gas Stoves: Charcoal and wood fires or stoves are not permitted. No open flame is permitted
If you have questions or need more information regarding the Bean Rally email nick@beantrailer.com.
Information regarding changes to this event will always be posted on our social media channels so be sure to follow us and turn on post notifications.