tow vehicle compatibility


IS YOUR TOW VEHICLE COMPATIBLE WITH BEAN?
Some of our most popular towing vehicles are Toyota Tacomas and 4Runner's but as long as your towing capacity is at least 2700 lbs. and above your vehicle is compatible with Bean. Since there are many different models it is best to check with a Bean Trailer representative first to see if your tow vehicle is compatible.
The information provided below is based off of 2021 vehicle specs.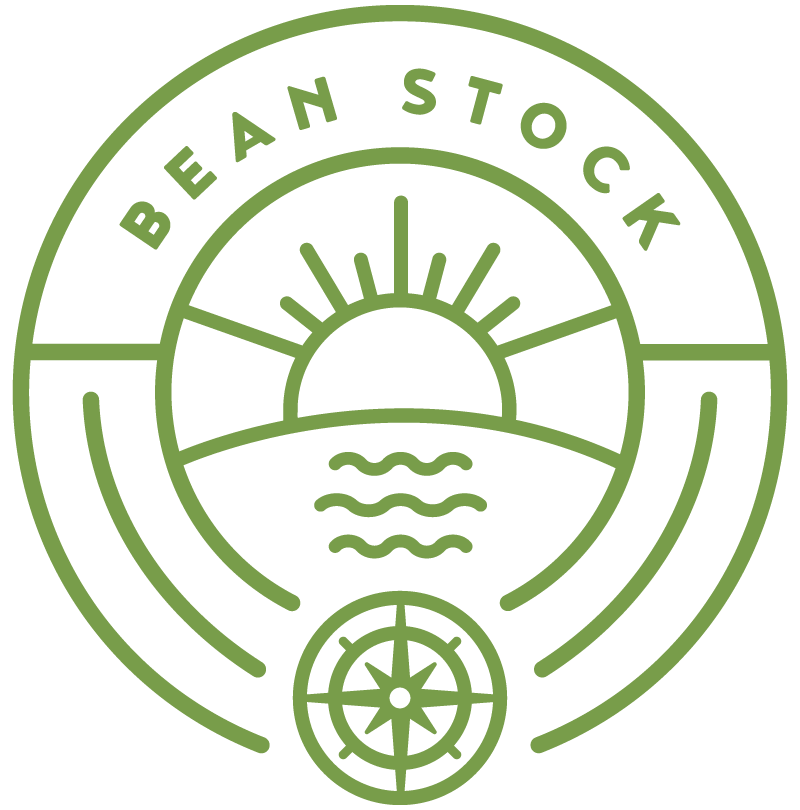 BEAN STOCK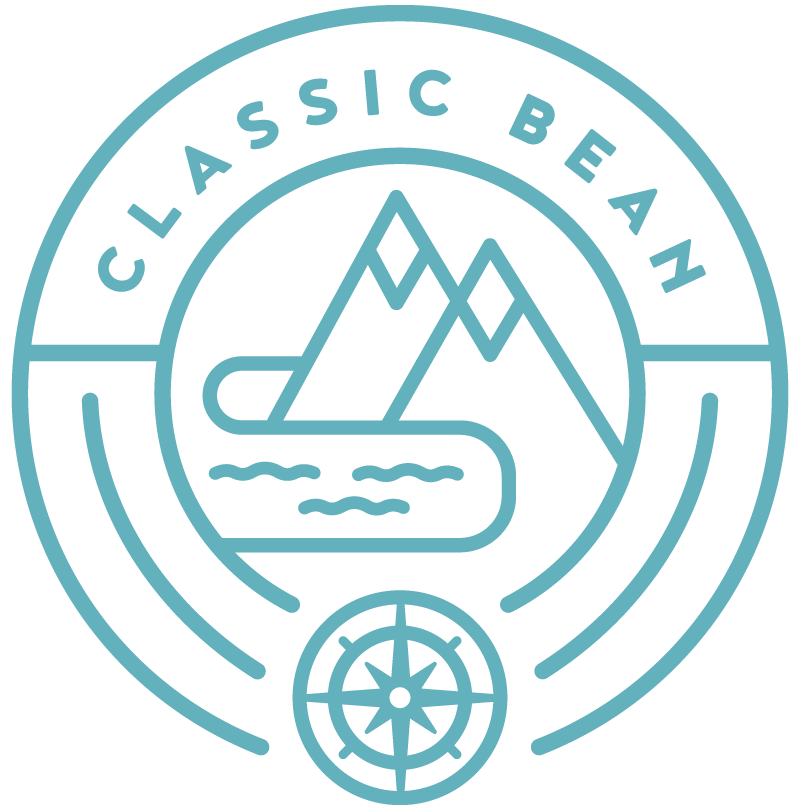 CLASSIC BEAN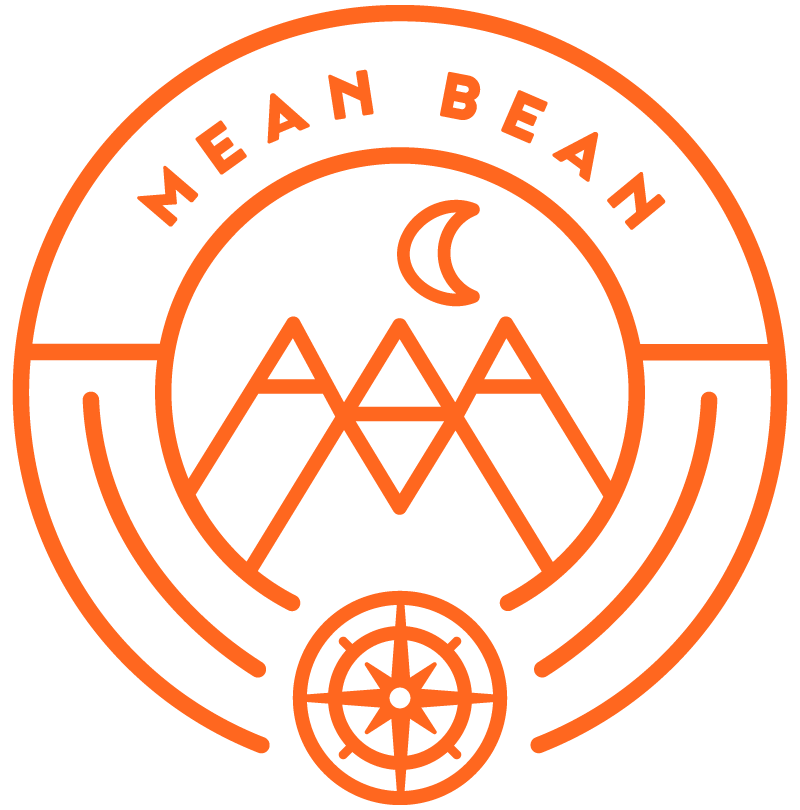 MEAN BEAN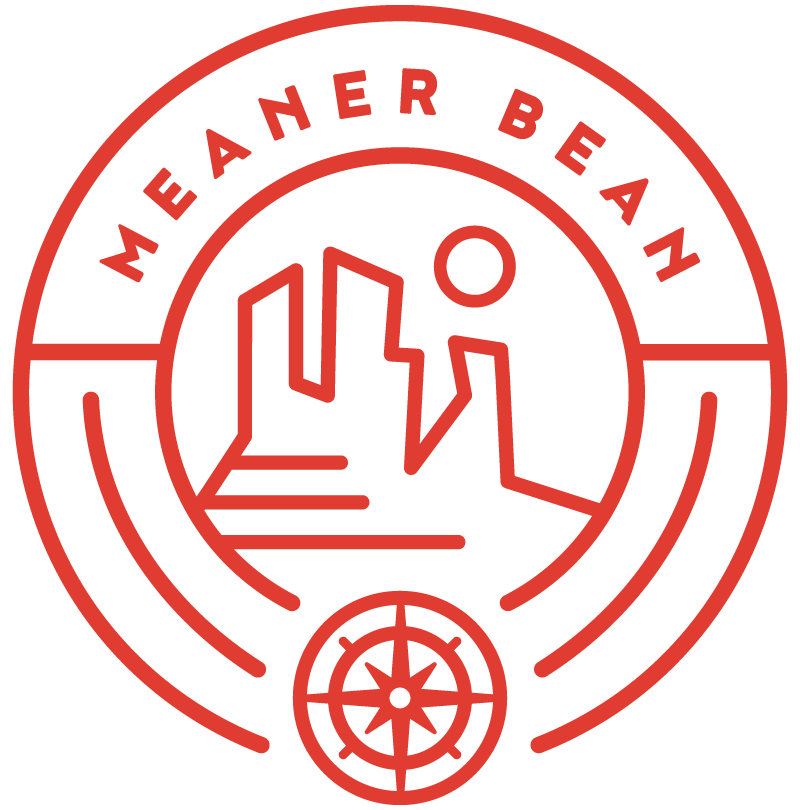 MEANER BEAN
BLACK BEAN