OUR TRAILERS SIDE BY SIDE
We like to allow for flexibility with each camper we build, this way our Bean owners end up with everything they need and nothing they don't. To give you a clearer picture, check out our side by side comparisons chart to see what added features are necessary for you.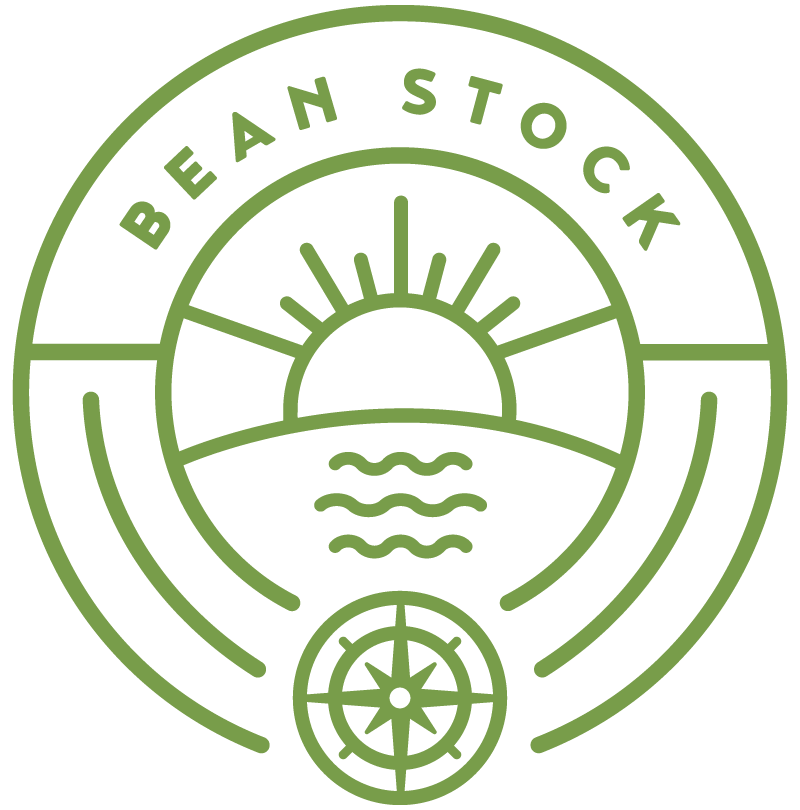 Simplicity with a beautiful sleek design, this trailer is made to enjoy the great outdoors without the hassle of everyday camping.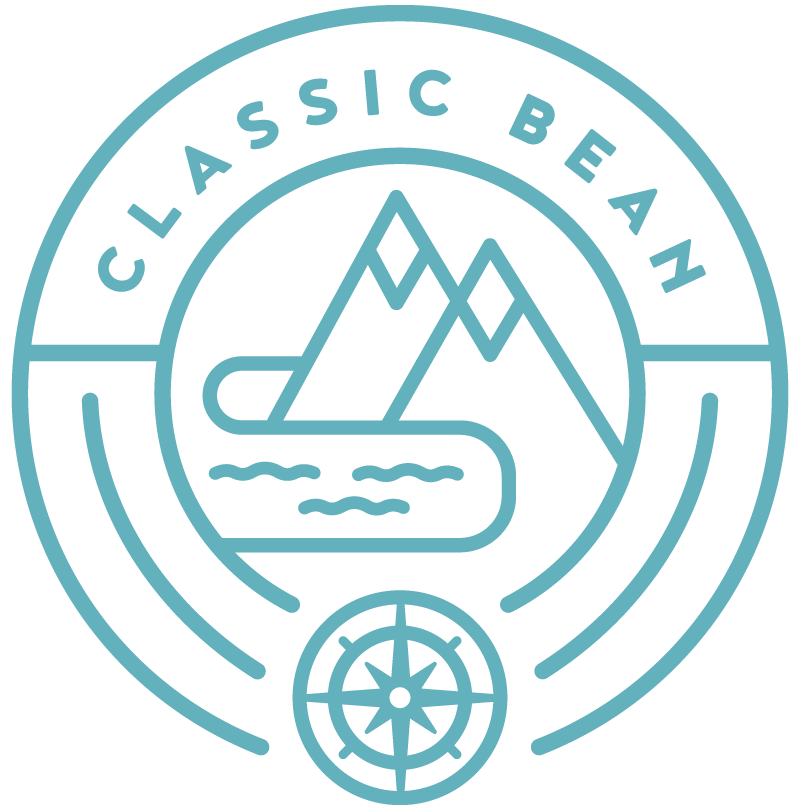 Road trips, tailgates, and beachside sunsets is what this model is all about! This durable roadster camper makes it easy to get out and explore.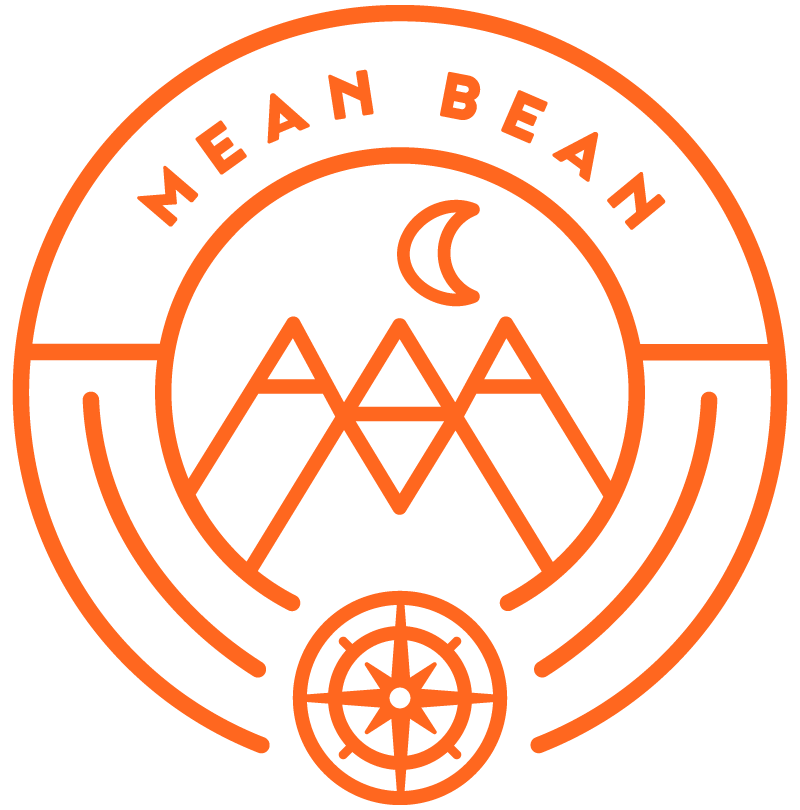 For the rugged adventurer looking to go off-road and take their camping trips to the next level with greater safety and comfort.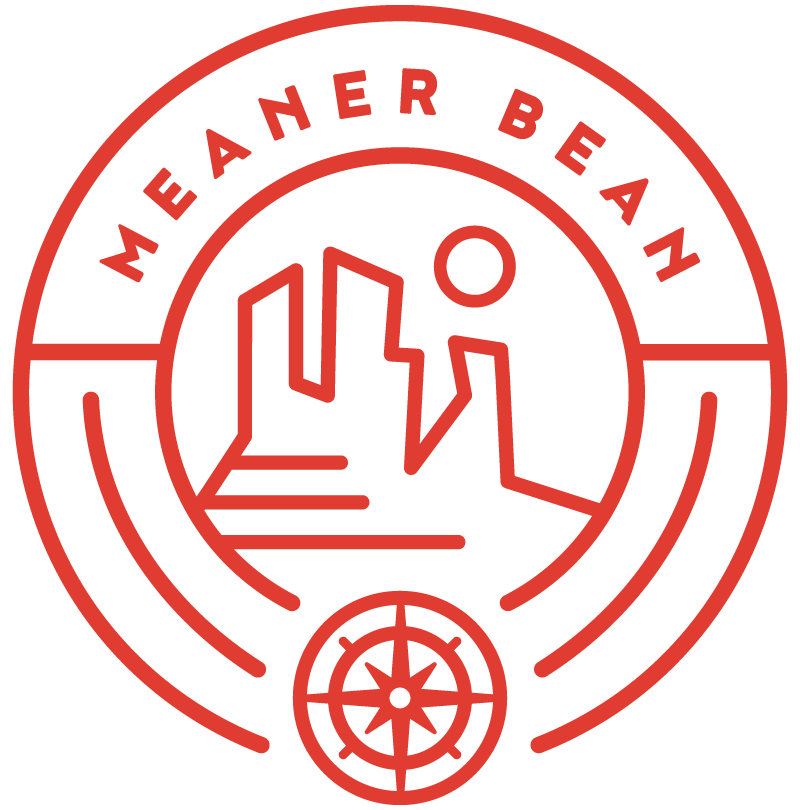 This is our most off-road capable trailer. This model Includes a Timbren 3500 HD independent suspension and frame reinforcements.​

New and improved, this trailer continues the tradition of functional design, and quality construction. Our most off-grid capable trailer yet!
1 year structural warranty
Roofline lifetime warranty
Height + roof rack system
Interior cabin floor size
Top of mattress to bottom of rear cabinets height
Passenger side wall mount
Passsenger side wall mount
Passenger side wall mount
(1) Side operable window
(2) Operable window in door
(1) Side operable window
(2) Port hole window in door
(1) Side operable window
(2) Port hole window in door
(2) Side operable window
(2) Port hole window in door
(2) Side operable window
(2) Port hole window in door
Removable 2″ ball coupler
Removable 2″ ball coupler
Removable 2″ ball coupler
Removable Max Coupler – fully articulating hitch
Cruisemaster DO35 articulating pin coupler
Timbren 3500 HD Independent suspension
(axle-less)
Timbren 3500 HD Independent suspension
(axle-less) with 2″ lift
Minimum recommended vehicle tow capacity