Description
Activities to help young campers build an awareness of the environment, learn about insect and animal behavior, boost their self-esteem, and learn the basics for fun, successful camping.
Kids Camp!: Activities for the Backyard or Wilderness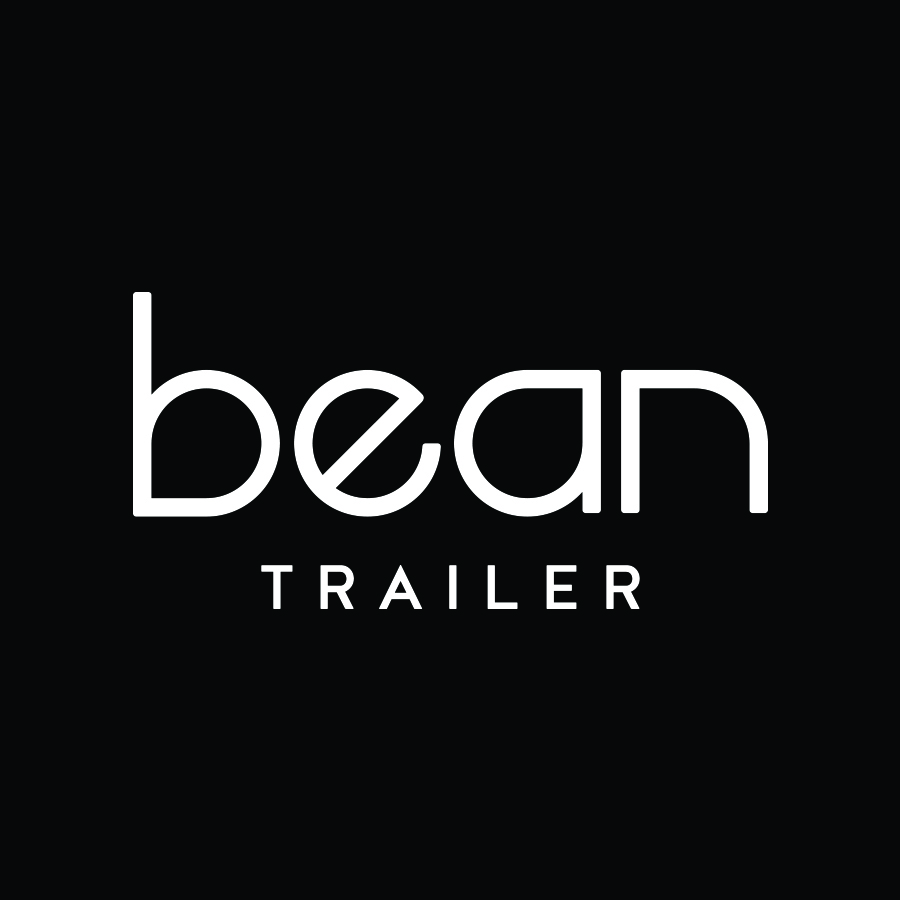 Off-road trailers built for the modern explorer. Inspired by a classic teardrop trailer design with improved construction for long term durability. We provide personalized camper options to all of our customers. Come see us in Salt Lake City!