Description
The Pop-Up Fire Pit is the first truly Portable, Full-sized Fire Pit & Grill. The Pop-Up Fire Pit & Grill packs into two separate bags that are smaller than a tent. This combo package weighs just 16 lbs., but opens to an outstanding 24″x 24″ fire pit with a Tri-folding Grill on top. Large enough to keep the whole party warm and fed! With the added heat shield you can have fires on any surface without worrying about damaging the ground.

CAMPFIRE & GRILL – Cook your favorite meals over charcoal and then remove the grill grates, throw on some logs and enjoy your food Fireside.

DUAL BAG DESIGN – The Pop-Up Fire Pit and Grill Grates come in their own separate bags. This ensures that after use your greasy grill grates are stored separately from the rest of your gear.

KITCHEN GRADE COOKING – 4mm Food-Grade Stainless Steel Bars make up the 370sq inches of cooking area of the grill. Open Design means cooking with pots and/or pans is easy! Weight capacity up to 85lbs.

FIRESIDE GUARANTEE – While limited in its lifespan, the Fire Mesh comes with our unique 50 fire/1yr minimum guarantee. Heat and weight will stretch your Fire Mesh over time. Replacements can be purchased for $19.95 and will renew your warranty. Lifetime Guarantee On Frame and Ember Guards.
Portable Outdoor Fire Pit and BBQ Grill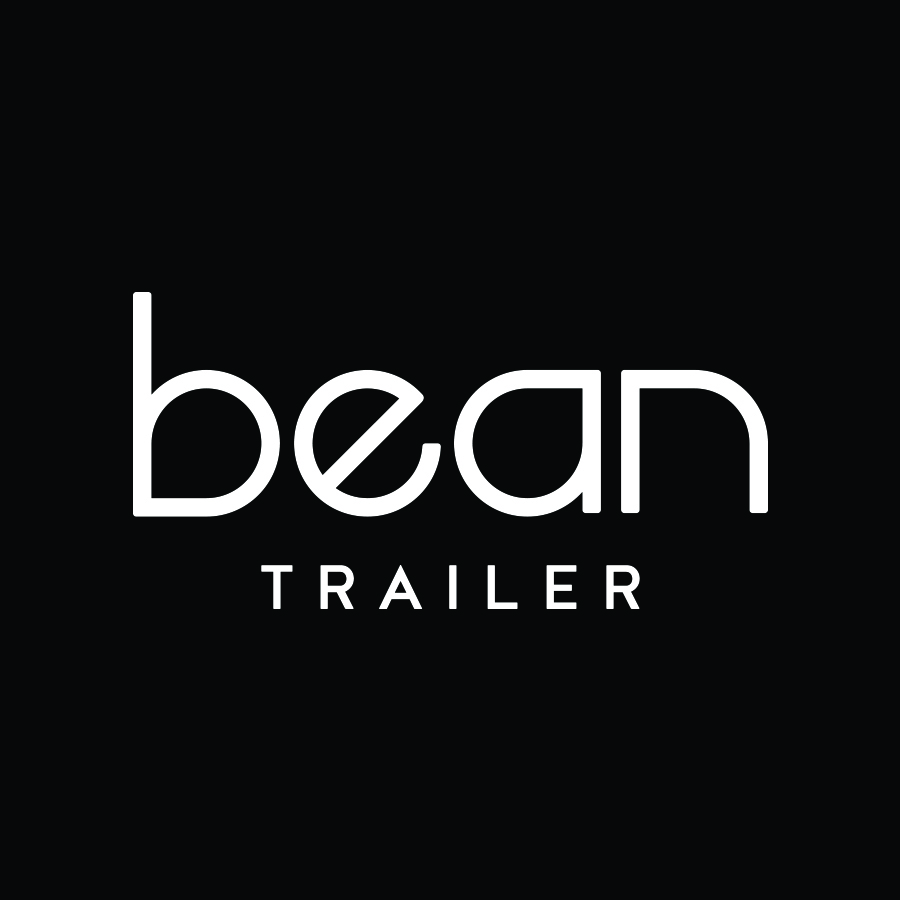 Off-road trailers built for the modern explorer. Inspired by a classic teardrop trailer design with improved construction for long term durability. We provide personalized camper options to all of our customers. Come see us in Salt Lake City!