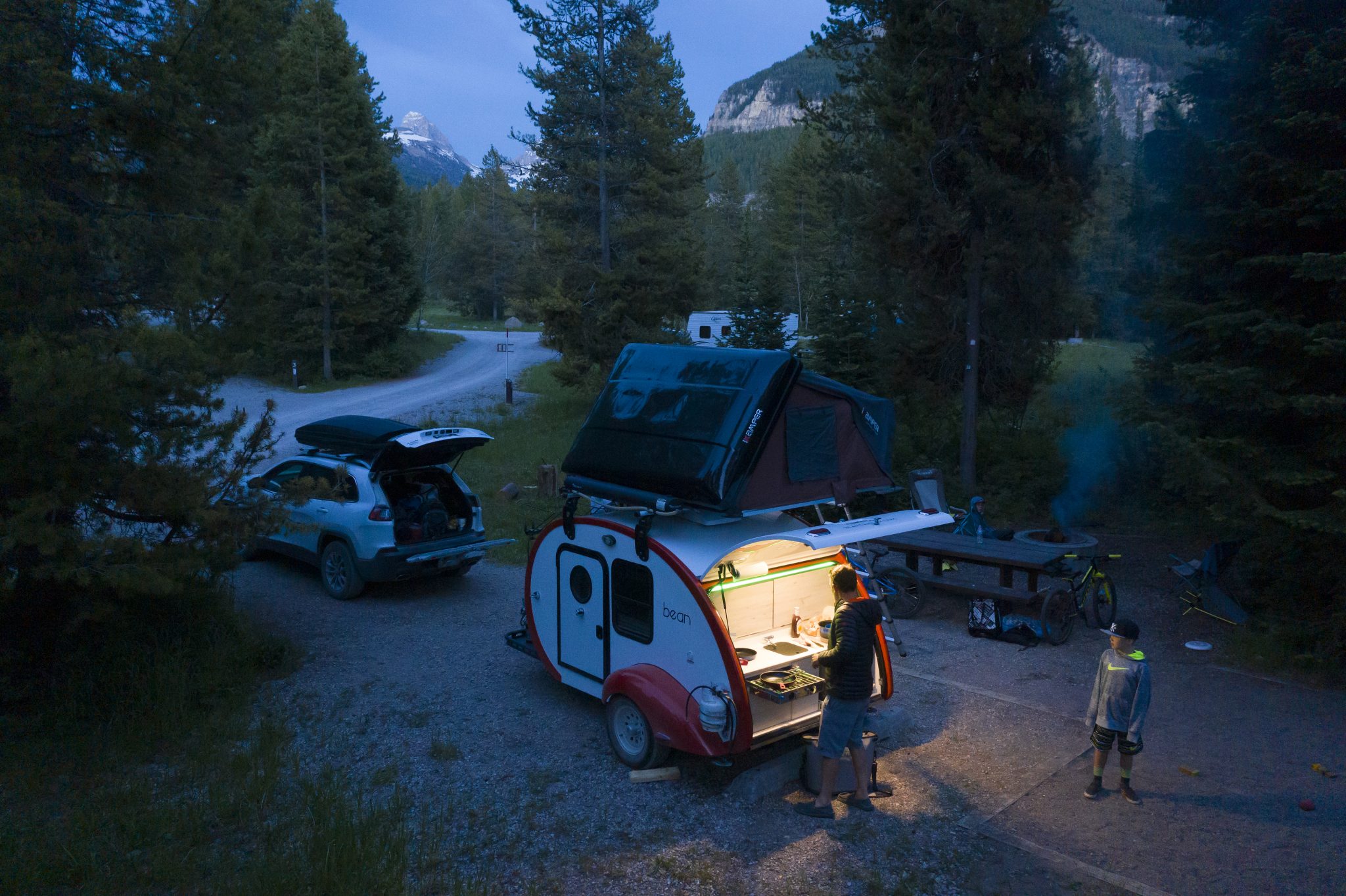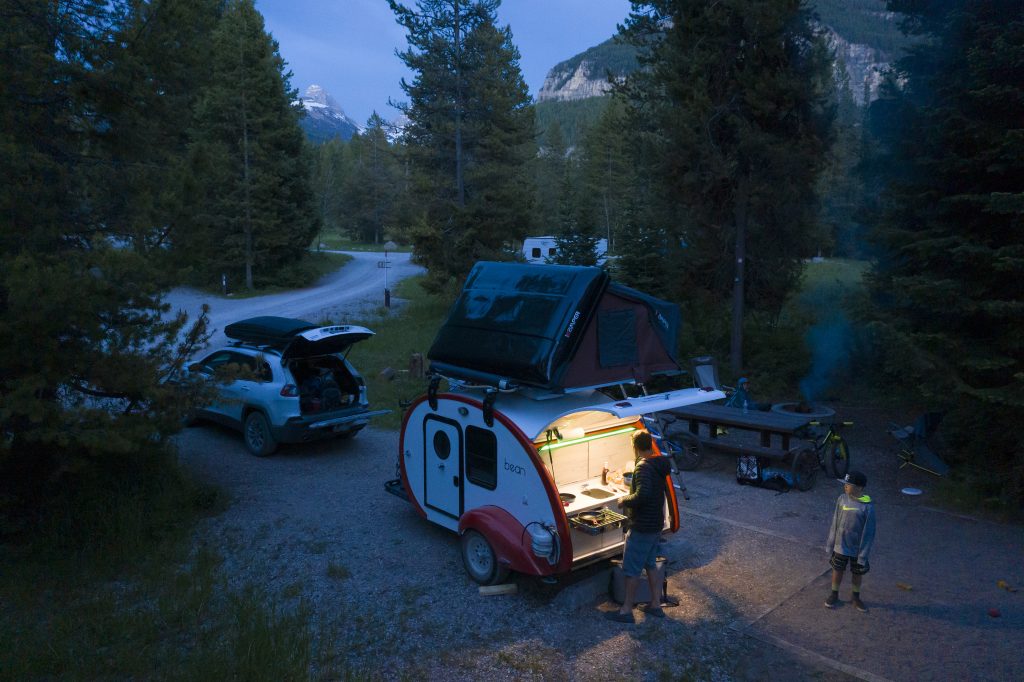 Nothing beats the feeling of spending a night or weekend in the great outdoors, and the feeling gets even better when you're spending that night in your very own teardrop camper. Of course, we love what we've done with all the Bean teardrop models, that's why we make sure that every Bean trailer we build leaves completely ready for you to begin a new adventure. More often than not, any of our standard models make an ideal camper for any traveler, but what if you need some additions to the standard model?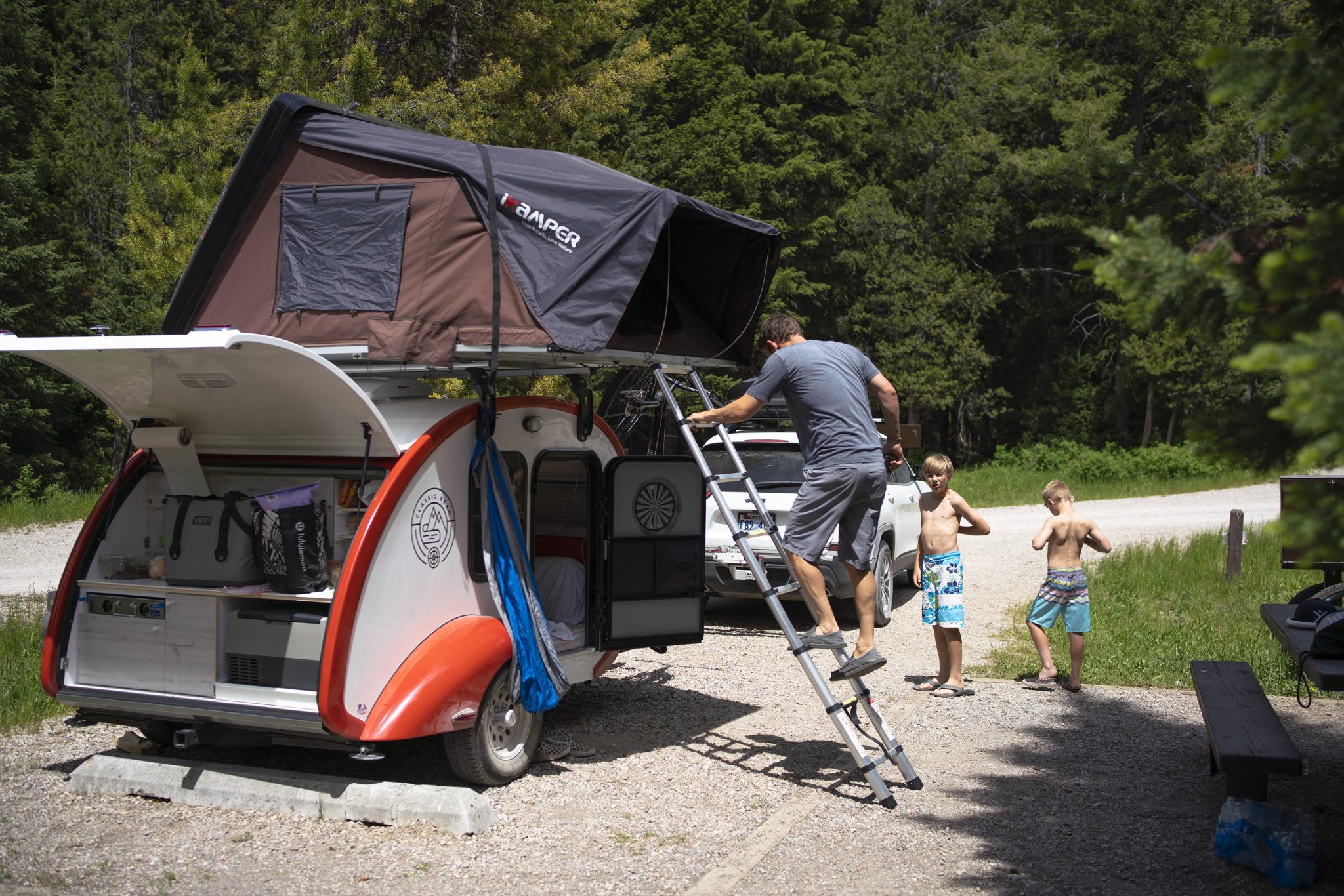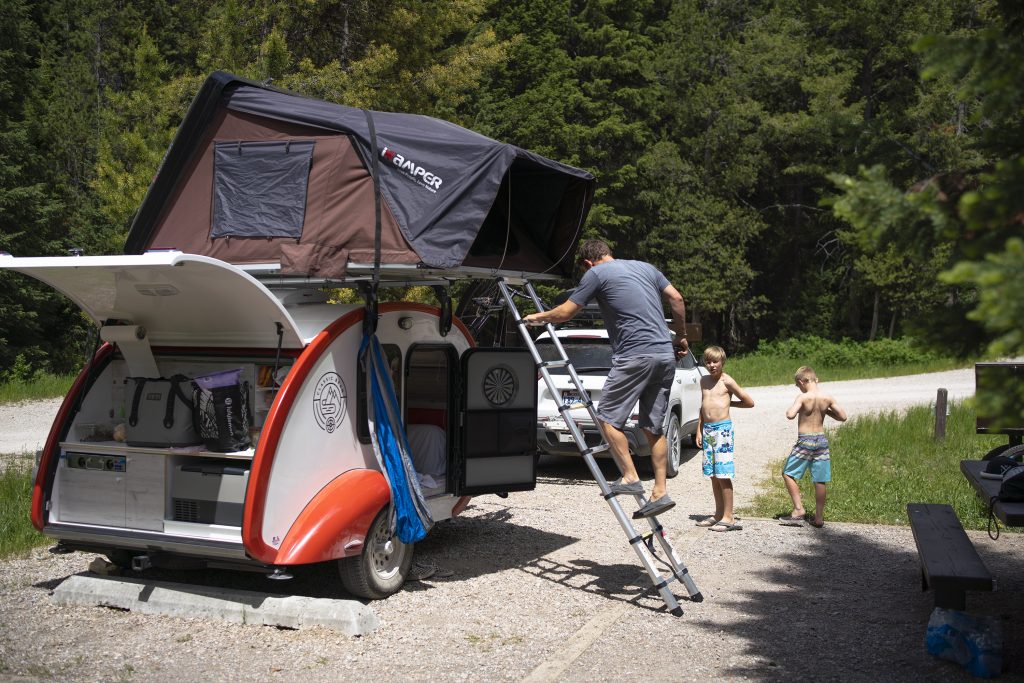 Amenities for Everyone
The best and most useful amenities are different for everyone. Before we build your Bean, we recommend taking a second to make a list of any additions or modifications that'll add to your camper experience. From paint colors and interior materials to interior heaters, the possibilities for customization are nearly endless. Here are just three additions to make your tiny travels even greater.
Roof Rails and Racks
Although it's not necessary for every camping experience, those adventurers who know they need the extra space to carry gear and supplies on a seconds notice can. A roof rack is a great choice for any camper who frequently brings along paddle-boards, bicycles, and even kayaks. Never fear to have to pick one item over another, with a rack you can clear up space inside your camper and make large gear transport a breeze.
Sleeping Areas for All
Keep in mind how often you'll get out with friends and family. Every Bean teardrop trailer is roomier than you might imagine, but it's worth finding the proper sleeping additions to make sure there's room for everyone on your next adventure. Thankfully, as even the Mean Bean is compact, well-balanced, and easy to tow, it's simple enough to add a rooftop tent to make what was once a 2 adult sleeper into a 4.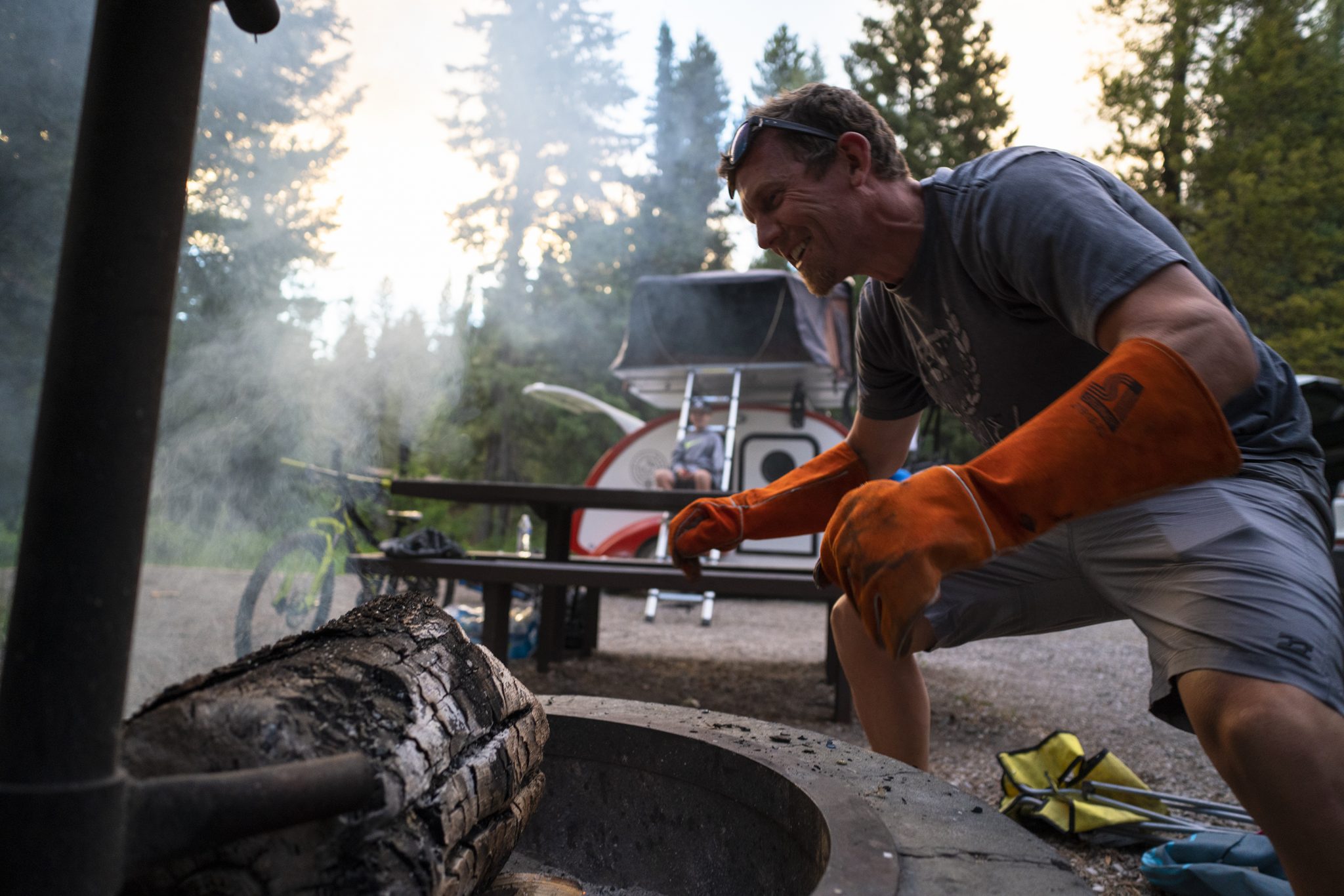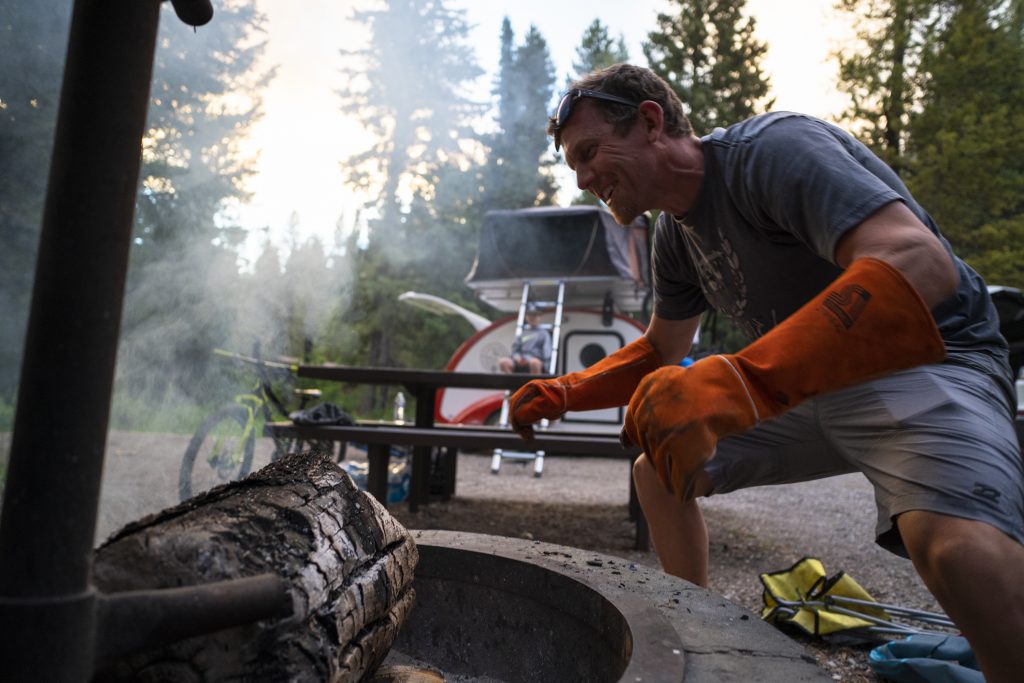 Suspension for All Terrains
Find yourself on rougher terrain or simply don't want to limit yourself to tamer roads? Think about the value of an upgraded suspension system for your teardrop camper. While the standard suspension system and our upgraded system allow either side of the camper's suspension to operate independently, an upgraded axel-less suspensions work from a separate unit. The axle-less Timbren system eliminates all need for a bar axle, giving the adventurer the same amount of clearance at the back of the trailer as there is in the front. All in all, the Timbren Axle-Less Suspension provides a smoother and consistent compression, meaning towing your trailer is easier and your Bean can come with you on just about any road.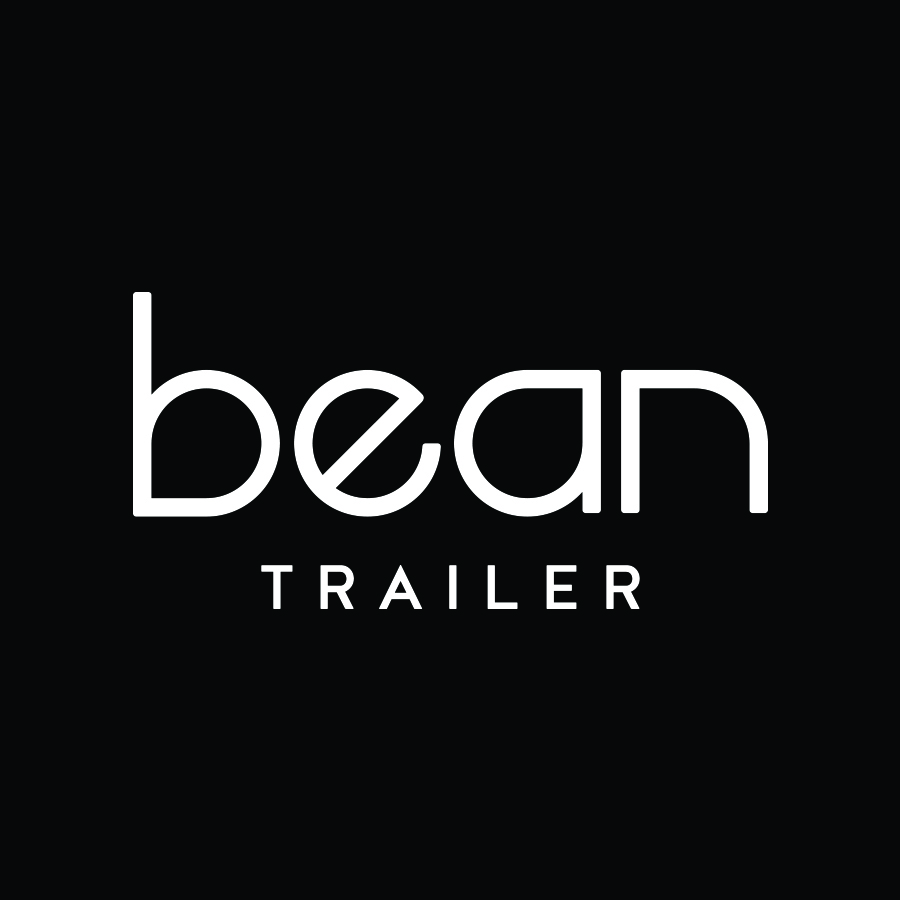 Off-road trailers built for the modern explorer. Inspired by a classic teardrop trailer design with improved construction for long term durability. We provide personalized camper options to all of our customers. Come see us in Salt Lake City!