 Capability and s
implicity.
Official webpage & details coming soon!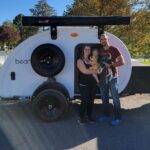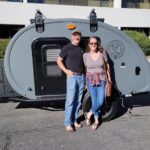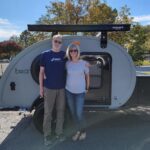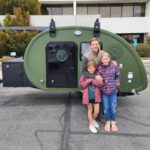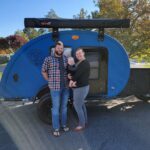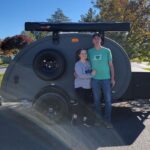 Bean Stalker is an off-road trailer designed by overlanders built for overlanders. This new model is geared towards campers who want a minimalist setup with fool proof systems. Get the comfort and capability you've come to know with Bean Trailer at an affordable price.
Contact us for pricing or to place your order.