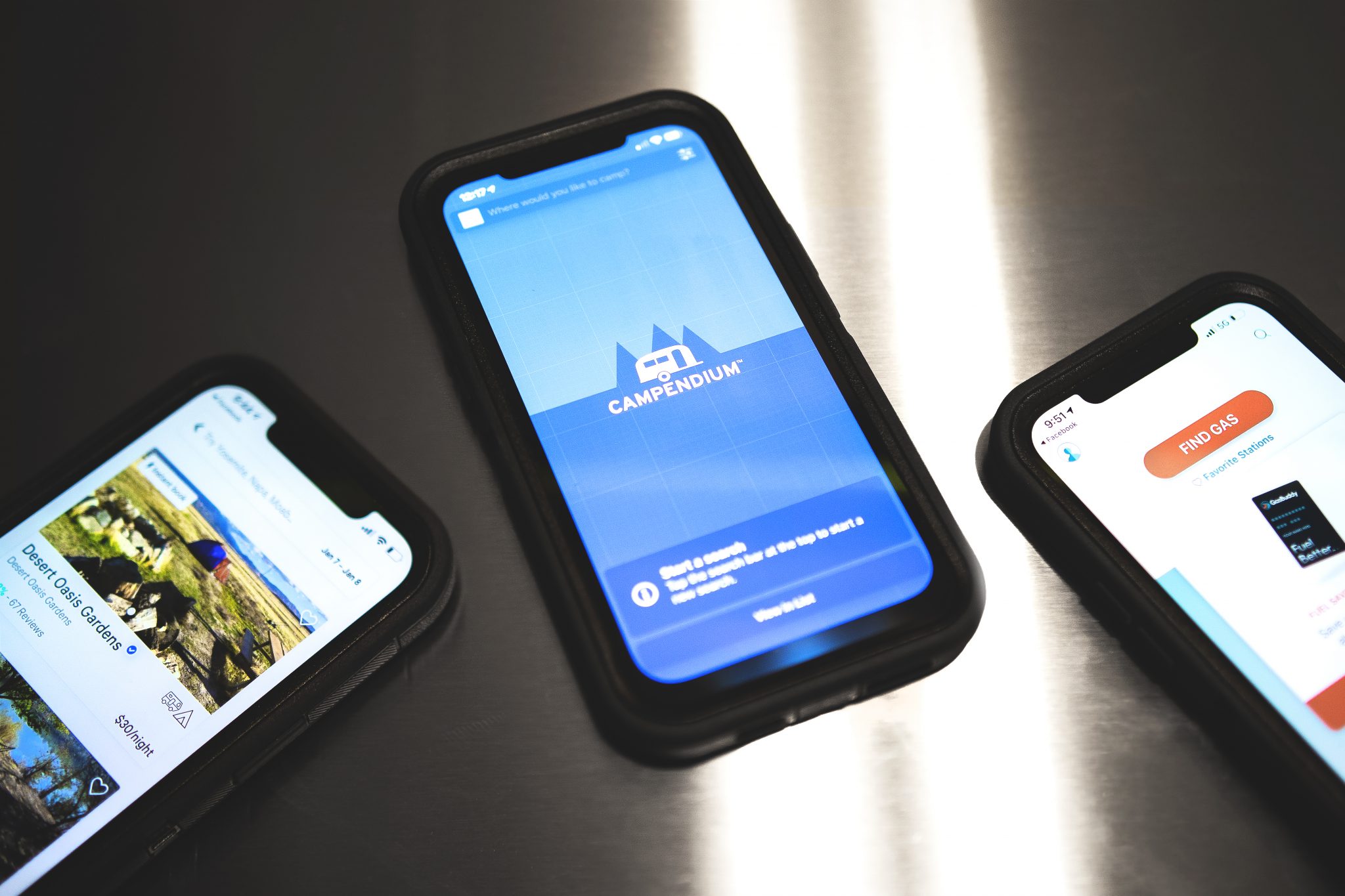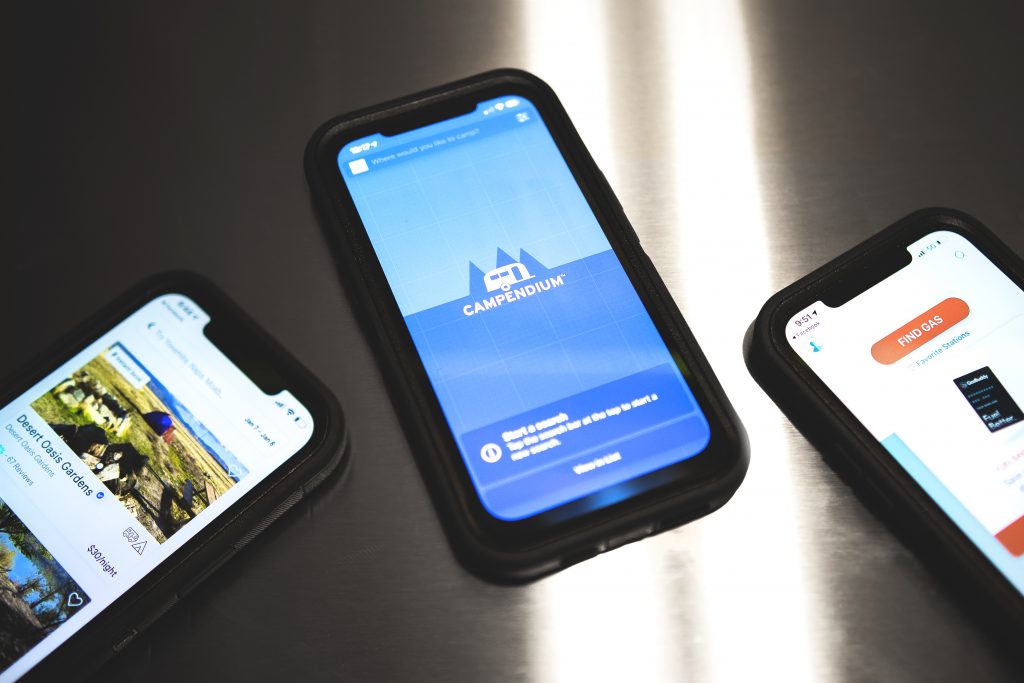 You've decided to go on your next amazing camping trip, but you can't decide on where to go, how to get there, what to bring, and most importantly, how much it'll cost. That's why, when you're planning out your trip, it's important to consider these things so that you can get the most out of your trip, while also feeling less of the hassle of worrying about miscellaneous factors that can leave you with rainy forecast overhead. Because we want to avoid as many drawbacks as possible, we've compiled a list of five great RV camping resources that will you help navigate and plan the camping trip that you've always wanted to take!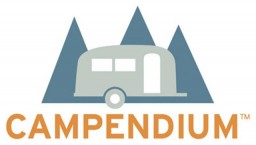 Campendium is an online website that has a ton of great resources on where to find paid and free campsites across the country. Additionally, they have resources on national parks, national forests, and state parks to keep you well informed about your next camping destination. Campendium allows you use your location to find all the best RV camping destinations in your area, allowing you to freely search for the best and farfetched camping that outdoor recreation has to offer. Check out their blog to learn about all sorts of different camping advice and miscellaneous content, including boon-docking techniques, their favorite camping gear, and essentials for travel photography.
Note: Campendium is a FREE service and can be accessed from your home computer or through the Campendium application for your mobile device, which can be downloaded from the app store. By signing up, you're given the option to become a Campendium supporter for $5/month or $20 billed annually; a Campendium supporter can say goodbye to advertisements, are able to filter campgrounds based on cell service reception (which campgrounds do and don't have cell service), and has access to map layers (public land overlays for national parks, national forests, and BLM land).

HipCamp is one of the most comprehensive resources for discovering and booking unique outdoor stays! The diversity that HipCamp has to offer is noticeably different from other travel applications and services, allowing you to find some of the best stays on tent camping, RV parks, cabins, as well as camping in a treehouse or glamping under the stars. Their quick-booking features allows you to book a stay in minutes, while also allowing you to get specific with your requests, such as how much you're willing to spend, whether the place is pet-friendly, and if there's certain amenities and standout recreational sites nearby, such as lakes, hiking trails, points of interest, etc. Additionally, you can become a host, where you can host a camper's dream destination!
Note: HipCamp is a FREE service, but you'll have to create an account in order to access their features. If you've ever booked a stay through Airbnb, this service will be very familiar to you.

AllStays is the number one camping application for iPhones, iPads, and iPods. AllStays has information on thousands of camping and miscellaneous locations, from resorts to hike-in spots, RV parks, trucks stop, rest areas, sporting goods stores, maps, and so much more. If you have AllStays PRO, you can make specific requests to learn about campsite pricing, campsite ratings, land status (pubic vs. private land), different terrain details, etc. Because most of our Bean Trailer customers choose to camp on public land, typically on BLM land, the land status feature is extremely quick and useful, especially if you arrive to a campsite late at night. Additionally, the AllStays blog has tips and information on how to successfully navigate camping life, which includes staying up to date on opening and closures of camping locations, RV maintenance and services, etc.
Note: AllStays is $9.99 on the App Store.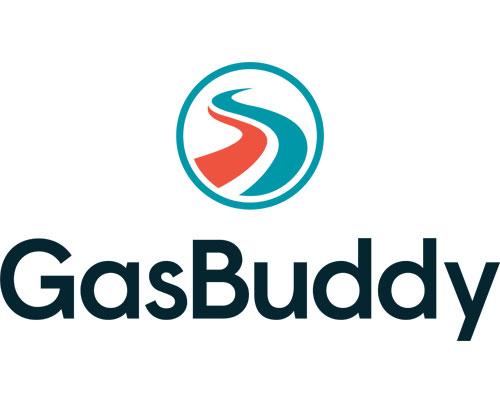 If you're a frequent traveler, you almost certainly know that paying for gas is one of the biggest things to consider when budgeting out your trip. That's why we recommend GasBuddy! This application will take you to the nearest gas stations, while also providing you with information on where to find the most affordable gas prices. One of our favorite GasBuddy features is its trip cost calculator. By entering in your vehicle's make and model, and trip destination details, the trip cost calculator will give you an accurate representation on how much money will be spent on gas alone. If you're pulling a trailer, it's likely that the cost may fluctuate a bit.
Note: GasBuddy is a FREE service, but you have the option to request a GasBuddy card, which works to earn points and receive cash back each time you make a fuel purchase.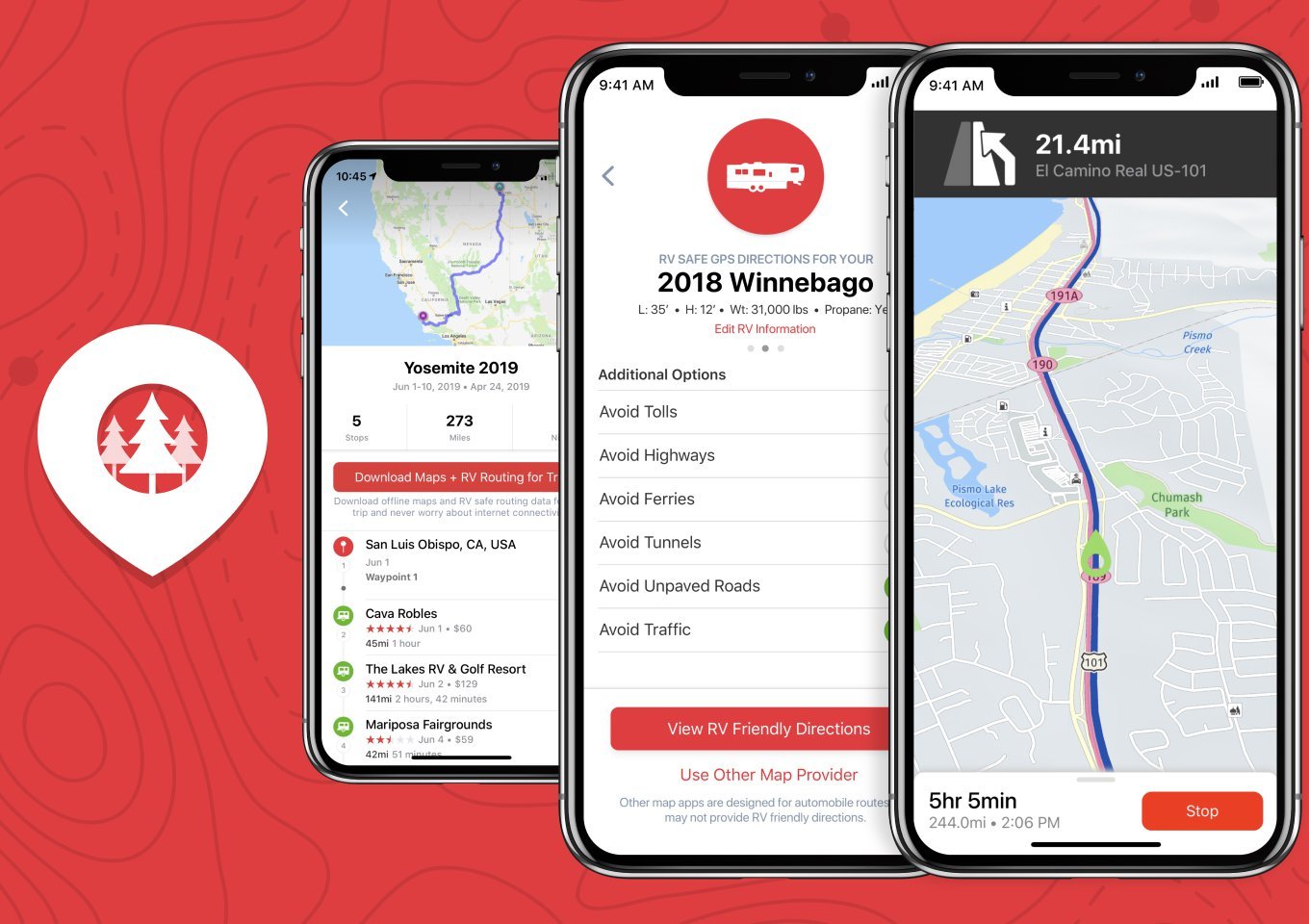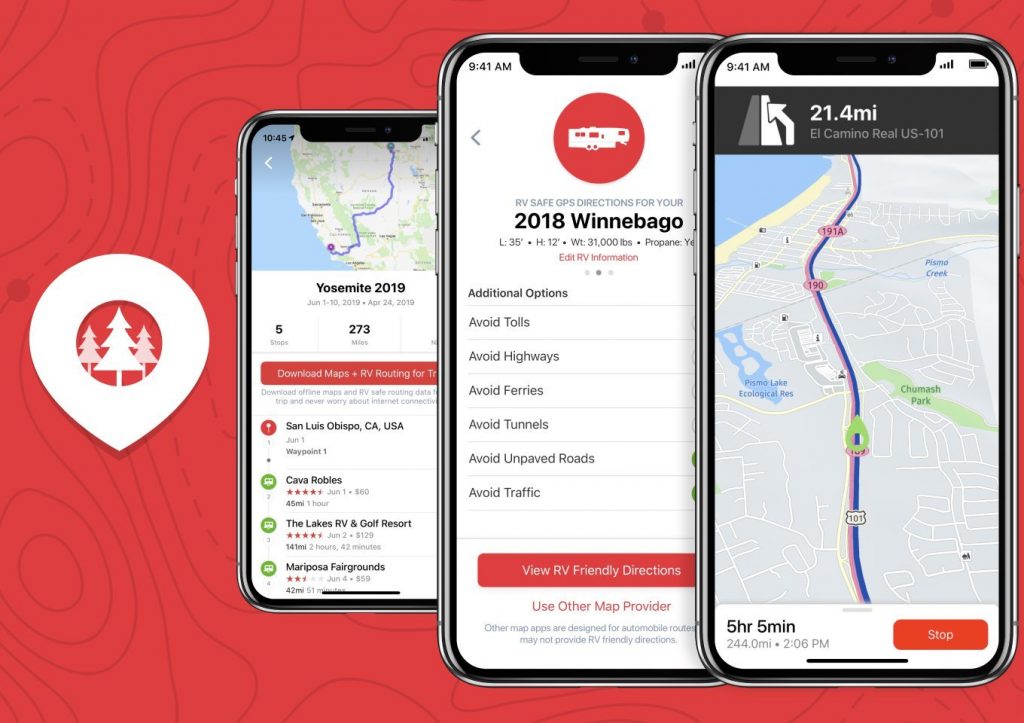 RV Life is the best service to use to turn your phone into an RV Safe GPS, while also offering a ton of resources on traveling safely and connecting you with over 20 different RV communities and forums (this feature is great for connecting with people with similar interests, asking questions, helping others, and making friends along the way). One of our favorite features of RV Life is its RV Trip Wizard, a trip planner tailored to your personal RV specifics, creating a route entirely designed to get you to your destination without worrying about the hassle of steep mountain passes, low clearances, bridge weight limits, or propane-restricted tunnels. And cell service or not, RV Life's offline mode maintains all the functionality, modes, and features to get you to your destination at no interruption. Additionally, you can research an extensive list of campgrounds and points of interest within the area or across the country, as well as find details on state parks, national forests, and national parks.
Note: RV Life is a FREE service, but you can try RV Life Pro free with its 7-day free trial. If you decide to upgrade to RV Life Pro, it will cost $49/annually, but with it you gain access to all the PRO features, including the RV Trip Wizard Planner, Maintain My RV (a cloud-based service that works on your tablet, computer, and smartphone, which tracks upcoming maintenance dates and sends detailed reminders to keep your RV in tip-top shape), its Pro Tools, and less advertisements.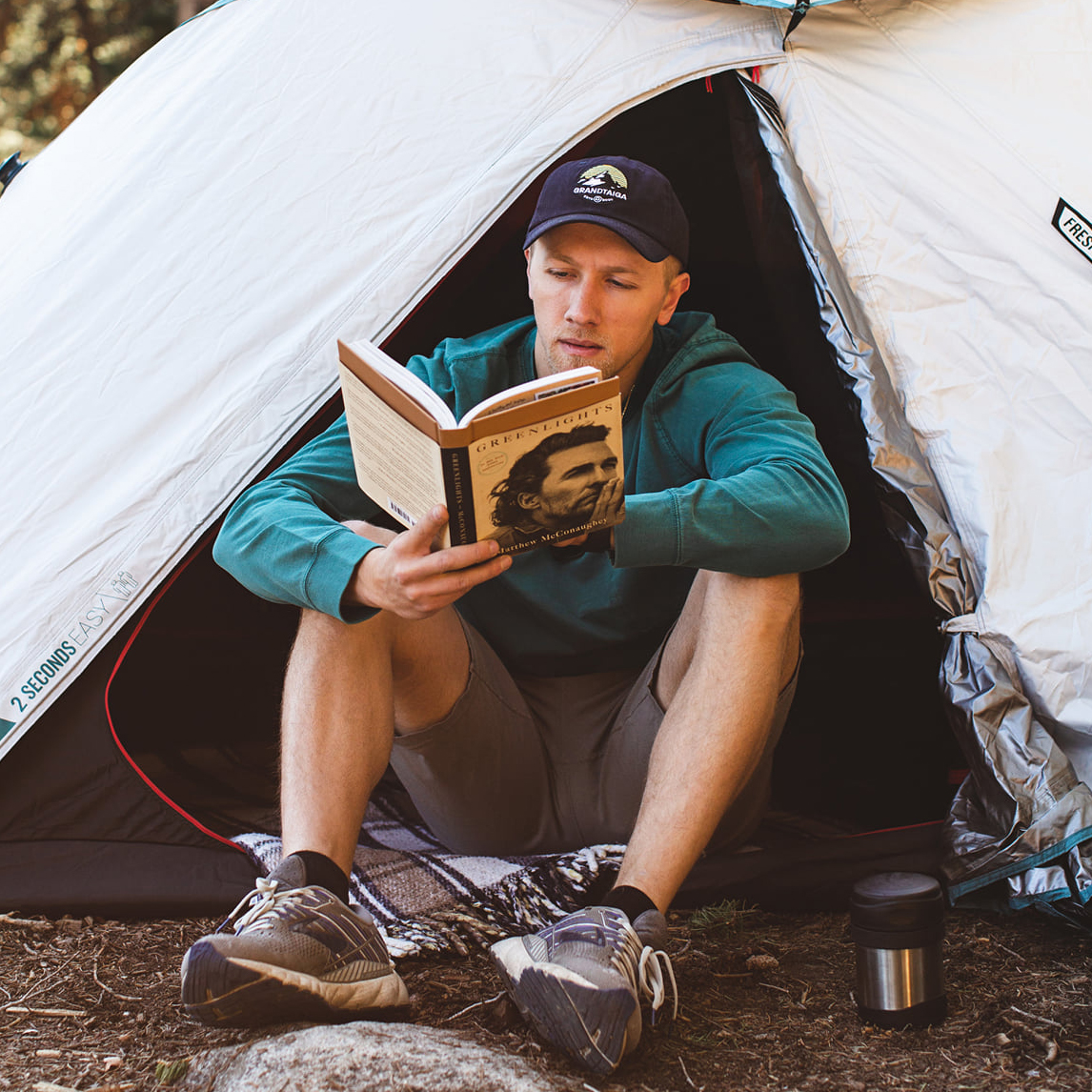 Nick lives a "can do" lifestyle, with a deep passion for exploration, and curious living. His goal has always been to encourage everyone to get outside, live healthier, and walk lighter on our feet.