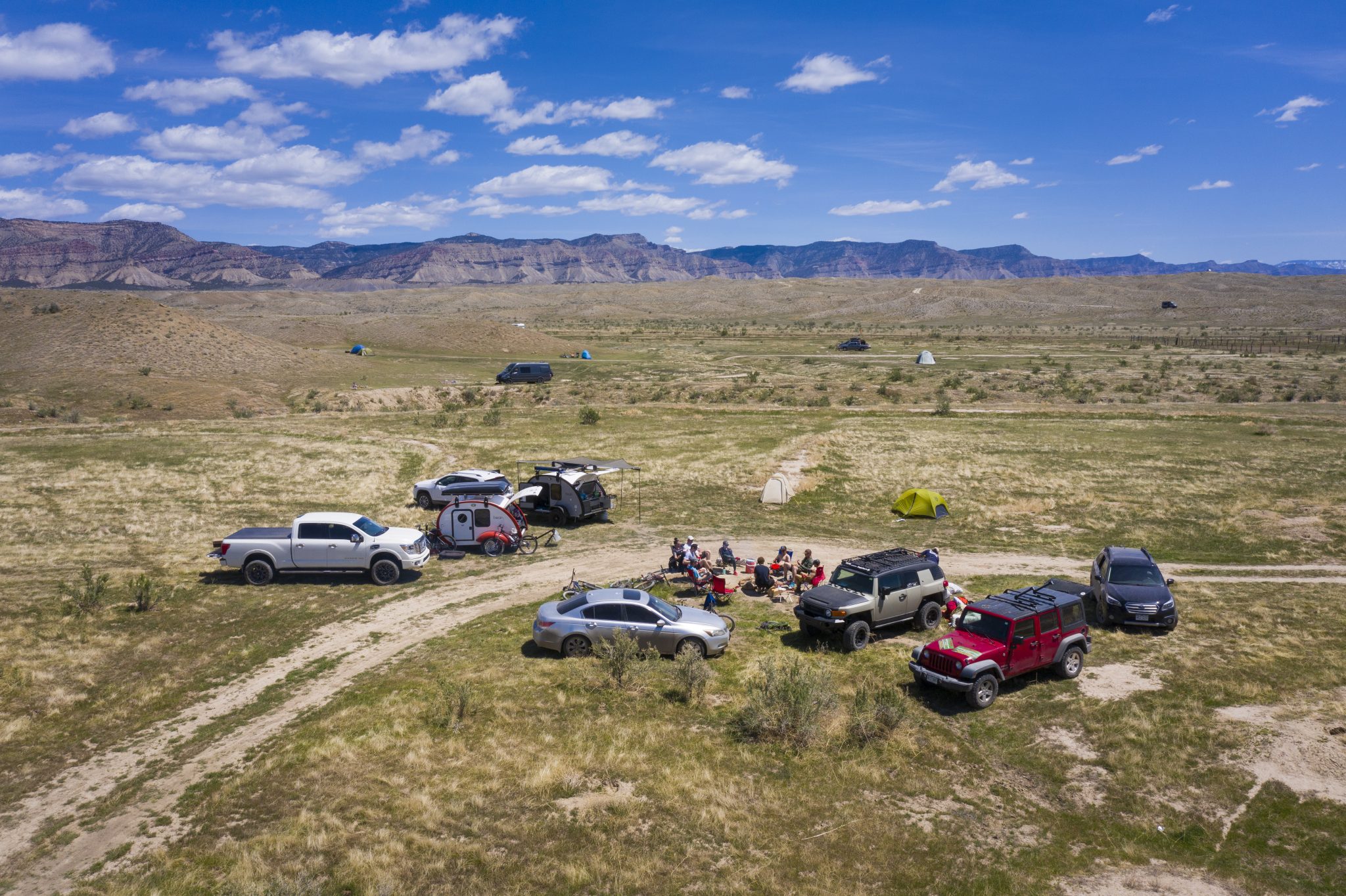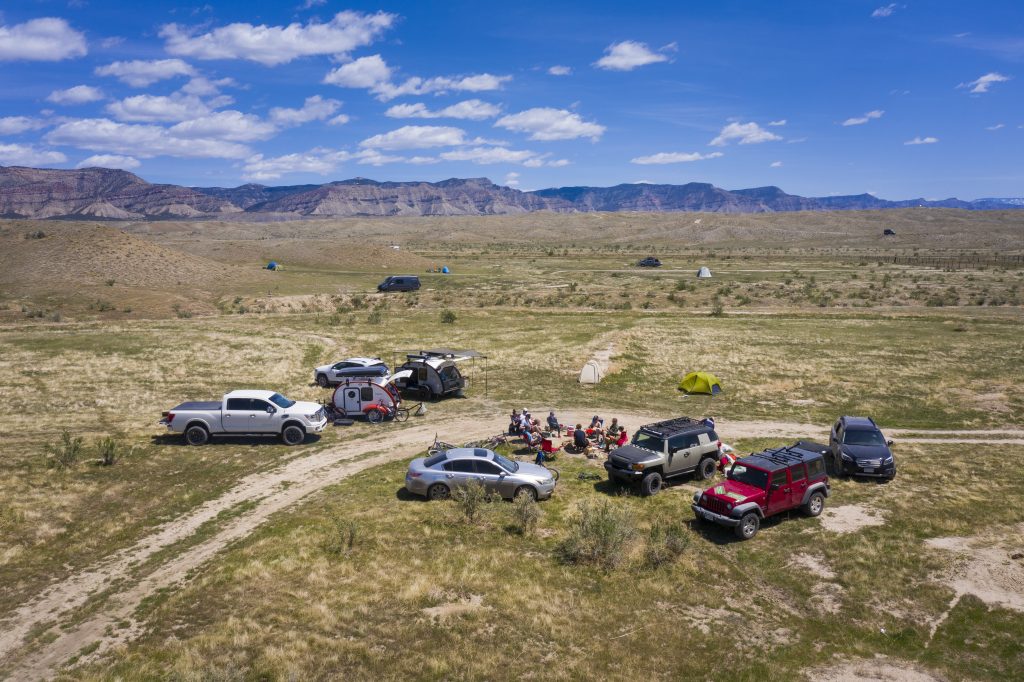 'Tis the year – for a road trip! After what will be forever be remembered as the year of the pandemic, now is the perfect time to revive your energy tanks and revamp all of those cancelled and delayed travel plans. When it's time to hit the road, we've compiled of list of resources and ideas to help make your next camping trip memorable and smooth sailing. May you see beautiful vistas, experience exciting adventures, and form enduring memories with Bean. We hope the connections you make with family and friends bring you satisfaction and contentment as you explore. Share your adventures with us and tag #beanthere!
Find a location that's suitable for everyone.
When you map out your trip, one of the most important things to consider is to know who your group members are and whether or not the location of the trip is going to accommodate the needs of each individual. Are you planning a multi-day trip or are you spending the weekend at a nearby campground? Or are you hiking up a steep mountain or walking along an established trail with little-to-no elevation gain?
By knowing who your group members are and what they're able to handle, it helps you to establish overall satisfaction of the trip. Here are some tips to consider when trying to decide on your next location:
Know who you're bringing and what they can handle. Are you bringing your children? Grandparents? Or friends? Ask them where they'd like to go and what sorts of activities they'd like to do. Be aware of the conditions that the trip's location might entail. Are there rugged surfaces, slippery slopes, or extreme weather conditions? By being aware of each individual's needs and preferences, you're going to create a better outcome and better everyone's camping experience.
Know what amenities are offered. It's important to think about what sorts of amenities and resources are offered at each campsite, so that when you get there, you rely on external commodities as little as possible. For instance, while camping in the desert, it's likely that some of the most important necessities, such as food, water, shelter, and cell reception may be limited or just nonexistent; however, while camping near an established community or town, these resources may be easily accessible. Knowing what sorts of amenities are offered or accessible nearby acts a safeguard to ensure that you have safe and enjoyable camping trip.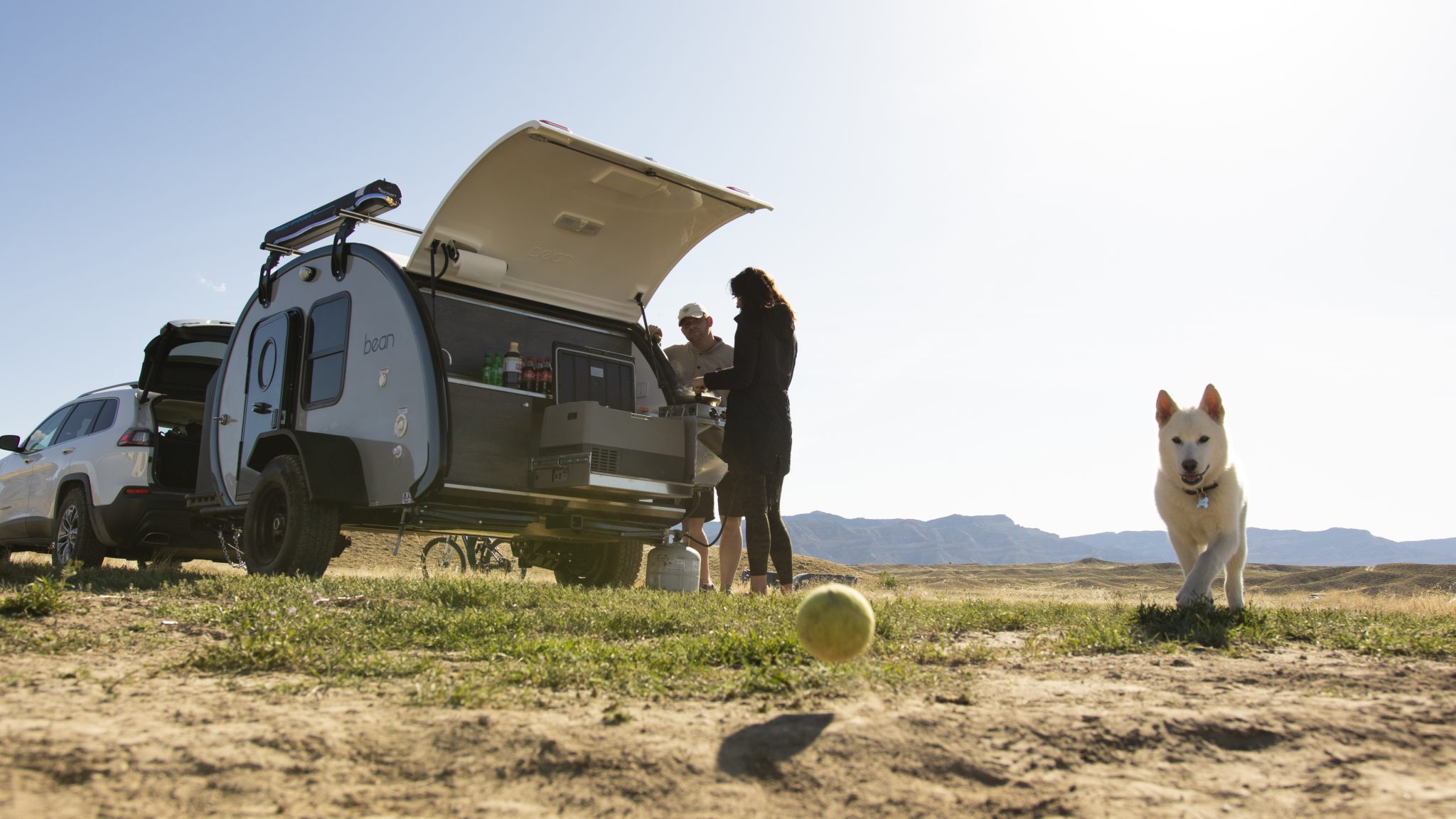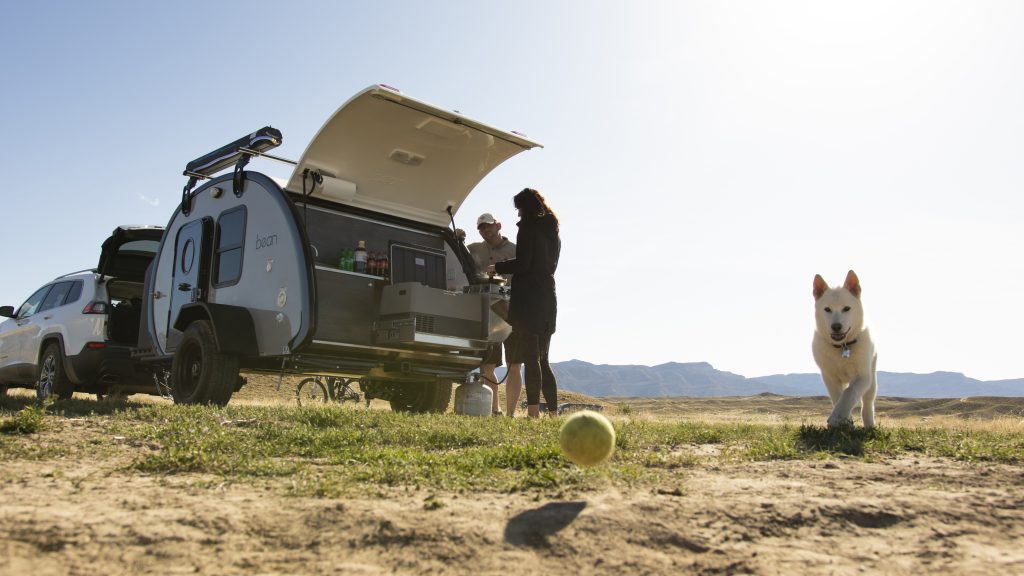 Identify essentials and plan for the unexpected.
In the outdoor recreation community, no matter where you decide to camp, it's always advised that you create a list of travel essentials to bring with you. Be sure to research a variety of things including checking the weather forecast, trailer accessibility, and important announcements on closures and camping restrictions, such as fire bans, flooding activity, campground closures, etc. Here are few things to consider to help you plan for those sudden misfortunes:
Be aware of the seasons. Each season has its own set of challenges and the items and gear you bring on your trip will vary greatly. We advise you consider bringing anything that you think is essential to improving the overall comfort level of your trip (store extra blankets, carry extra insulated gear, and bring more clothing items than you might need).
Always bring the ten essentials for survival. Survival situation or not, the ten essentials should be tailored to the nature of your outing. If you decide to camp in a remote area, then bringing additional navigational gear will help you discover new places, while also allowing you to get back to your campsite safely. The ten essentials include navigation tools, a headlamp, first aid kit, sun protection (a sun hat, sunglasses, and sunscreen), a multi-tool (Swiss army knife), fire starter (waterproof matches, flint or magnesium fire starter kit, and fuel), extra food, extra water, and extra clothes.
Have extra cash on hand. When traveling, anything is possible. Flat tires, dead batteries, an overheating engine, or a locked debit card, are all too common experiences and having a little extra cash on hand, can reduce the hassle for you.
Have activities in mind.
Your camping trip should be fun and enjoyable for everyone! In order to keep things entertaining and to ensure that your group has an absolute blast, we recommend planning out a list of activities while also allowing everyone an opportunity to be a part of the something worth sharing time over. Here are a list of ideas and activities to do at or around your campsite:
Outdoor recreational activities.

Hiking – Go for a hike up a mountain, on a nearby trail, or take an evening stroll around the campground – hiking is one of the best ways to experience nature in its finest and purest state.

Swimming – Always bring a bathing suit. Throughout the summer, temperatures are bound to soar well above 100 degrees. HOT! Try to cool off by cannonballing into a lake, or maybe lounge in a nearby river or stream.

Canoeing, kayaking, or paddle boarding – Have you considered planning a float trip? Bring the ice box, pack it full of good food and drink, and bring the best people you know so that you can all float down on the water while doing these water recreation activities

Sporting activities – Toss a football around, set up the volleyball net, or place a couple of goals around the campsite and play some soccer. Maybe even try a new sport, like badminton, ladder ball, or miniature golf.
Practice mindfulness therapies. Cleanse the spirit and soul by including mindfulness activities into your camping trip. Try to reset by being kind to your mind and body – try yoga by the river, journal in a notebook, draw some plants or wildlife, or bring painting supplies and handcrafting materials to create a Picasso-esque artistic masterpiece.
Create a scavenger hunt. Grab a pen and paper and write out a list of things for your group members to go find! By exploring the natural landscape, you may discover something entirely new an exciting for years to come.
Study the stars. Bring a detailed map of where to look for constellations in the sky. Myths, magic, and sky-tellers are bound to light up the night sky.
Table-top games. It's all fun and games until someone brings out the chess board. After a day filled with tons of outdoor recreation and adventures, winding down to some of your favorite board and card games are great way to relax and have fun at the campsite –to name a few, this includes the game of life, risk, clue, chess, and checkers.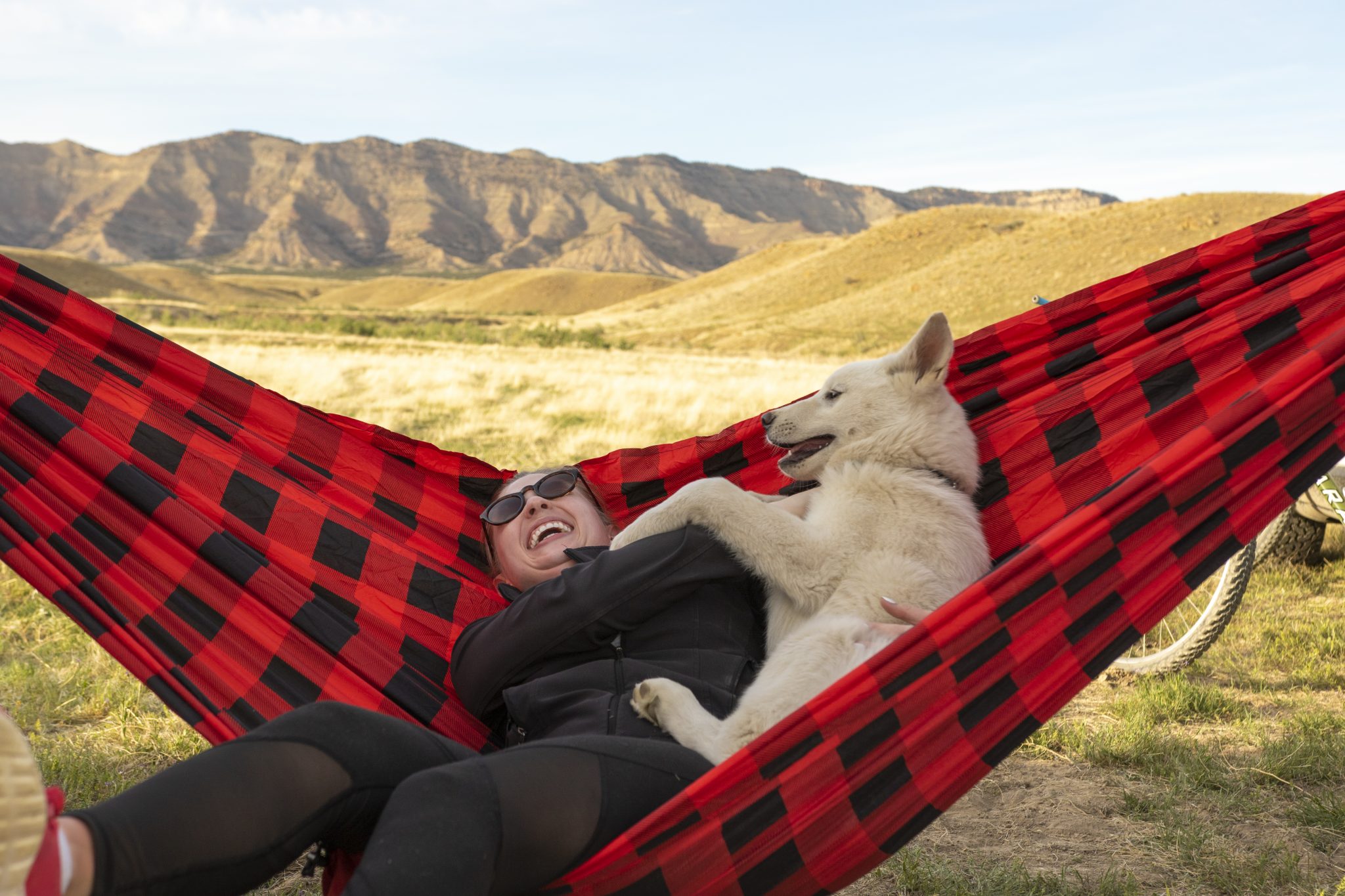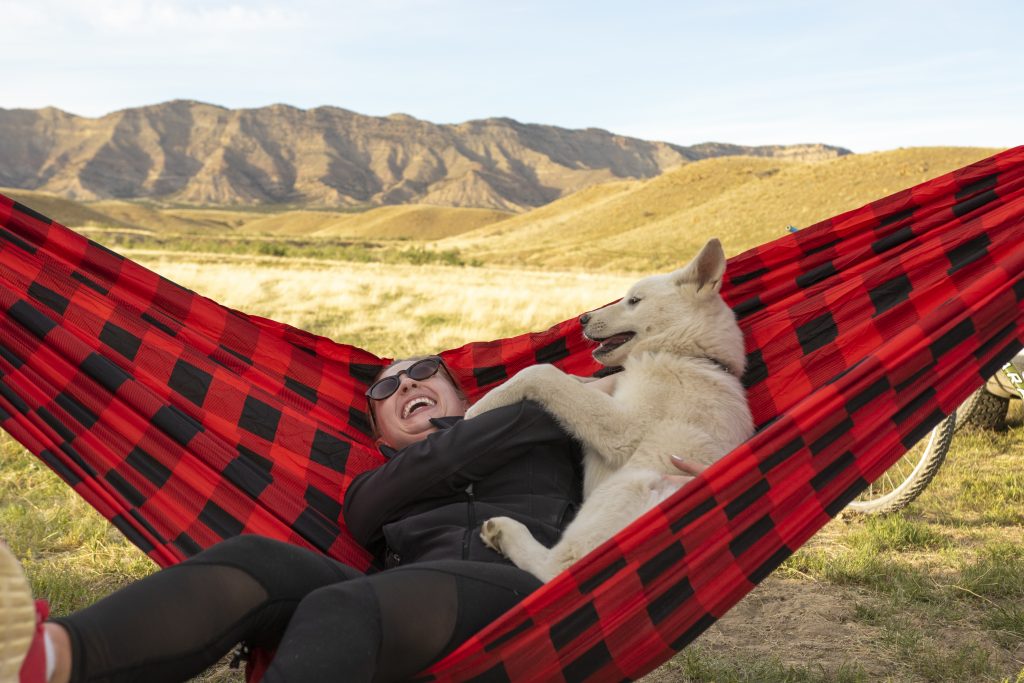 Take the road less travelled.
Any camper who's ready to take their Bean Trailer out on its first camping trip should know that often the best camping spots are in areas that aren't established. Try dispersed camping – with dispersed camping, you're allowed to camp anywhere on public lands that aren't in established campgrounds – this includes free camping anywhere on BLM land (Bureau of Land Management) or national forests; however, if you decide to camp in these areas, you'll lose many, if not, all of the amenities you would find in an established campground. This means no toilet access, trash pickups or deposit stations, etc. So, if you pack it in, please pack it out.
Camping outside of an established campground is sure to bring a greater fulfillment in the overall experience of the trip. Don't follow the footsteps where everyone has gone before. Create new experiences. Meet new people. Discover new places and live a little.
Additional resources to help plan for your trip.
If you want to add to your camping experience or are just curious about more information that's out there, check out these additional resources. There's so much information out there that will help you plan for your best camping trip yet!
Recreation.gov – this website has a ton of great resources on reserving and booking places and experiences with over 3,600 facilities and 103,000 individual sites across the country.
NPS.gov – the national park service website is the best resource to learn about all of the national parks and its resources – this includes recreational activities, closures, and campsites and fees.
AllTrails.com – All Trails is the best trail finder in the world! Discover new trails in your area, explore all of the different trails across the country.
Google Earth – Google Earth's capabilities allow you search for high-resolution imagery, 3D cityscapes, detailed road maps, panoramic imagery at street level, historical imagery, and rich points of interest, such as natural features.
Check out local state websites. Don't limit yourself to big or well-known resources and publications. Most, if not, all states have a local website designated to providing the locals with best experiences that the state has to offer.
Now that you have a good foundation on how to plan the ultimate #beanthere camping trip, you're ready to go camping! With 2021 in full swing, it's only a matter of time before the teardrop trailer community ventures back onto the road and out into the backcountry, creating and sharing experiences with each other, while also carving their own paths and creating memories that will last a lifetime.
Questions or comments? Check out our website for more information or give us a call today.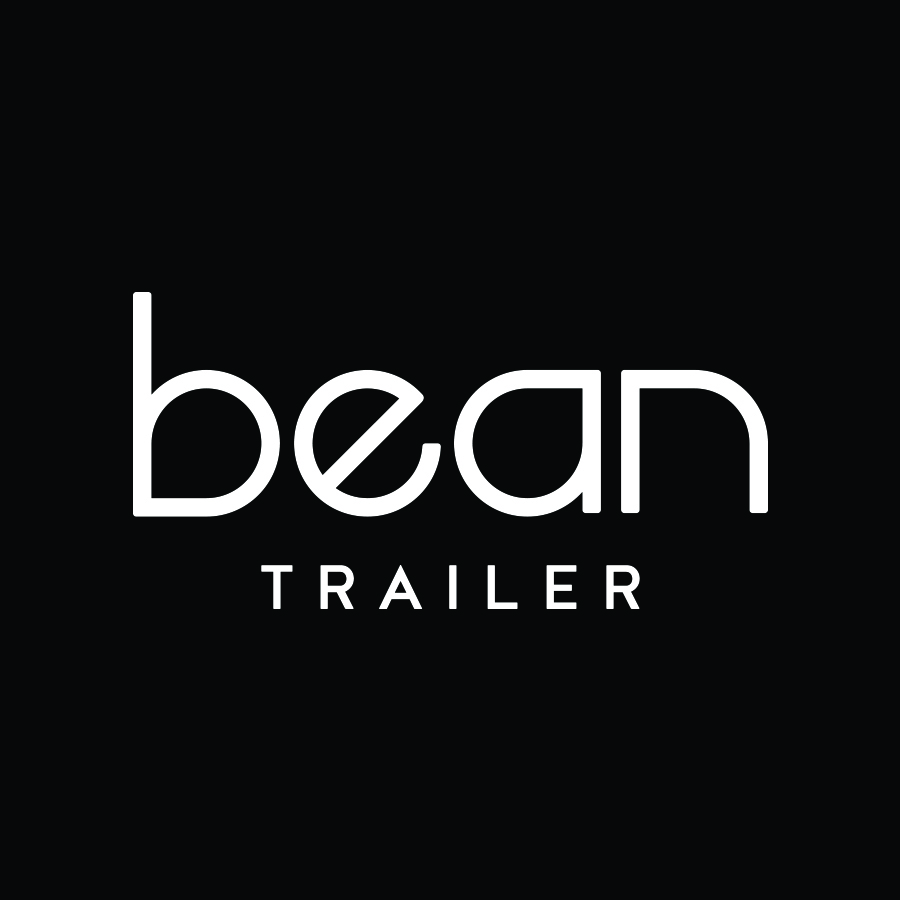 Off-road trailers built for the modern explorer. Inspired by a classic teardrop trailer design with improved construction for long term durability. We provide personalized camper options to all of our customers. Come see us in Salt Lake City!