After two consecutive award-winning years, Bean Trailer is on the horizon of becoming a cult brand, once again proving themselves as a cutting-edge manufacturer in the state of Utah, as well as becoming one of the hottest, and fastest growing teardrop trailer manufacturers in the United States.

In cooperation with Sterling ATM, a leading provider in automated teller machine (ATM) enclosures, surrounds, canopies, and so much more, Bean Trailer's initiative to build upon the foundation of 20 years of professional manufacturing experience sets themselves apart from their competitors as they consistently implement strategies to improve the quality and design of their products.
With industry leading technology, the company's manufacturing capabilities allow them to build a well-constructed product that requires minimal maintenance, but also is the most durable and long-lasting teardrop trailer on the market.

In an interview with Todd Bingham, President of the UMA, Bean Trailer Owner & Designer, Mark Harling and Chief Financial Officer, Brian Dyer, discussed how they navigated through a changing market and transitioned to building a product in which they knew could be successful in sustaining their current business, while also allowing them to branch out into the teardrop trailer market that "needed a facelift."
"We wanted to find something that was consistent with our core profit of fiberglass, metal fabrication, and millwork," Mark said, "So, we had to go into a market which was a consumer-oriented. We found a niche and built a niche. We were always good at design. We were always a good design company. We had a lot of confidence that we could design something that the market would accept."
Located in the heart of Utah and nestled on the west side of Salt Lake City, Bean Trailer manufactures all of their teardrop trailers on site. This allows them to have full control of the design and quality of the product.
With a team of over 100 engineers and innovators, the company has been able to manufacture a series of four different trailer models – Bean Stock, Classic Bean, Mean Bean, and Meaner Bean – delivering them to consumers in all areas of the mountain west and across the U.S.

Their success is also attributed to a number of pop-up events in Utah, Colorado, and California in which they're able to showcase their trailers in its entirety, and its handcrafted designs to those who want a full-on immersive experience – the Mean Bean, their most popular teardrop trailer, has been the crowd favorite for 2020.
A few notable Bean Trailer characteristics include:
One-piece exterior molded fiberglass shell
$1,500 down payment to lock in your production slot
Rot proof composite wall construction
Modern spacious interior with laminate walls, impact resistant fiberglass floors and cabinetry
Producing more than $20 billion in economic output annually, manufacturing continues to be a major drive in Utah's economic contribution. Manufacturing companies, like Bean Trailer, have to constantly innovate their products to meet the demand of a consumer-oriented market, in order to survive, while also adding value or some form of contribution to it.
Referring to their customers as the "Bean family," Bean Trailer is confident that by receiving the award for 'Manufacturer of the Year,' their customers are well taken care of, providing them with a travel trailer that will last a lifetime.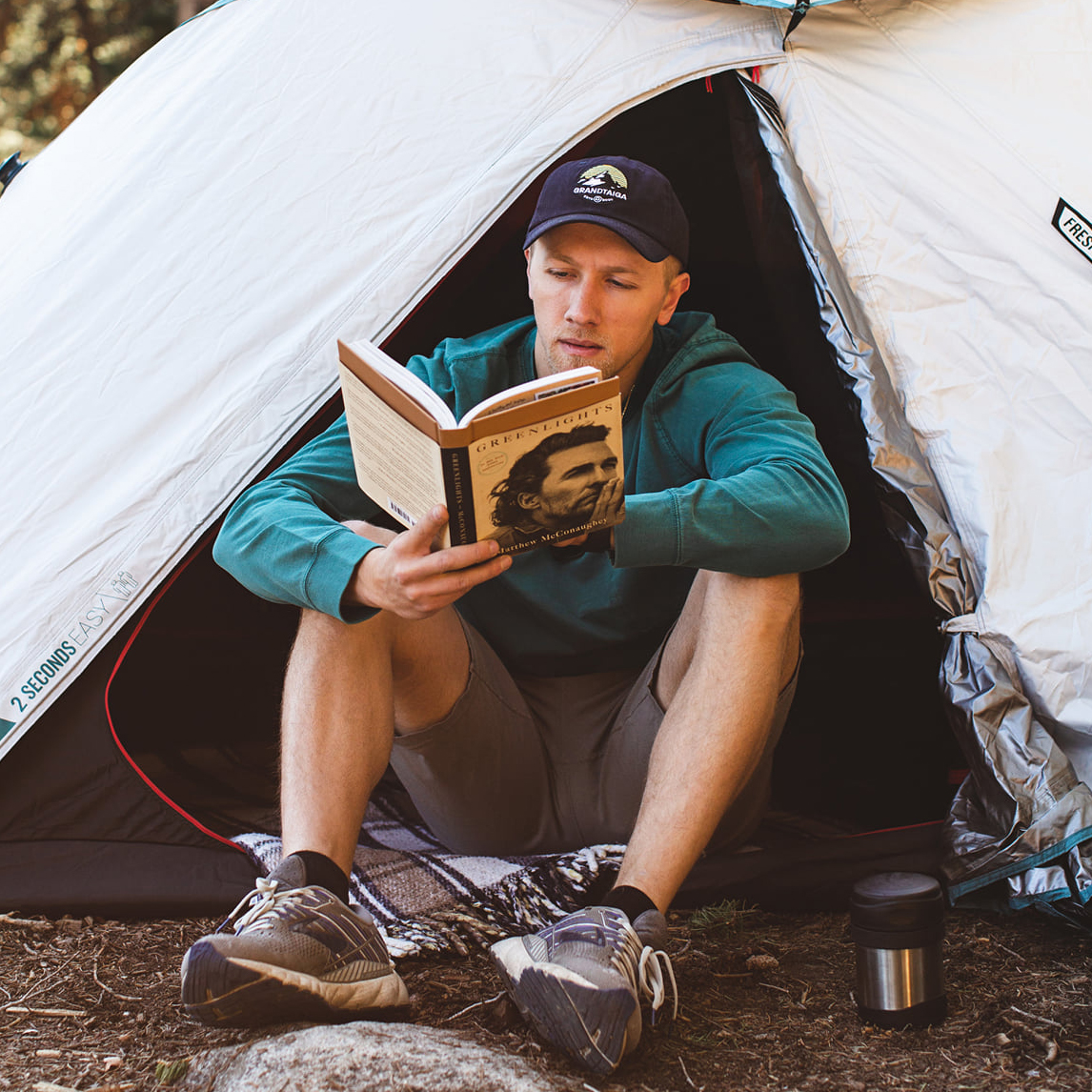 Nick lives a "can do" lifestyle, with a deep passion for exploration, and curious living. His goal has always been to encourage everyone to get outside, live healthier, and walk lighter on our feet.