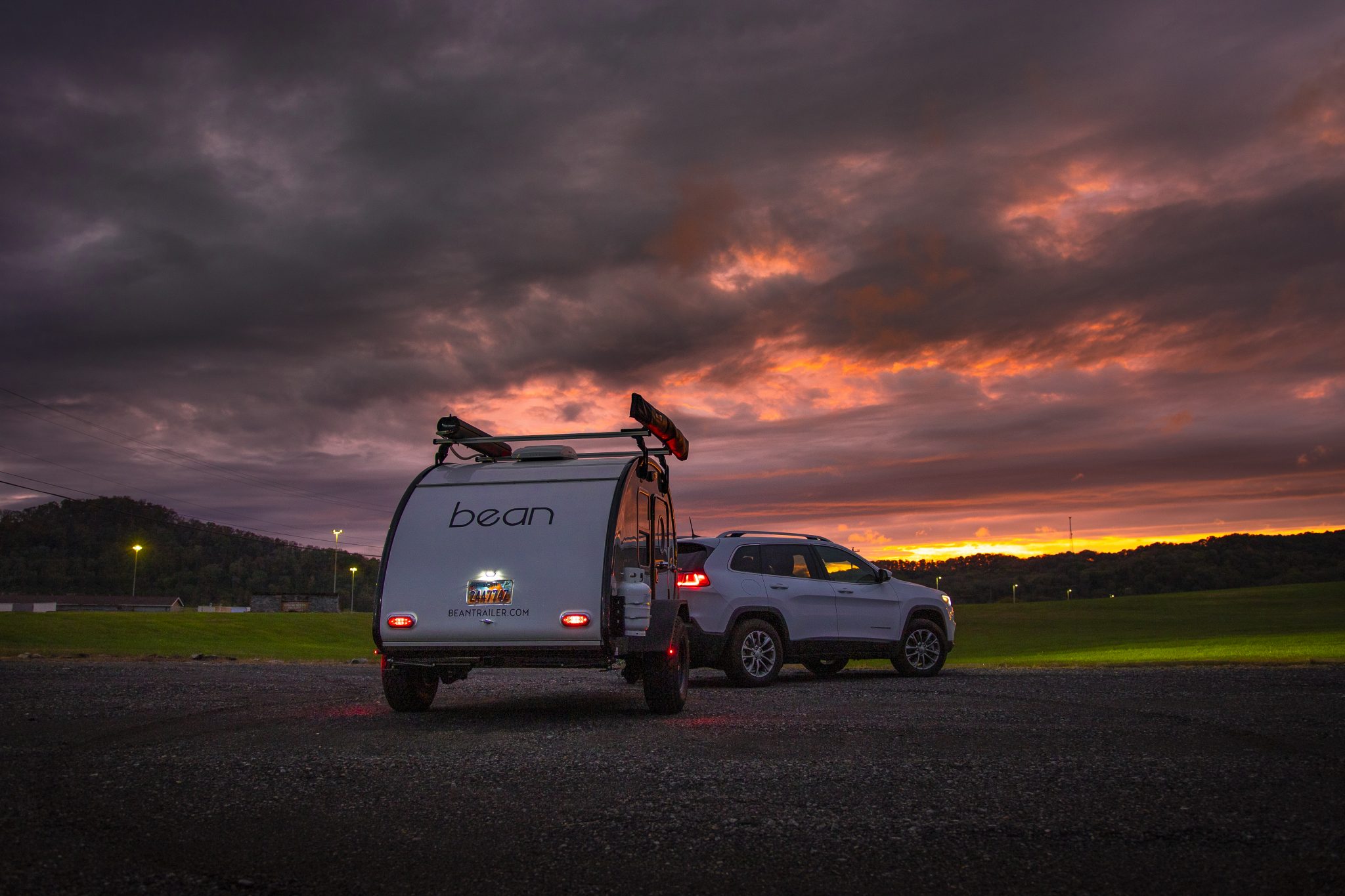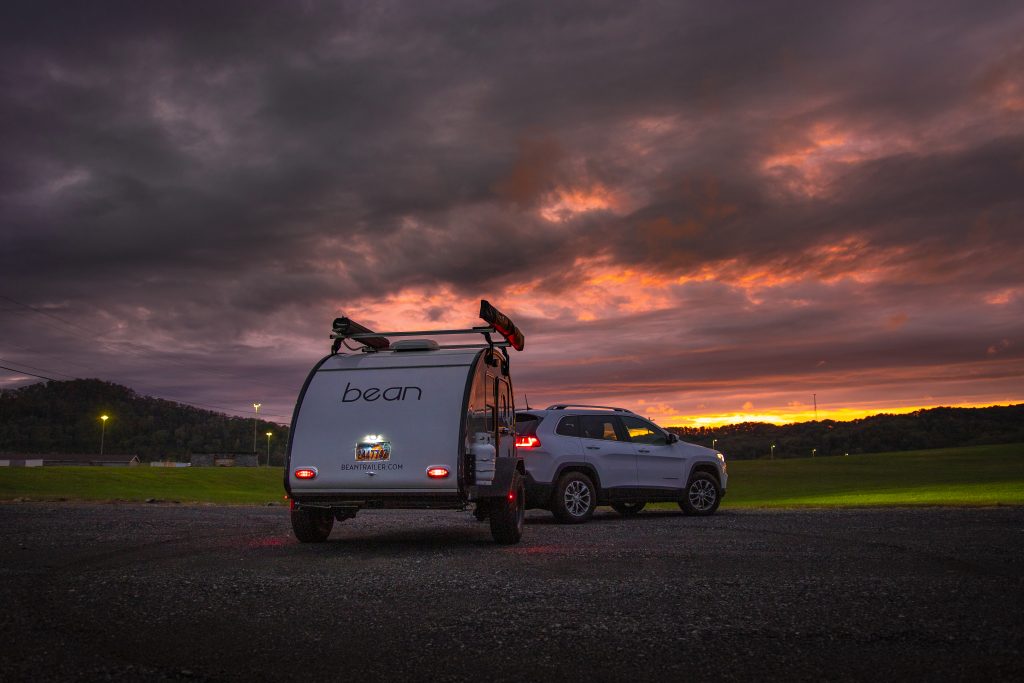 We are the middle of a resurgence of the popular teardrop trailers from the 1940s and '50s. Campers across the country are starting to switch over from full-sized campers to teardrops. Even though teardrops are smaller, there are a lot of advantages and that come with one that are hard to ignore. Here are some of the pros with switching to a teardrop trailer for your camping option…

Easily Towable
First of all, teardrop trailers are significantly lighter than other campers. Many of them barely clear 1,000 lbs. This means that your options to tow a teardrop are significantly wider than with a large camper. You don't need a big pickup truck to go camping. Indeed, an SUV or even the family sedan can probably take your teardrop where you need to go. Their smaller size also makes them easier to tow and maneuver, meaning it's easier to get them to tight spaces when getting gas, maneuvering overcrowded tourist spots or parking at your campsite.

Lower Cost
Even a luxury teardrop trailer that is brand new, which can cost over $20,000, is far more financially feasible than a large-scale trailer, which can run up to $100,000. If you are an outdoor enthusiast that wants a more pure camping experience, then you are getting more bang for your buck by going with a teardrop trailer that is made from high-quality, durable materials that are put together in an excellent design.

Garage-Sized
Storage a teardrop trailer is pretty simple because of how small they are. Whereas most homeowners would have to park a large trailer on the side of their house, a teardrop will easily fit in almost any garage, or even a detached shed. This also means that you don't need to waste money on storage fees during harsher weather months.

More Comfortable than a Tent
Tent camping can be a blast, but that appeal can start to wear away when it starts to rain or other weather interruptions occur. Teardrop camping still puts you close to nature and is a terrific outdoor experience, but you get the benefit of hard walls and a sturdy ceiling to shelter you from the elements when you sleep.

Customizable
From advanced kitchenettes to awnings for shade to tent attachments, one of the big appeals of teardrop trailers is that they are designed to be customizable with plenty of third-party attachments available on the market. The cost of these upgrades is very affordable, which means you can get a decked out teardrop trailer for a drastically lower price than a large RV.

Aesthetically Desirable
The retro design of the 40s and 50s has come back around today. This makes teardrop campers highly desirable for people who care both about their outdoorsmanship experiences and want to do it in style.

Be a Part of the Teardrop Community
Teardrop trailer camping is so large in scale nowadays that there are huge communities of campers that accompany it. This means there are plenty of outlets to share experiences and get tips on how to get the most out of your trailer. This community spans a wide variety of platforms, from social media and chatrooms to full-on events and rallies. Be sure to join the growing Bean Family on Instagram and Facebook.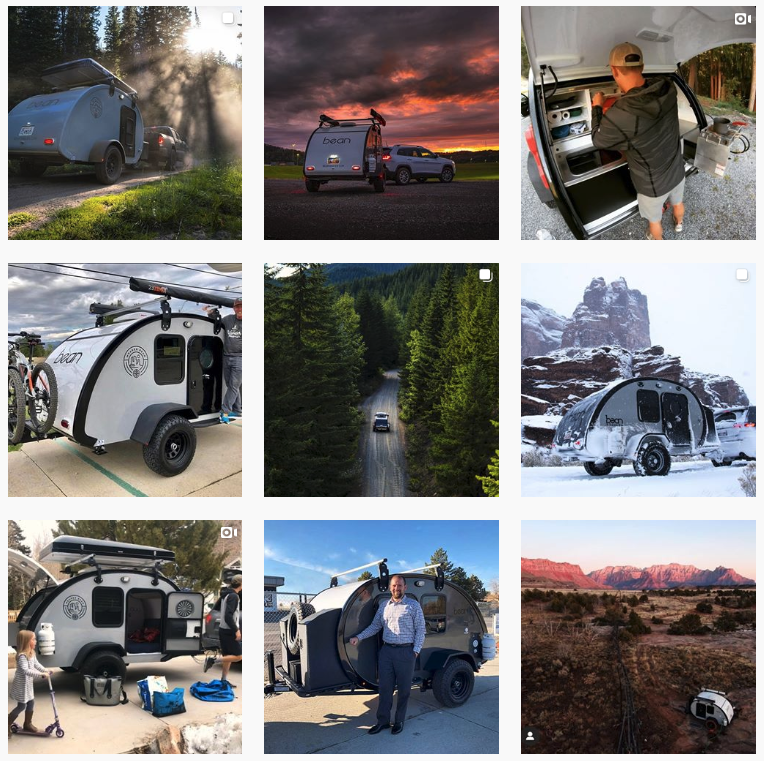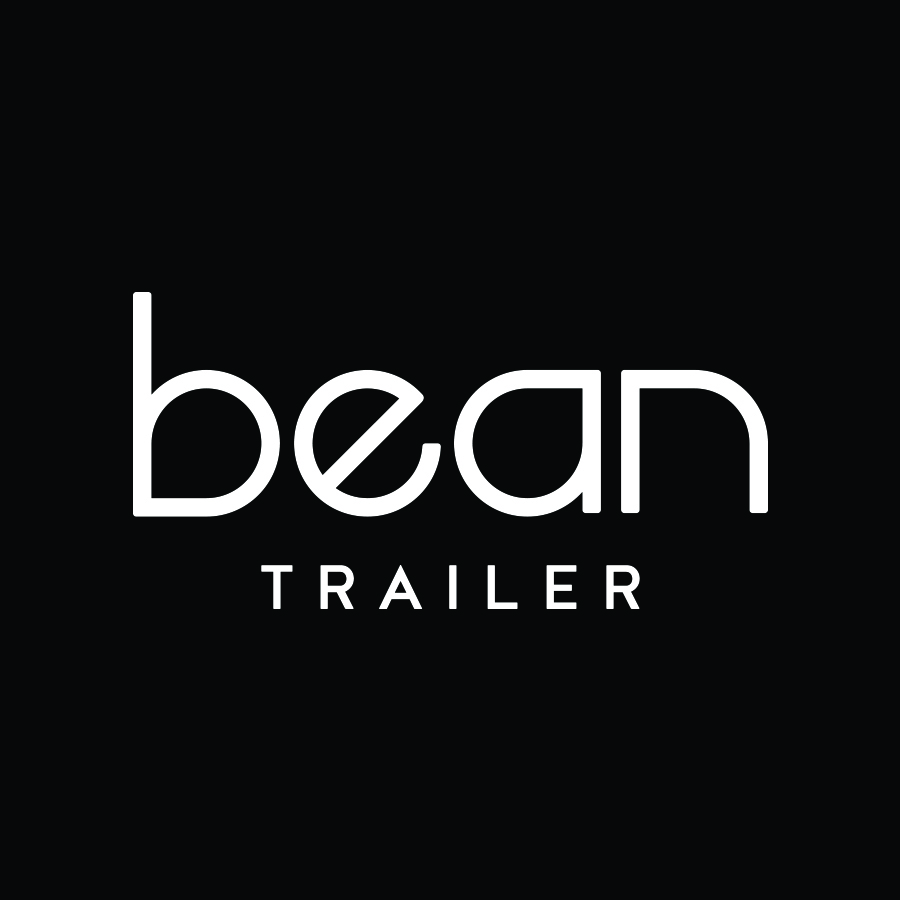 Off-road trailers built for the modern explorer. Inspired by a classic teardrop trailer design with improved construction for long term durability. We provide personalized camper options to all of our customers. Come see us in Salt Lake City!