Teardrop campers originated back in the 1940s and were pretty popular all the way up to the end of the 1970s. However, they are starting to have a modern resurgence among camping and outdoor enthusiasts across the United States. As the technological boom began, the idea of bulky homes, over the top vehicles and attaining more and more stuff slowly deteriorated over time. There are several reasons for this, but when you get at the heart of the issue, camping is just a lot more fun in a teardrop camper! Here are some main reasons why…

Take Out in a Moment's Notice
Most campers, after they've gotten a teardrop trailer, will pack up their trailer with the necessities that they need for their usual camping trips. This includes clothing appropriate for the outdoors, toiletries, kitchen supplies, utility equipment, and more. We even have a shopping list of common accessories our customers buy to go along with our trailer's! Since this gear primarily lives in the trailer, it means that your teardrop is ready to go at a moment's notice! This makes it easy to start a weekend camping trip as soon as you get off of work on a Friday.

Set-Up and Break Down Quickly
Teardrop campers, especially the ones built today, have an elegant design that is highly practical. The logistics of this design make it easy to set up your campsite in minutes, whether you are out in the middle of nowhere or in a campsite with specific hookups. Simply park and level the trailer, connect to shore power (if it's available), pop open your galley and you're ready to get your camping party started.

Highly Comfortable
Although small, teardrop campers are very comfortable to stay in. Ask anyone who has one and they'll tell you the same thing. This comfort, though, is balanced with a ruggedness that many outdoors enthusiasts appreciate. The typical stigma against trailer camping is that it isn't real camping, because you've essentially just towed a giant house to a campsite.
Whether you agree with that criticism or not, teardrop camping strikes a great balance between that modern comfort and outdoorsmanship. You get to sleep in a hard-wall weatherproof interior, but your galley and kitchenette are located outside of the trailer. You can even still engage in tent-camping with your teardrop camper, since most teardrops have attachments for tent covers on the sides, or even have attachments to pitch a tent on top!

Camping in Style
Even outdoor enthusiasts still care about their style. Teardrop campers are built to be high-quality and durable, but also have a retro style that is a throwback to a time when naturalism was more prevalent in our country. This vintage aesthetic immediately grabs people's attention, because vintage is "in" nowadays.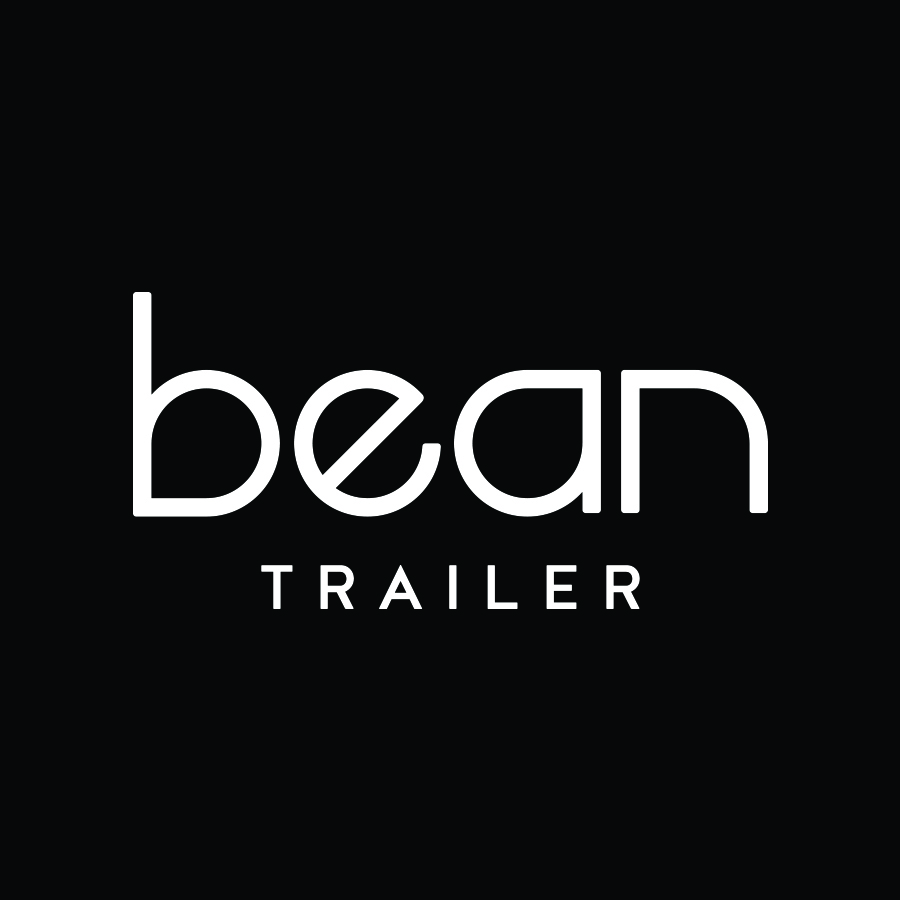 Off-road trailers built for the modern explorer. Inspired by a classic teardrop trailer design with improved construction for long term durability. We provide personalized camper options to all of our customers. Come see us in Salt Lake City!