We love traveling tiny, and with good reason! If you're ditching the huge trailer or unrealistic RV it might be time to think about an ultra-lite option. We've got just the thing! Here are 3 reasons we love to travel ultra lite.
1. Save Money in the Long-Term
For the eco-minded traveler, an ultra-lite trailer is a way to go. There are many factors that make a Bean trailer an economic option for the weekend getaway as well as on longer vacations. Simply put, with the heaviest Bean trailer sitting at a dry weight of 1650 pounds, even the biggest Bean is easier for your vehicle to pull a Bean without too much work, so you can get more miles to the gallon. With a single fiberglass piece shaped in a please and ergonomic manner, not only is every bean sleek and light but strong and flexible. With the Bean's aerodynamic design, the trailer itself is far less wind resistance for even greater gas mileage.
2. Innovative Interior Materials
All the frills without the weight. Just because it's considered ultra-lite doesn't mean it is lesser in quality compared to it's beefier counterparts. We make sure that every Bean trailer is equipped with luxury amenities that you need, without weighing trailers down with amenities that are strictly flash. We're not just talking about modern interiors either. Take the Mean Bean, for example. Our meanest trailer yet, even with the upgraded Tiben Axel-Less Suspension, is still light as a feather. Of course, building a tiny trailer means having to get creative and innovative with design both inside and out. Bigger doesn't always mean better, and that's a philosophy we aim to prove. In a land of over-hyped, hard to tow trailers and multi-piece compact designs, the Bean delivers the luxury of an RV without the hassle.
3. Towing for All
A larger trailer ultimately means greater vehicle horsepower is necessary to pull the trailer's weight. Sticking to a lower weight class, like an ultra-lite trailer allows pulling with considerably smaller vehicles. Yes, even regularly sized passenger cars can safely pull a bean trailer. Of course, if you're worried about the ease of towing with your particular car in mind, contact our team or visit our website for more information. We can easily answer whether or not your car can safely travel with a Bean trailer trailing behind.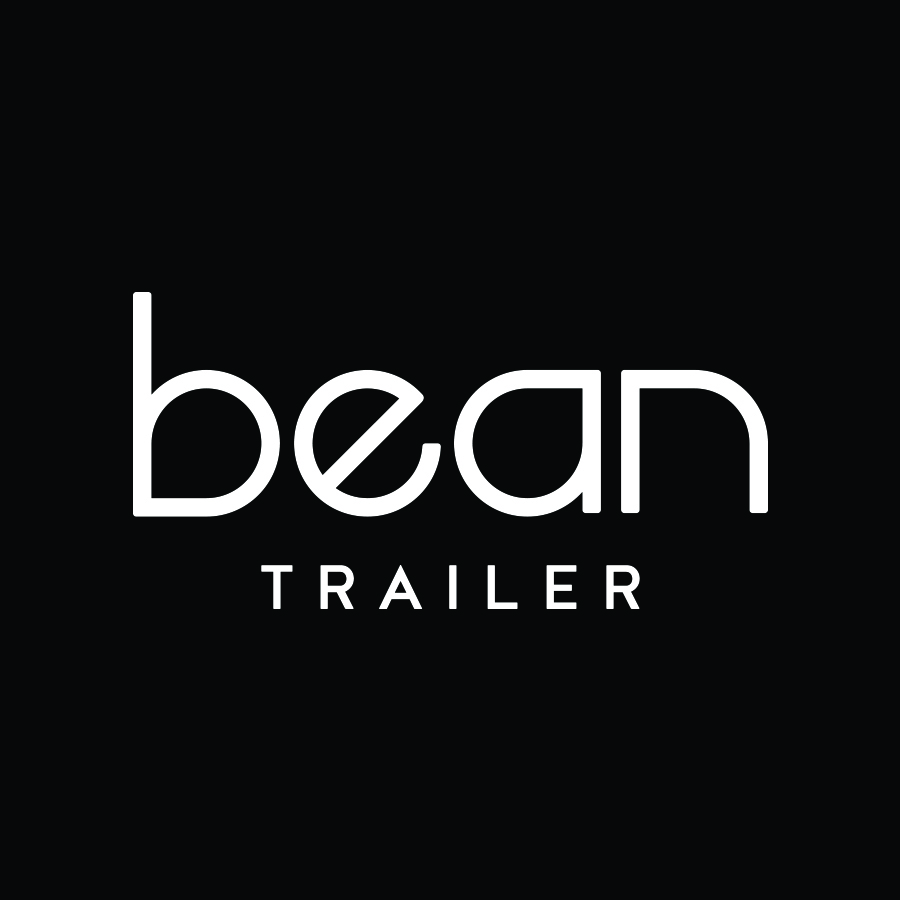 Off-road trailers built for the modern explorer. Inspired by a classic teardrop trailer design with improved construction for long term durability. We provide personalized camper options to all of our customers. Come see us in Salt Lake City!