LIMITED LIFETIME WARRANTY
Adventure enthusiasts are always ready to hit the road and experience the great outdoors. We would know. We've been there. Bean is made up of innovators, engineers, and most importantly, a team of outdoor sportsman who embody the spirit of teardrop camping. From sleeping in the backs of beat-up cars to camping in snow storms, we don't wait for the adventure to find us, we seek it out! Our team at Bean wants to help you make the most out of your journeys. That's why we build campers that can go wherever your vehicle can take you that are light, simple, off-road capable and designed to last a lifetime.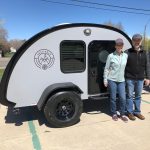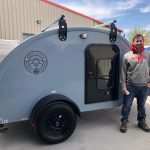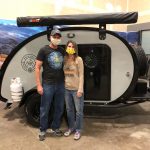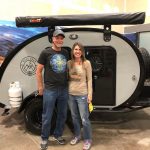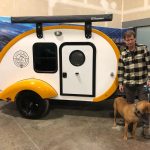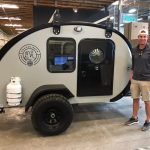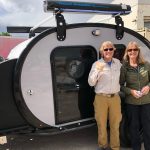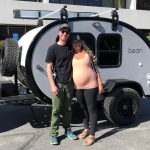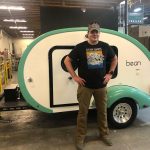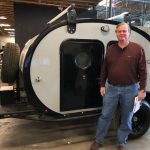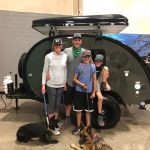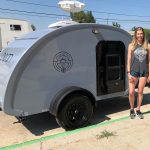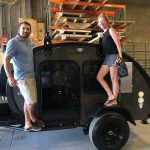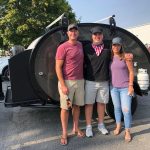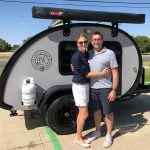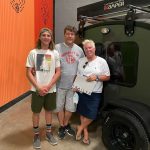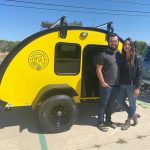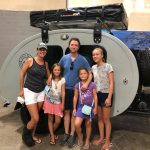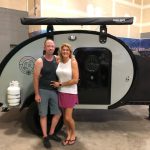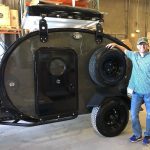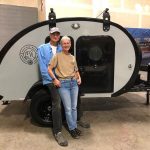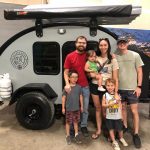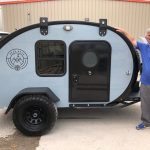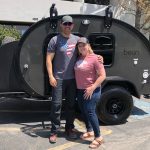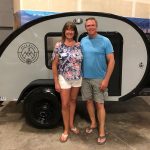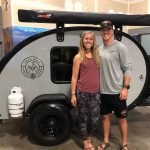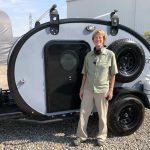 One-Piece Fiberglass Shell
One-piece fiberglass shell means you never have to worry about leaks between the sidewalls and roof. A common issue in traditional RV construction.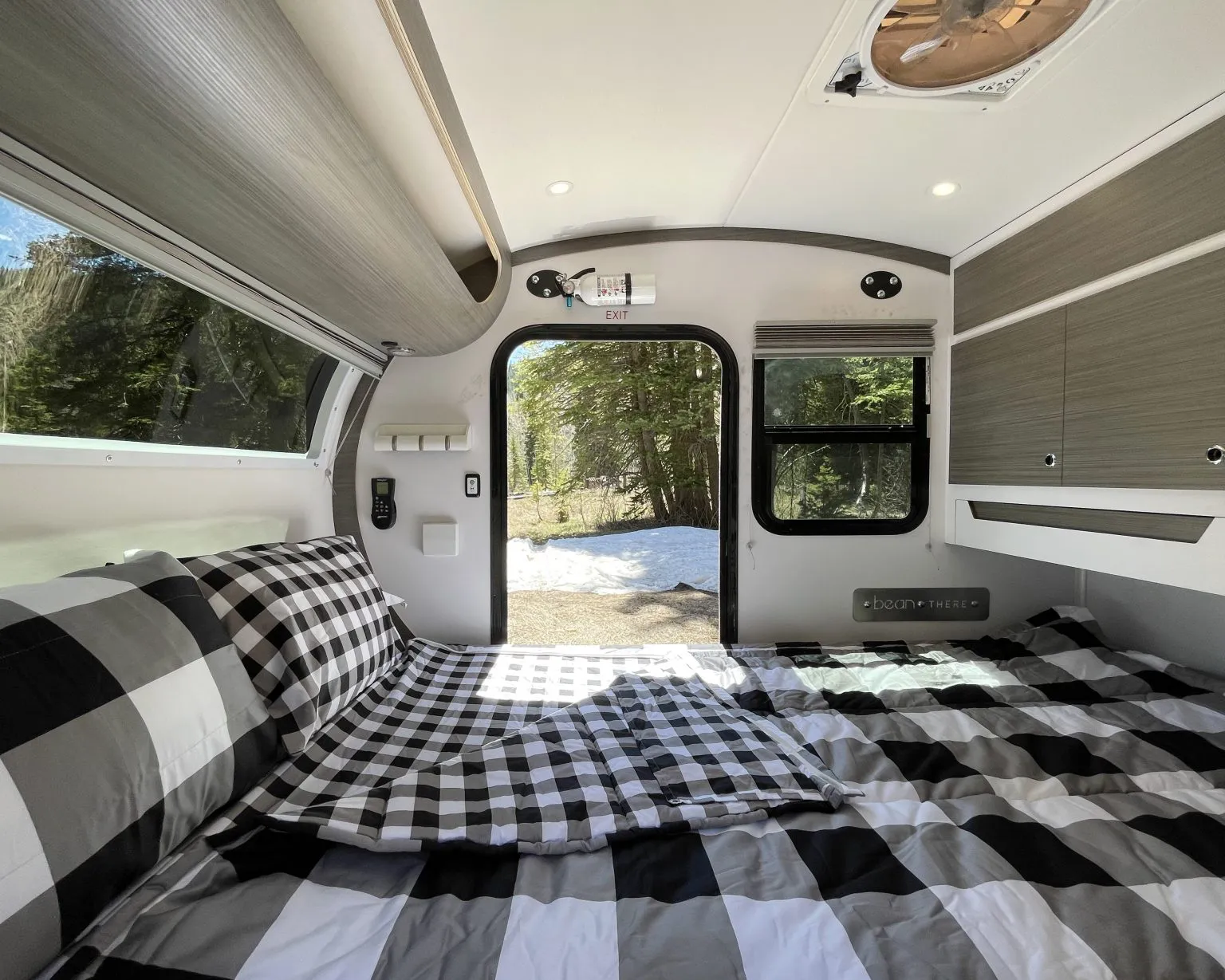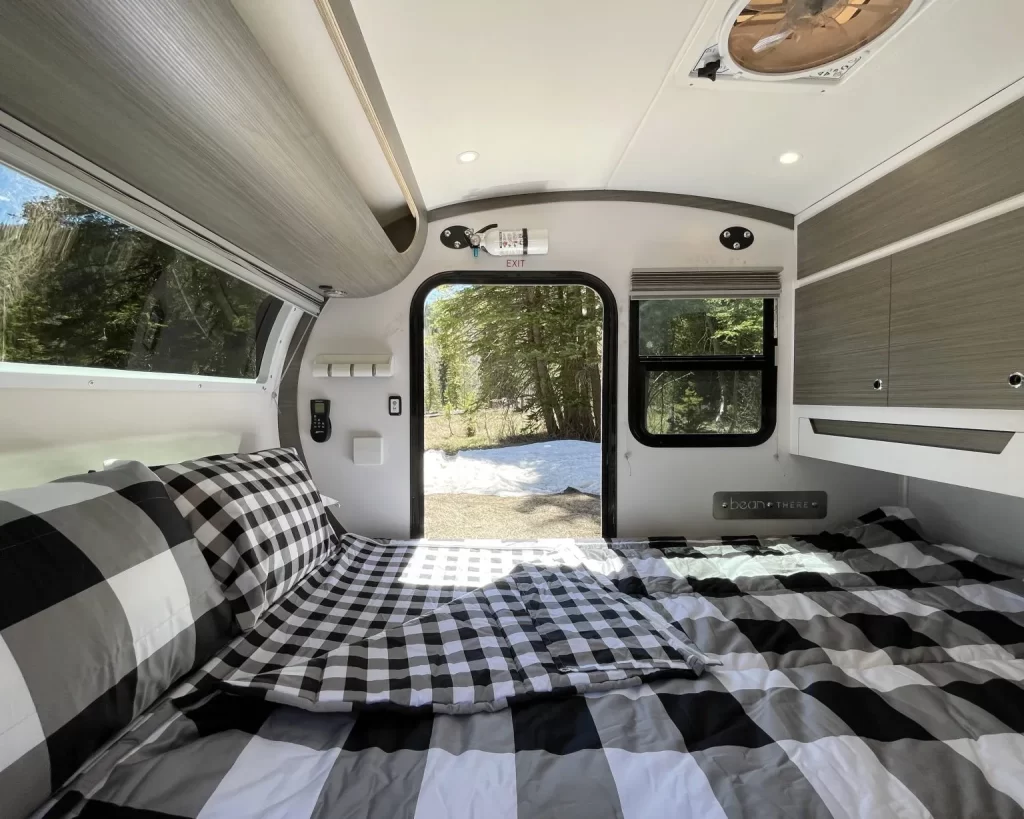 Bean's interior has a foot of additional headroom compared to most teardrops. This way you can relax in a modern living space and never feel confined.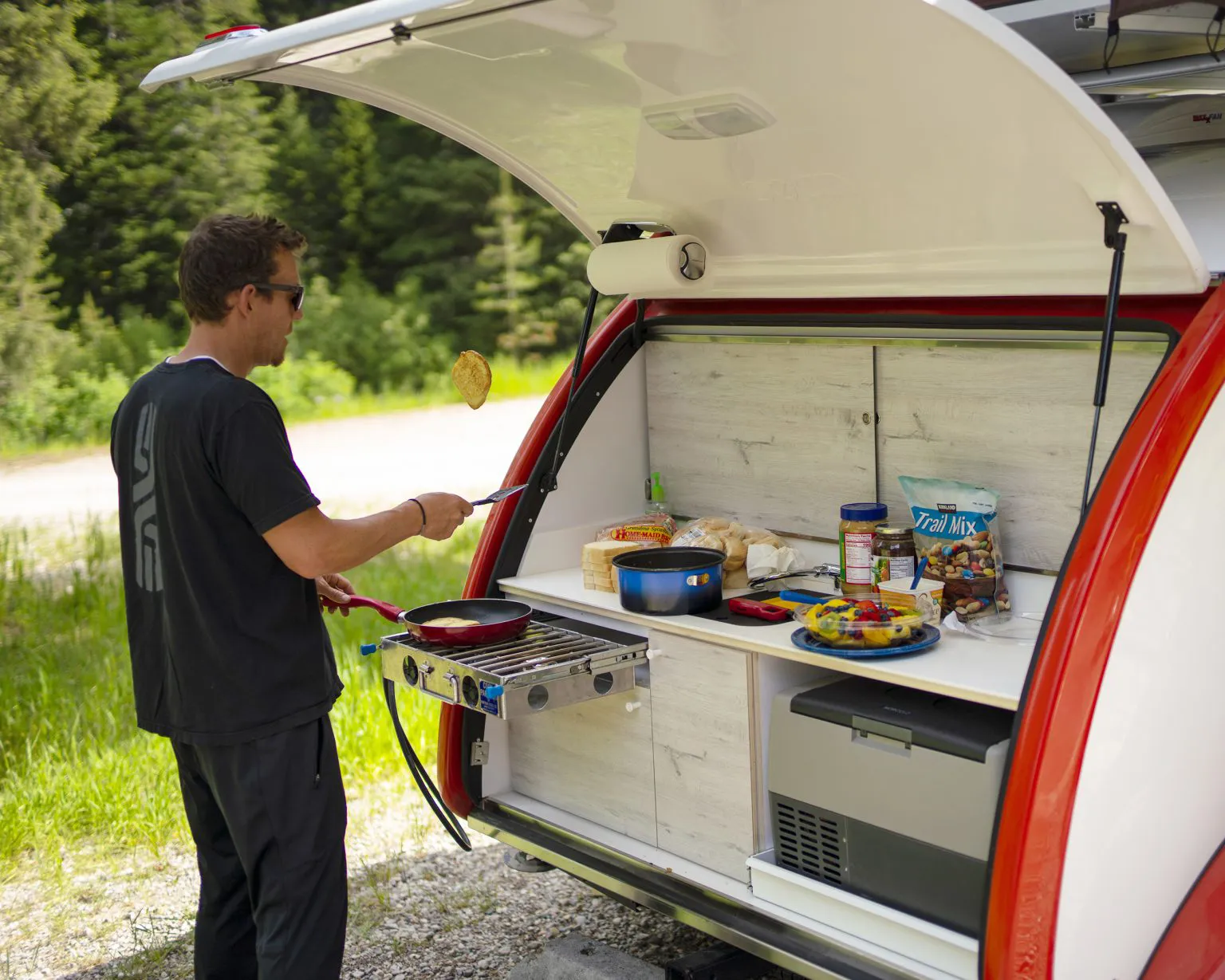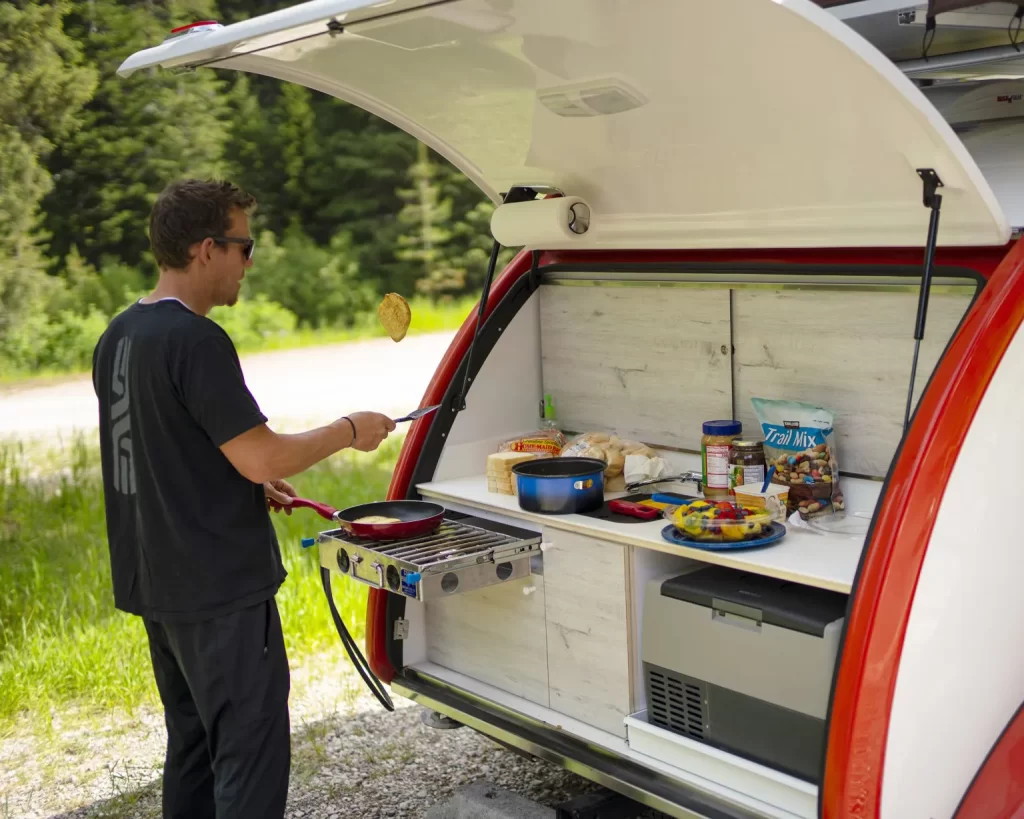 Bean has everything you need and nothing you don't. Our well thought out galley will help you make a great meal before settling into a good night's rest. 
Traveling tiny shouldn't mean traveling with less. That's why we created Bean Trailer, off-road trailers built for the modern explorer. Inspired by a classic teardrop trailer design with improved construction for long term durability. We eliminate a standard RV issue by making the side walls and roof from a single shell of molded fiberglass. This mean's no more leaky nights and a product that will last a lifetime! We even offer a lifetime warranty on our roofline.
People flock to Bean because it makes immediate sense. Human factored engineering was used in every design aspect; from our durable outer shell features like stand on fenders and enough clearance to go where no trailer has gone before to reimagined well-thought out interior comforts like the soft headliner to clever storage solutions, warm cabin lighting, and pass-through cabinets. Bean is desgined to make you comfortable and feel at home. Bean Trailer  is engineered for quiet weekends away at a campsite, and for rugged adventures off-road through rougher elements.  We changed the industry standard. We took what was once a trailer made of numerous parts and joints susceptible to leaks and damage to a single piece of fiberglass molded into an exterior.
Bean Trailer is truly a one of kind trailer that is built to last as long as the memories you make with them. We make accessibility, convenience, comfort, and fun a priority. We've aim to make our trailers low hassle, highly durable, and simple to use. If you're traveling through Utah, be sure to stop by the Bean Trailer factory and showroom in Salt Lake City and see why we have the best teardrop trailers in the country.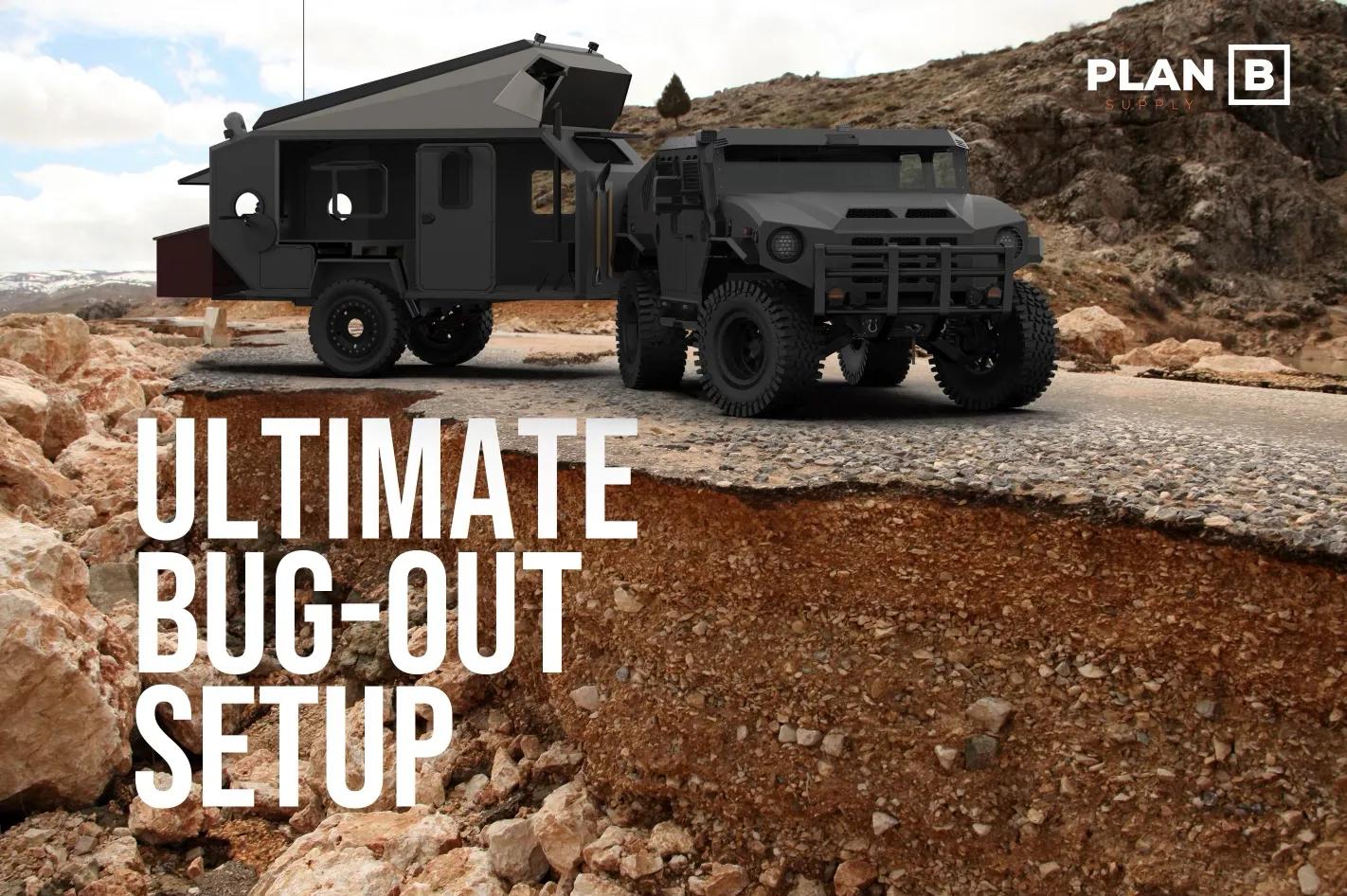 Press Release: For Immediate Distribution
Read More