"Babe, I don't think this is a road."
Yes, those were the words she said. They were followed by, "I think this is a river bed," as we drove through the darkness on the chopped up trail that cut through the surrounding terrain. It was a trail that didn't have a "No RV's Beyond This Point" sign because the trail didn't need any help making that any clearer. The Mean and Meaner Bean teardrop trailer's may get all the accolades for off-road prowess, but our Classic Bean won't get bullied in the confines of strictly KOA-style camping.
We wound up, over, and around some wild ruts, trenches, and troughs getting intentionally lost at the perfect previously unidentified spot where we would camp and sleep. It was the perfect spot to make a campfire, feel like we had the world to ourselves, and see the millions of stars light up the cloudless sky. Weekends can be more than enough time to disconnect and get out and adventure when you have everything you need in a teardrop trailer like Bean.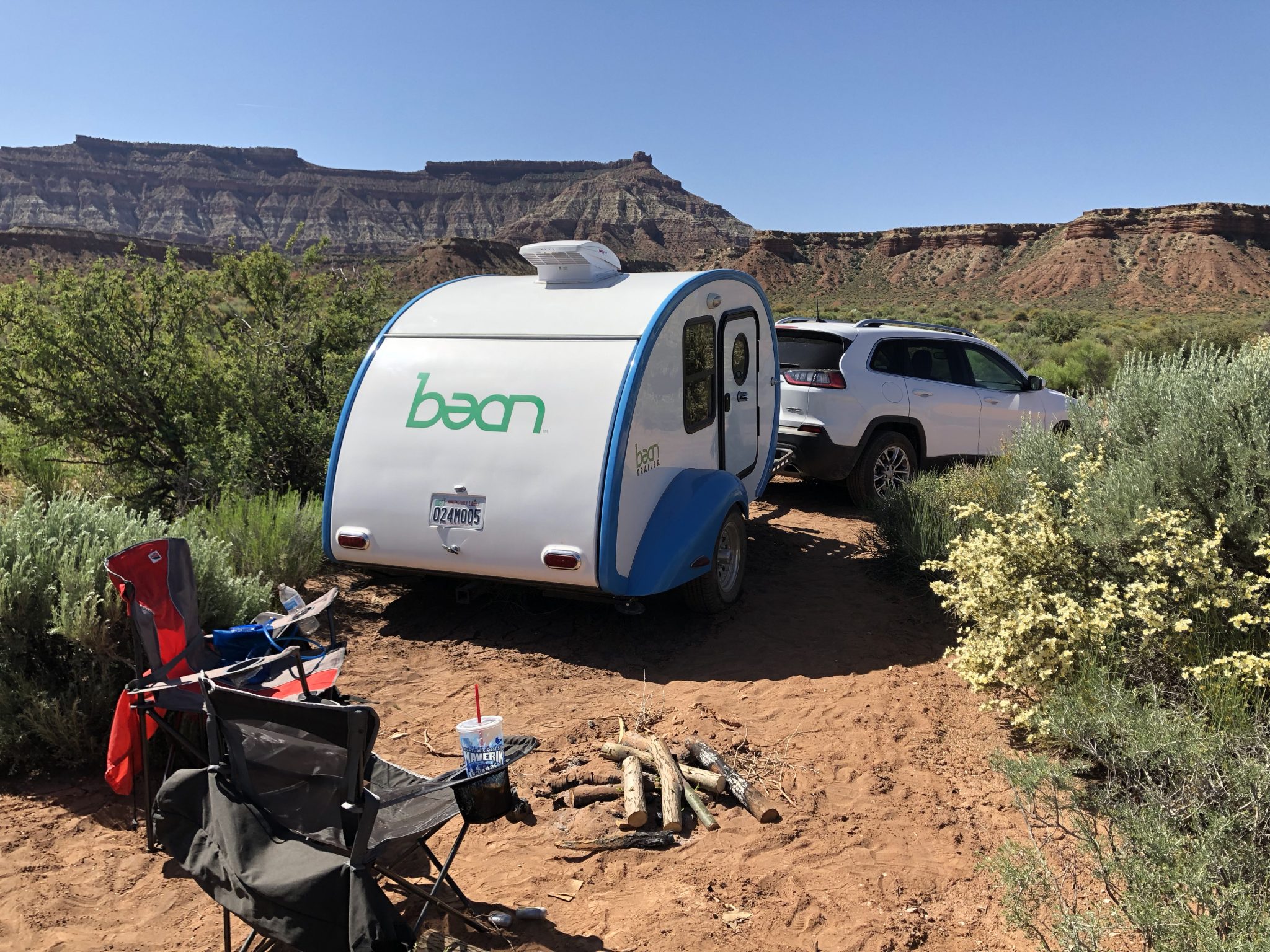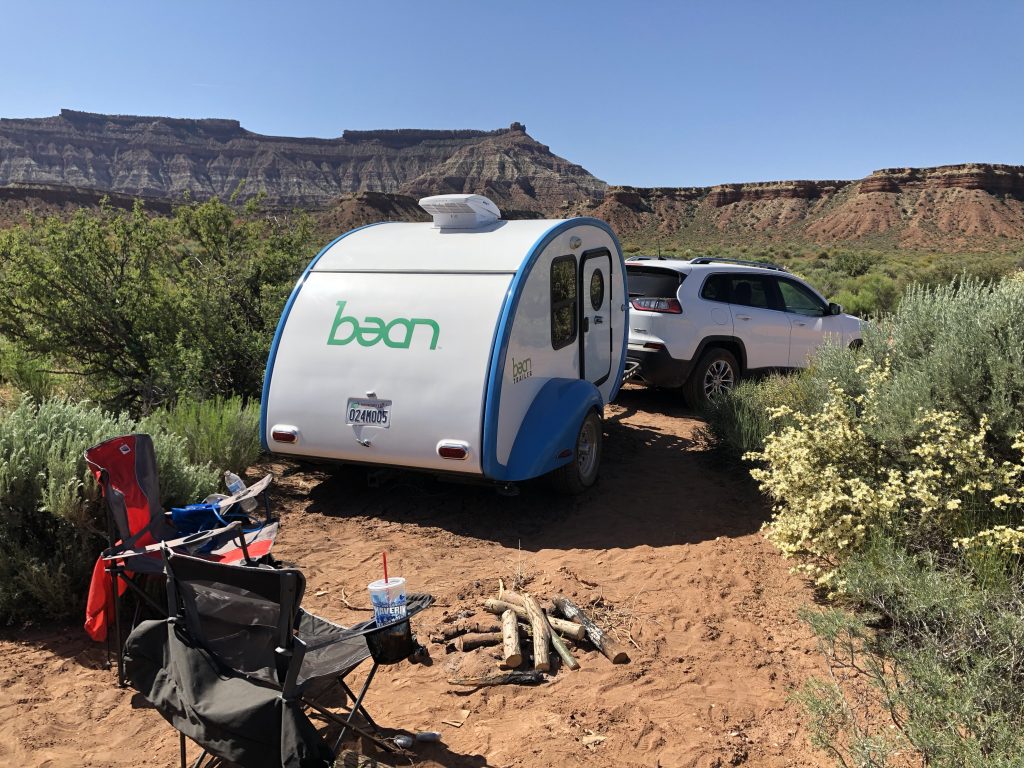 Night time exploration.
The downside to exploring in the dark on this trip was that we didn't get to see our surroundings that we'd normally enjoy during daylight, but morning brought the surprise of an astounding view that added additional smiles to the already worth it overnight trip to the area surrounding the Virgin River in Southern Utah. The morning also brought by mountain bikers making their way through the challenging terrain. It was comical to hear them cruise past us talking to each other impressed, "How did that teardrop trailer make it all the way back here?" More smiles. This weekend's trip was intended to be filled with beautiful views and so the surprising wilderness in the morning was on point!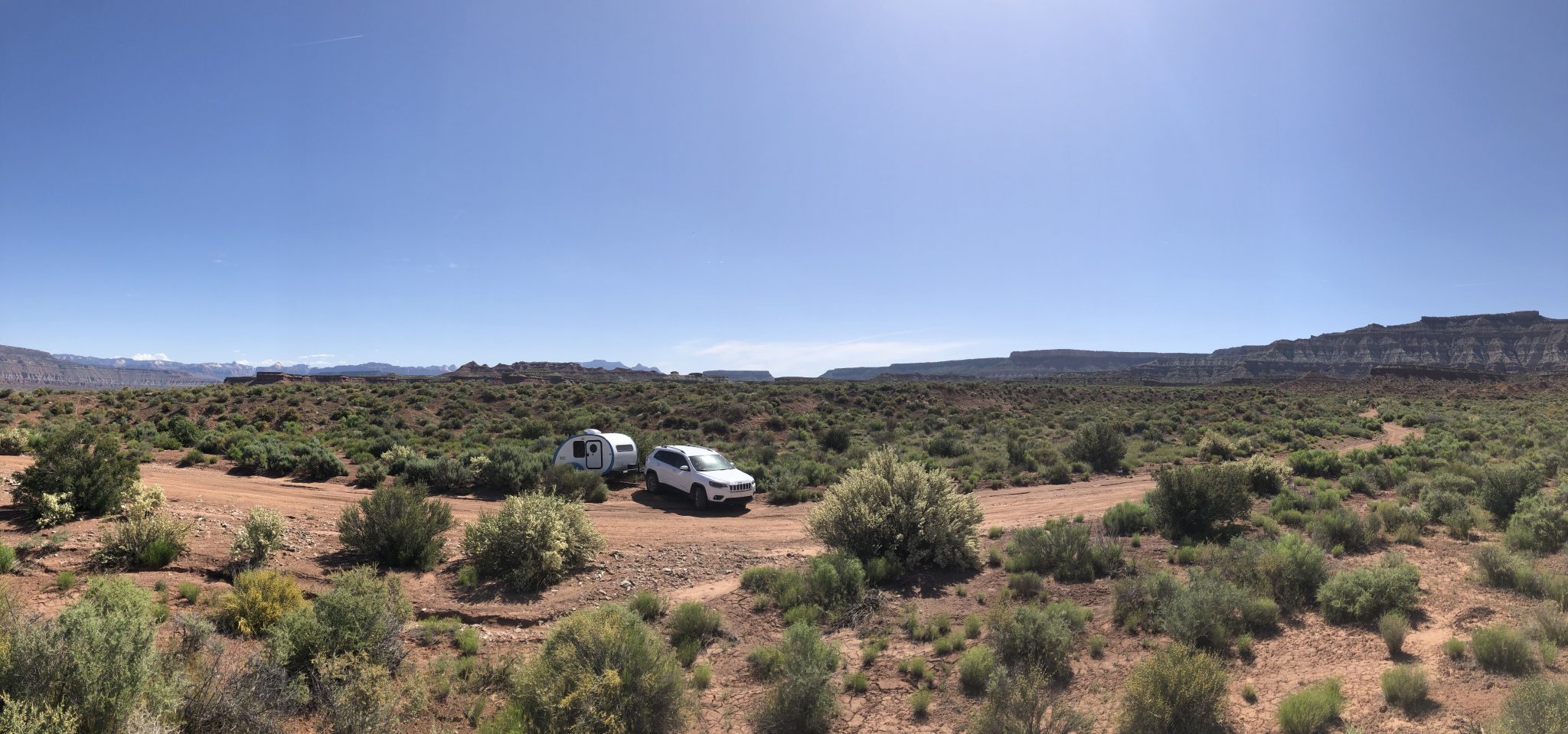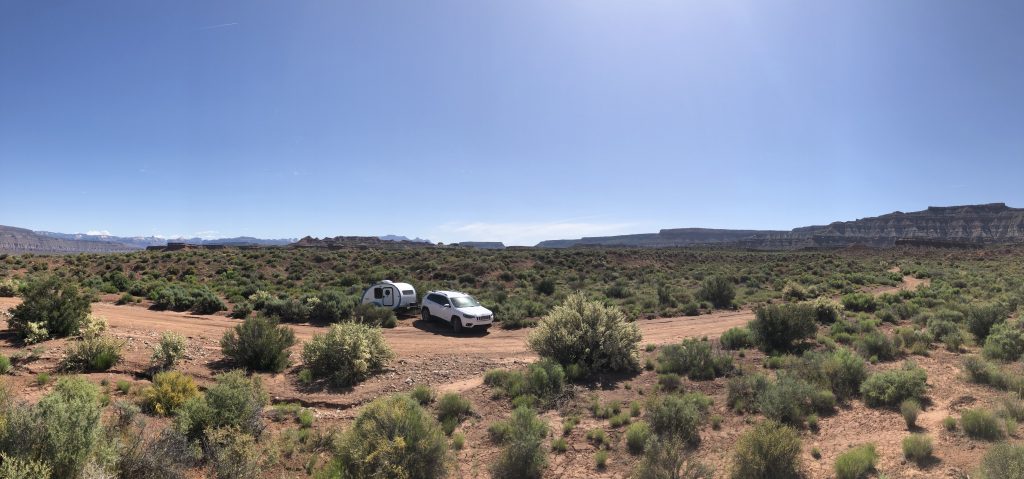 Rewinding to the start of the trip, the first stop was to check out the scenic views of the Kolob Canyons. It didn't take long to find a short hike there that ended with an epic view of miles of serenity. The number of places I'm finding that I've never seen or explored appear endless. The trip could have ended there and been satisfying.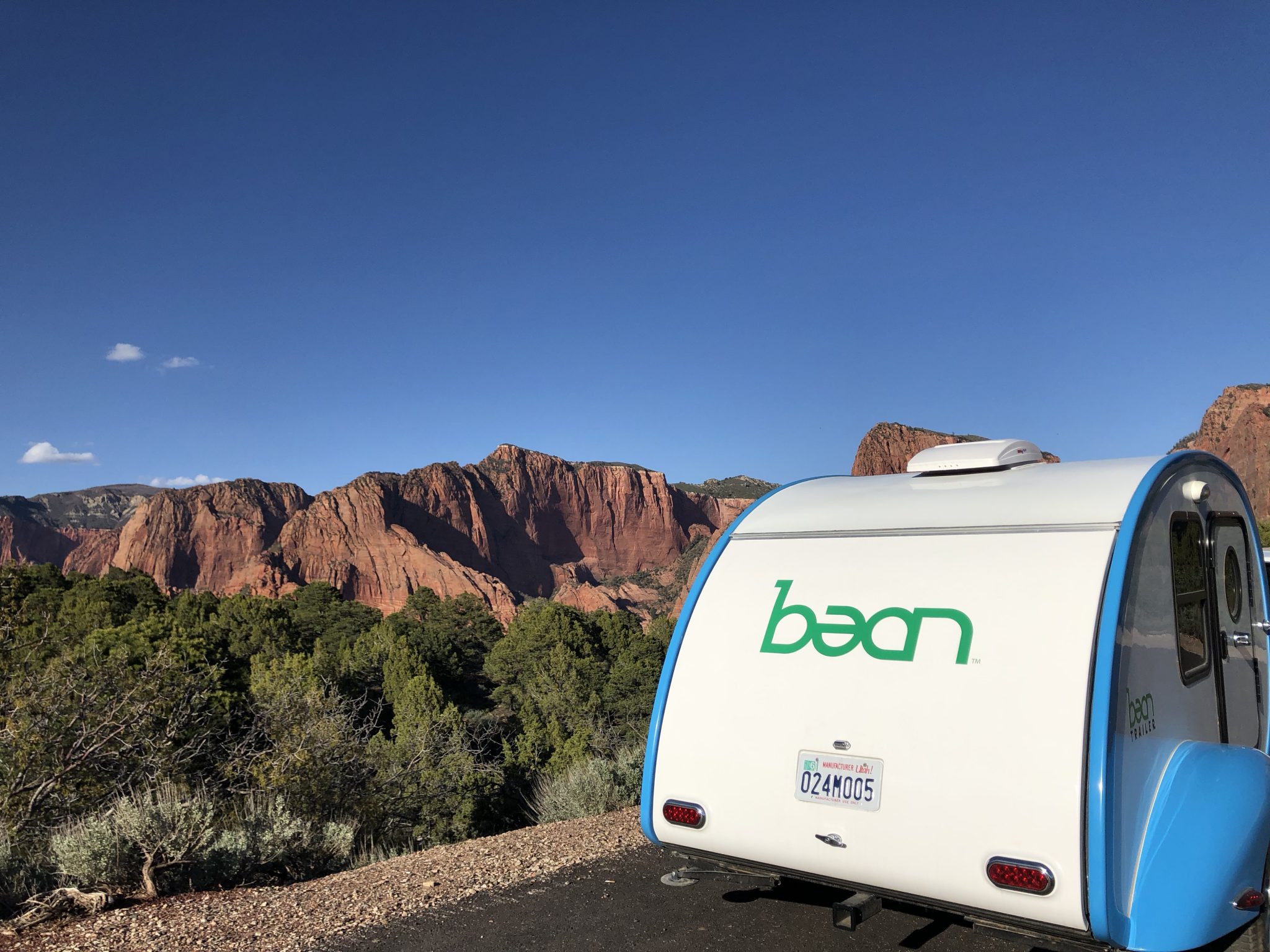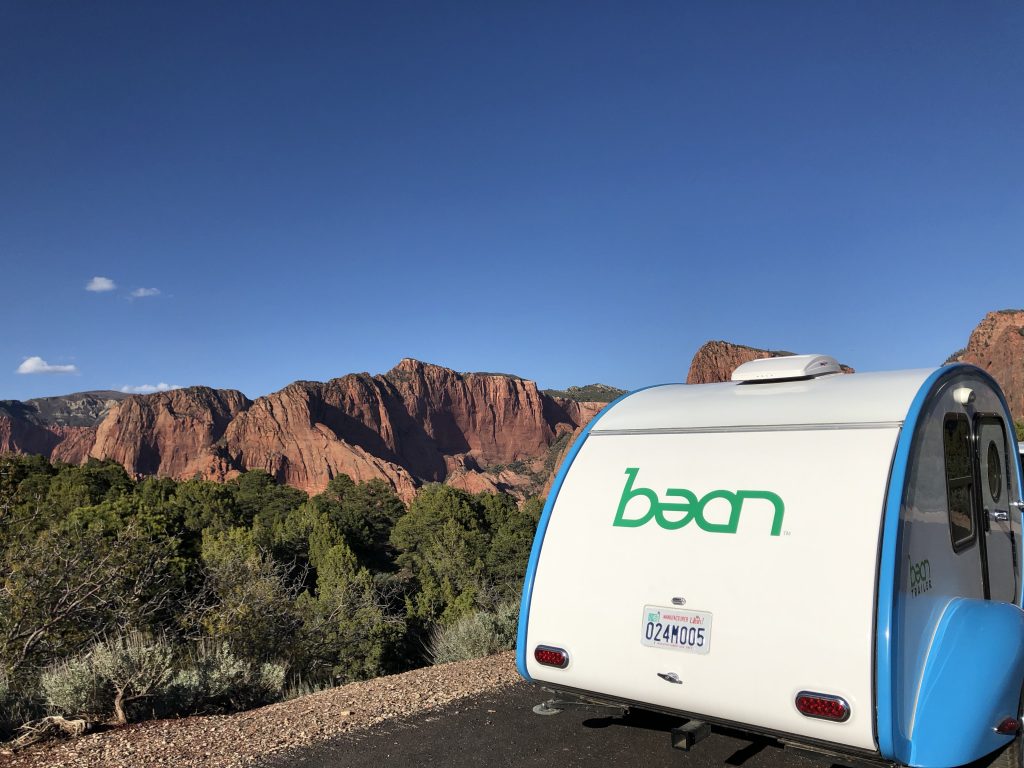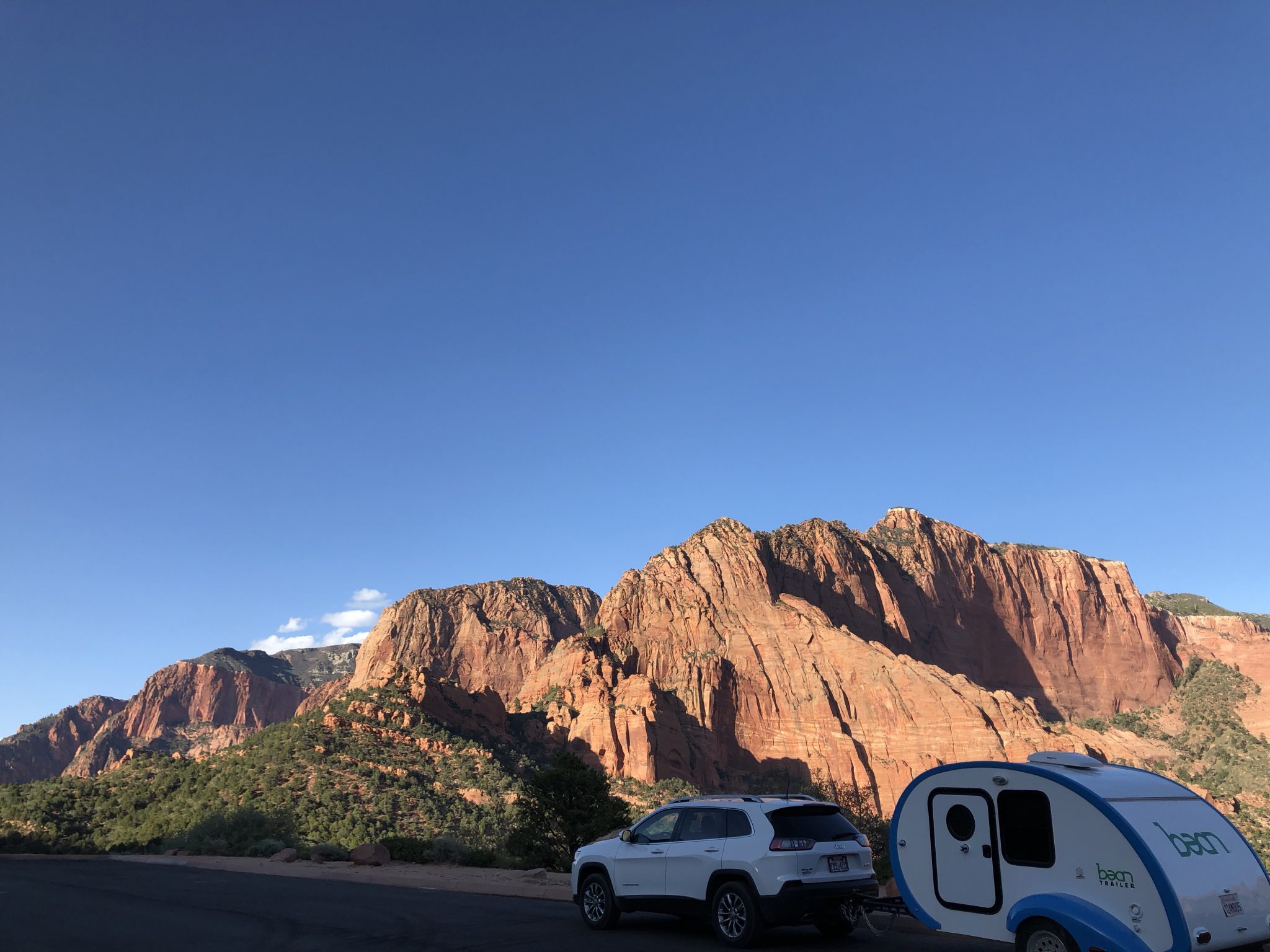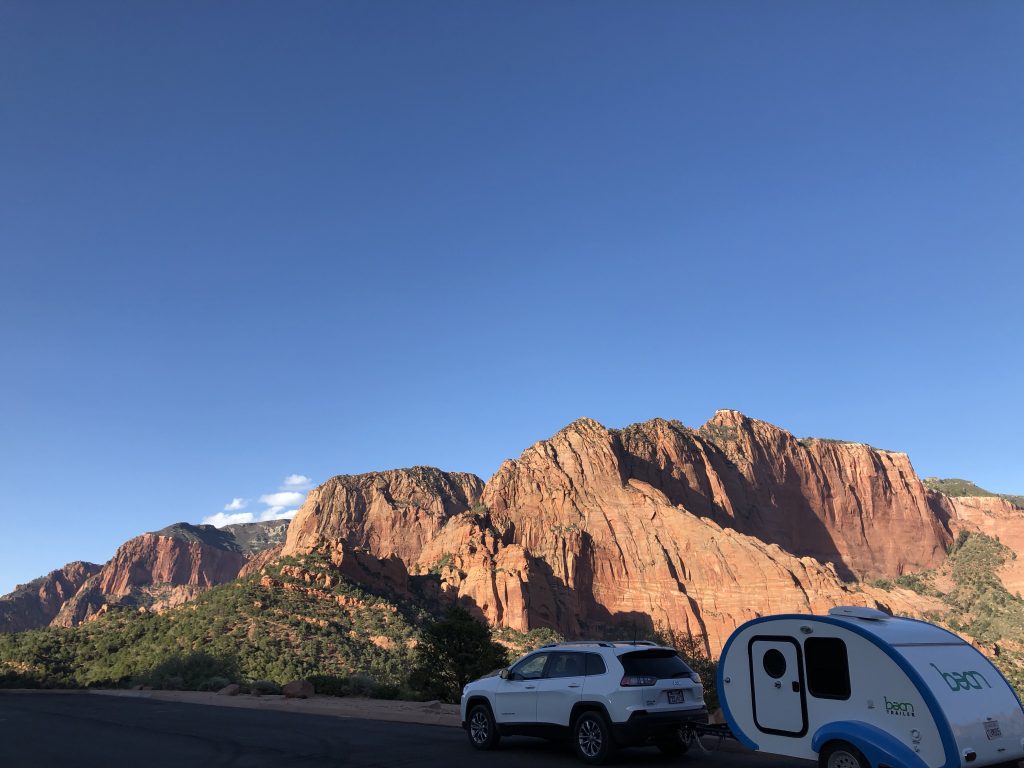 As the sun fell in the sky, the second stop continued with the trip's theme of amazing views when we found the picture-perfect table to watch the sunset on the outside deck of the River Rock Roasting Company in La Verkin. It was only one night. Still, there were dozens of memory-creating moments and amazing conversations along the way, and another satisfying weekend and decal added to our Bean's hatch adventure wall.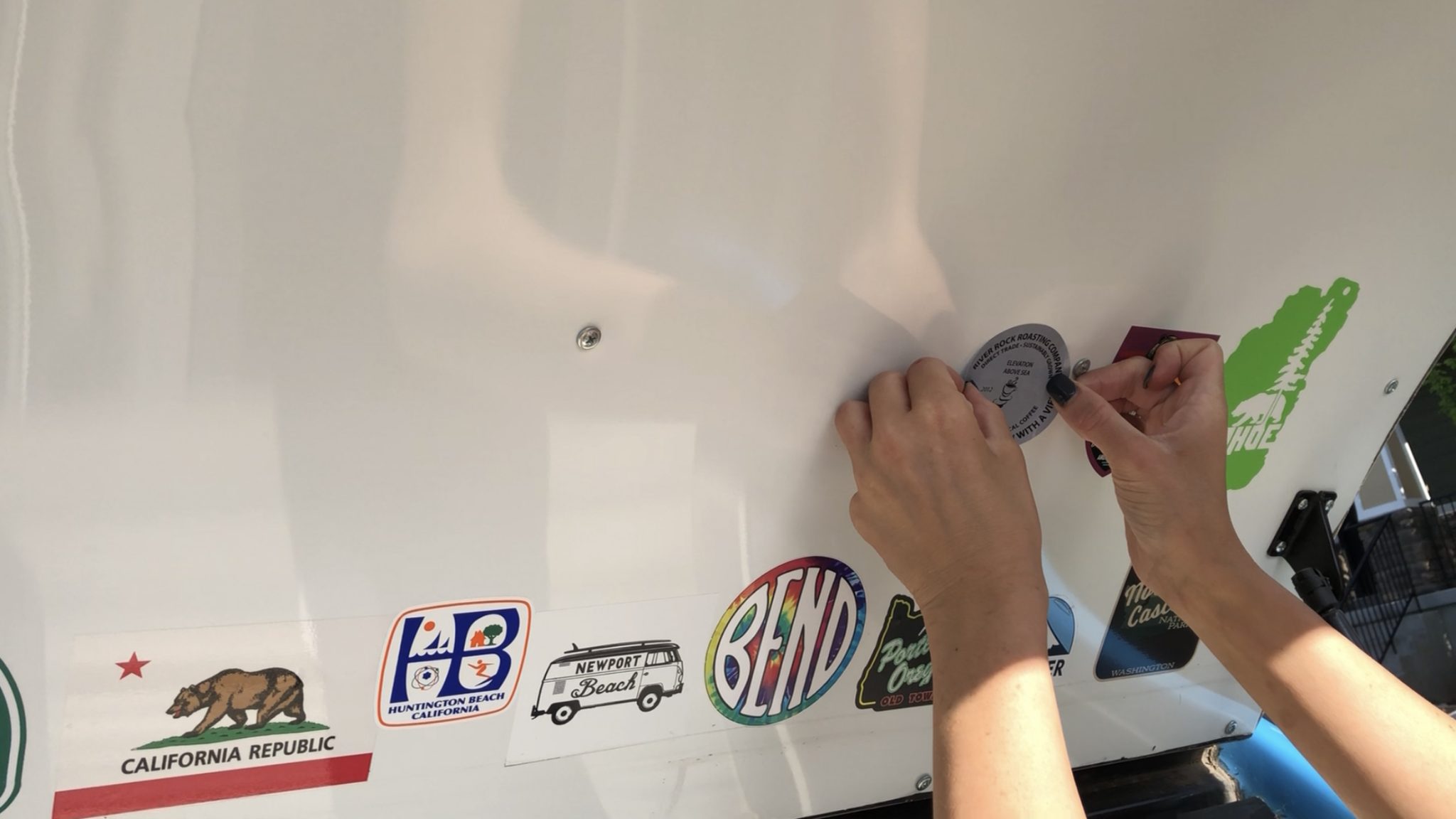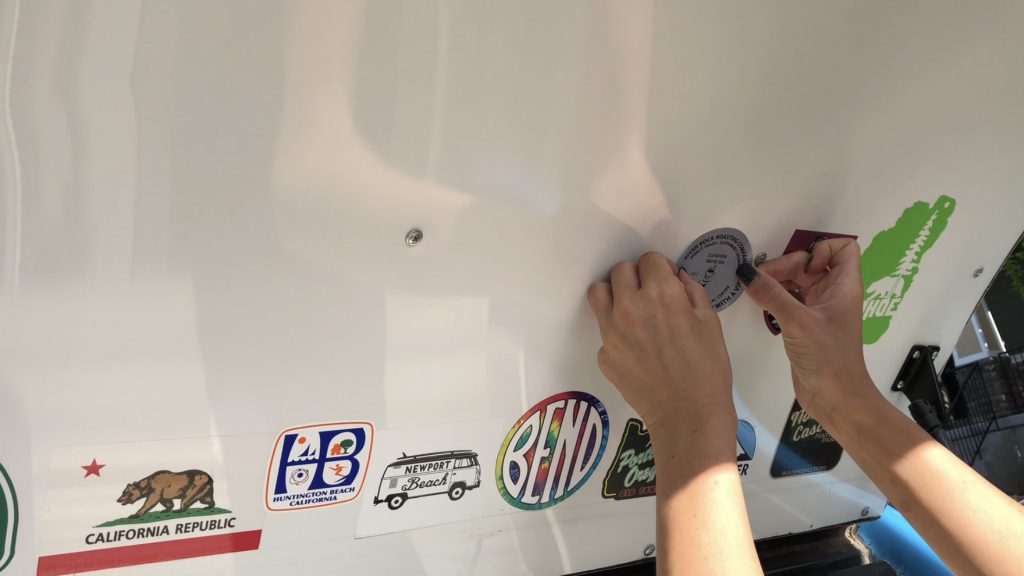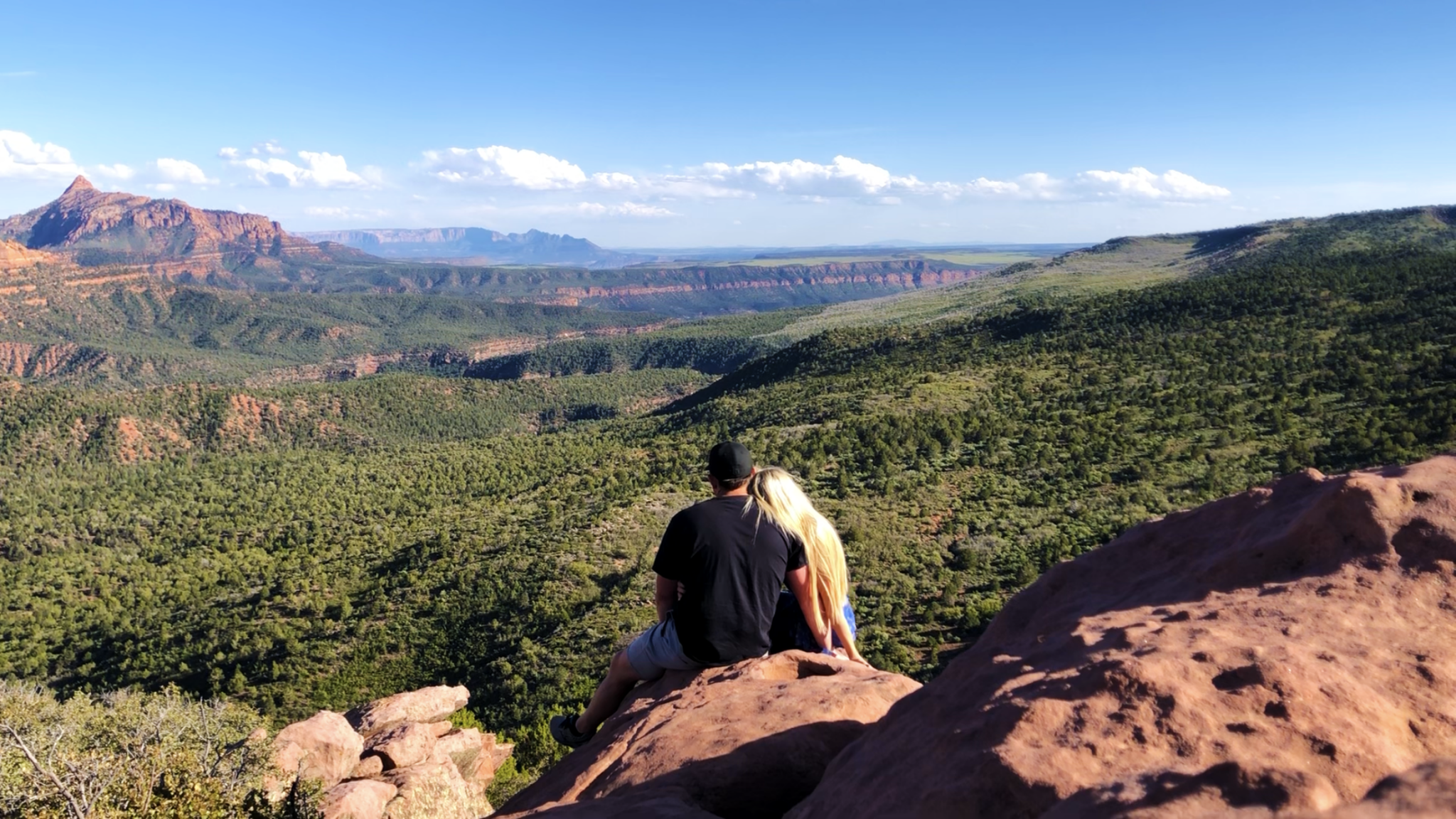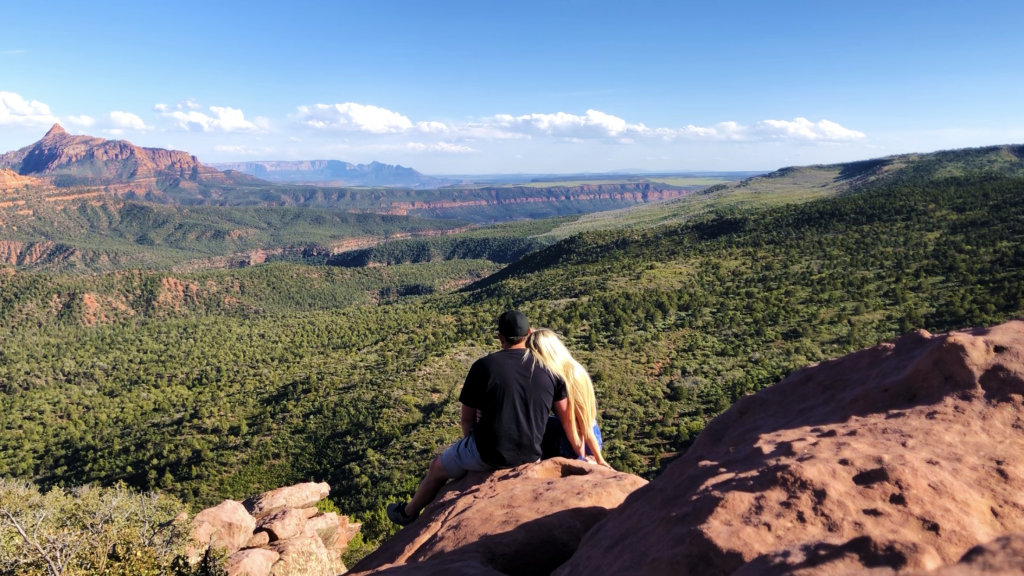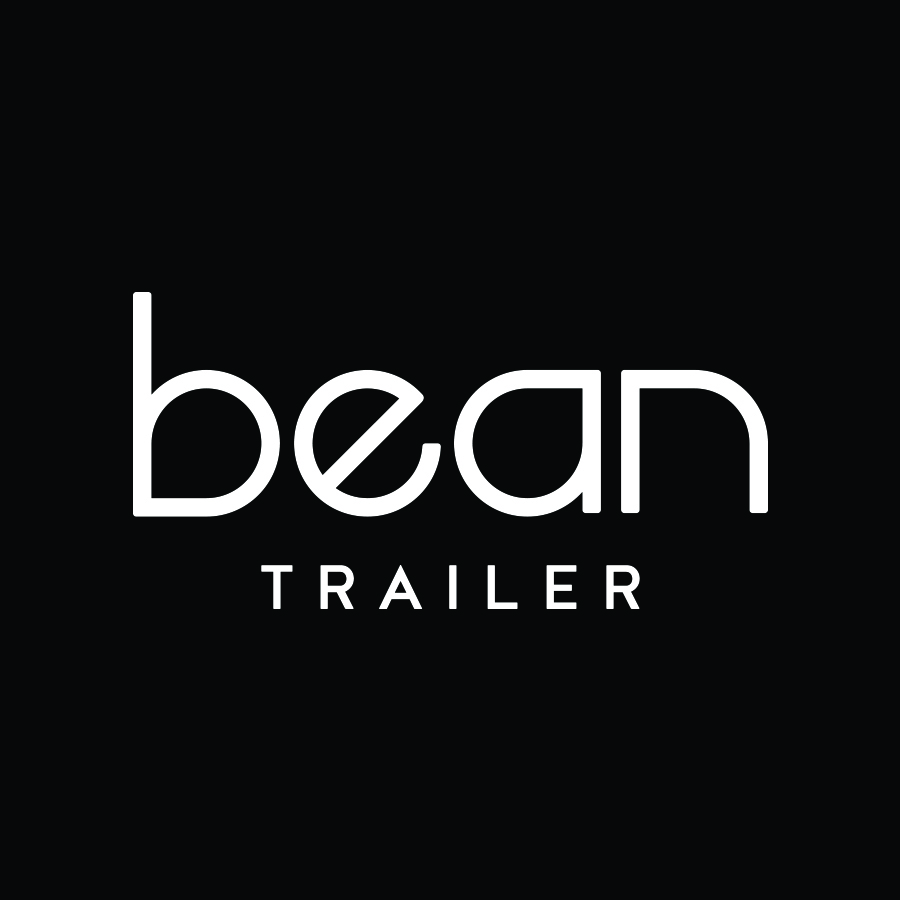 Off-road trailers built for the modern explorer. Inspired by a classic teardrop trailer design with improved construction for long term durability. We provide personalized camper options to all of our customers. Come see us in Salt Lake City!