Have you ever been excited to start the weekend only to stumble for an answer on Monday to the question, "what did you do?" What did I do? What DID I do? "Nothing, really." That's the way I occasionally answered that question before I got a Bean trailer. Now I can say, "I owned my weekend."
Having a teardrop trailer made it really easy for me to get out and do something because everything is always packed and ready to go. My only tasks:
1) Check the forecast
2) Grab some groceries
3) Hook up the Bean and go!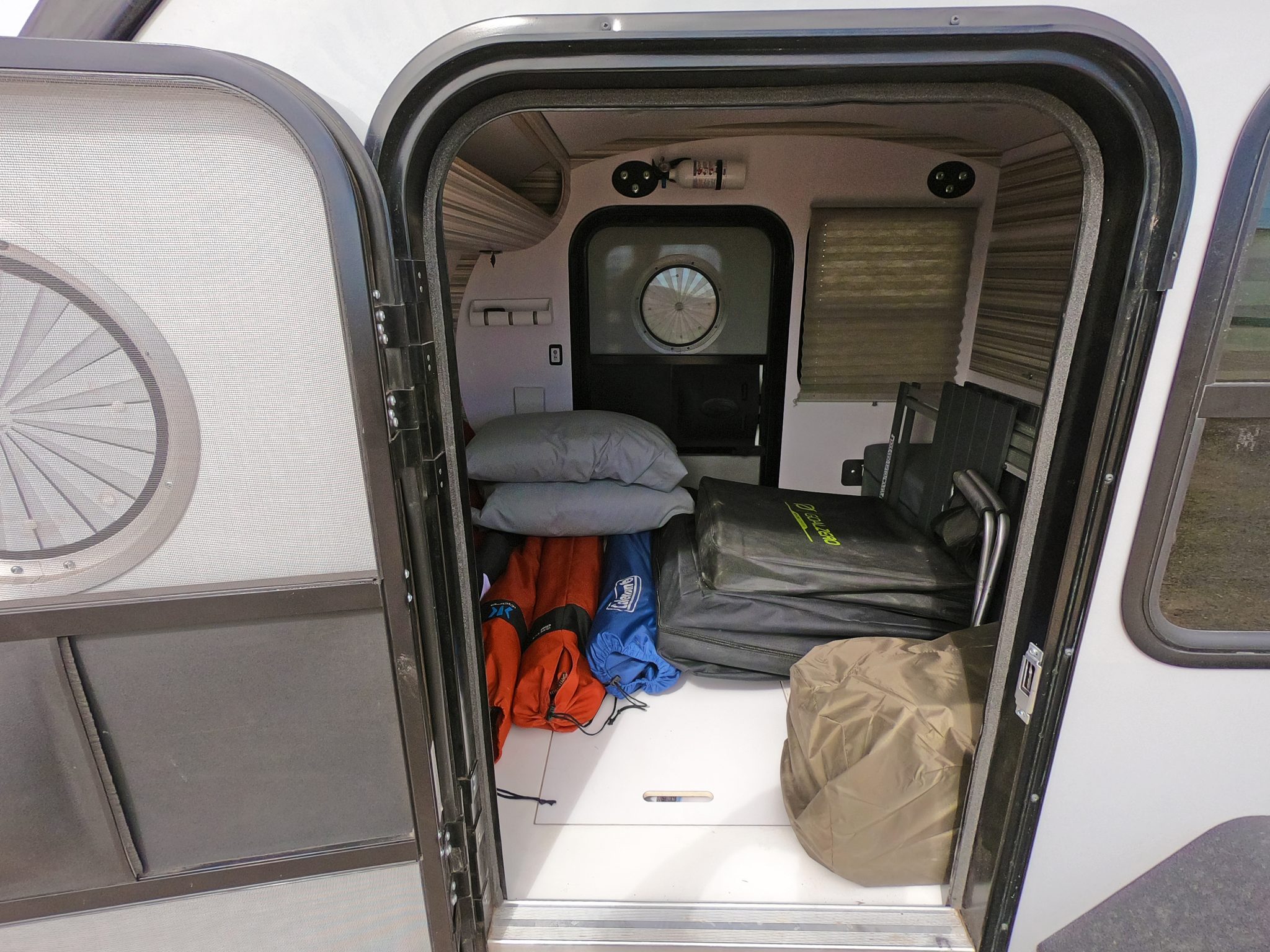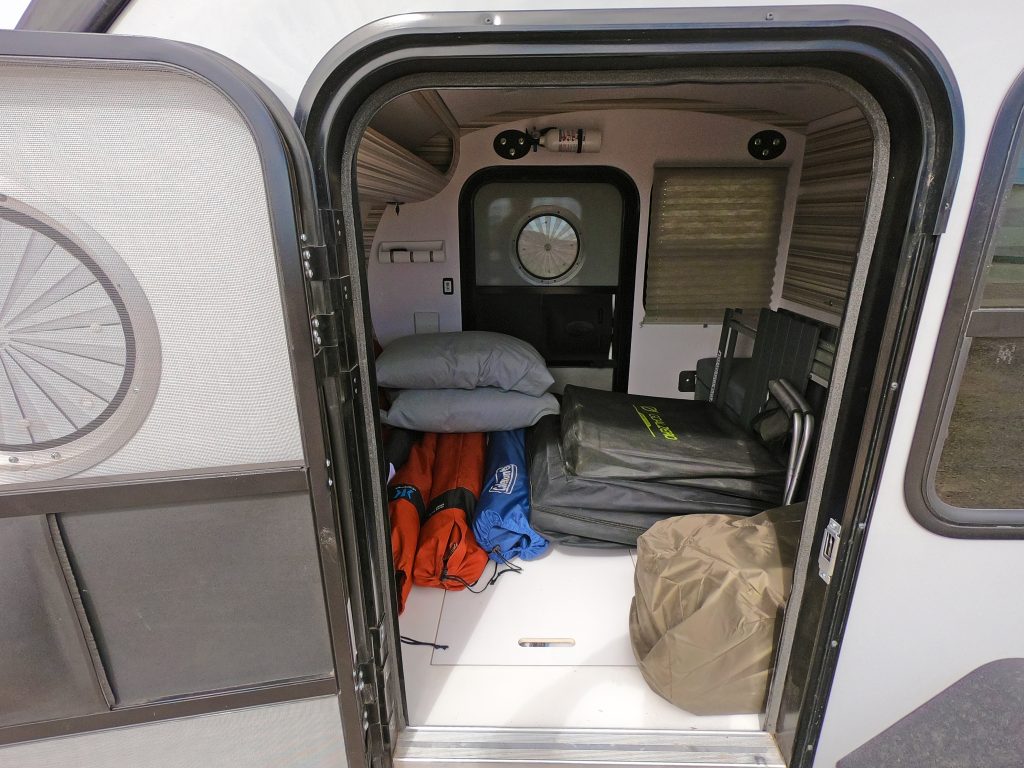 It's really that simple…and I don't even have to know where I'm camping. My small, rugged Bean teardrop trailer lets me be spontaneous and go just about anywhere. I don't need or want a reservation! Besides, figuring out where you'll end up is part of the excitement. There is nothing like mapping coordinates from a boon-docking app to a remote destination and waking up to this!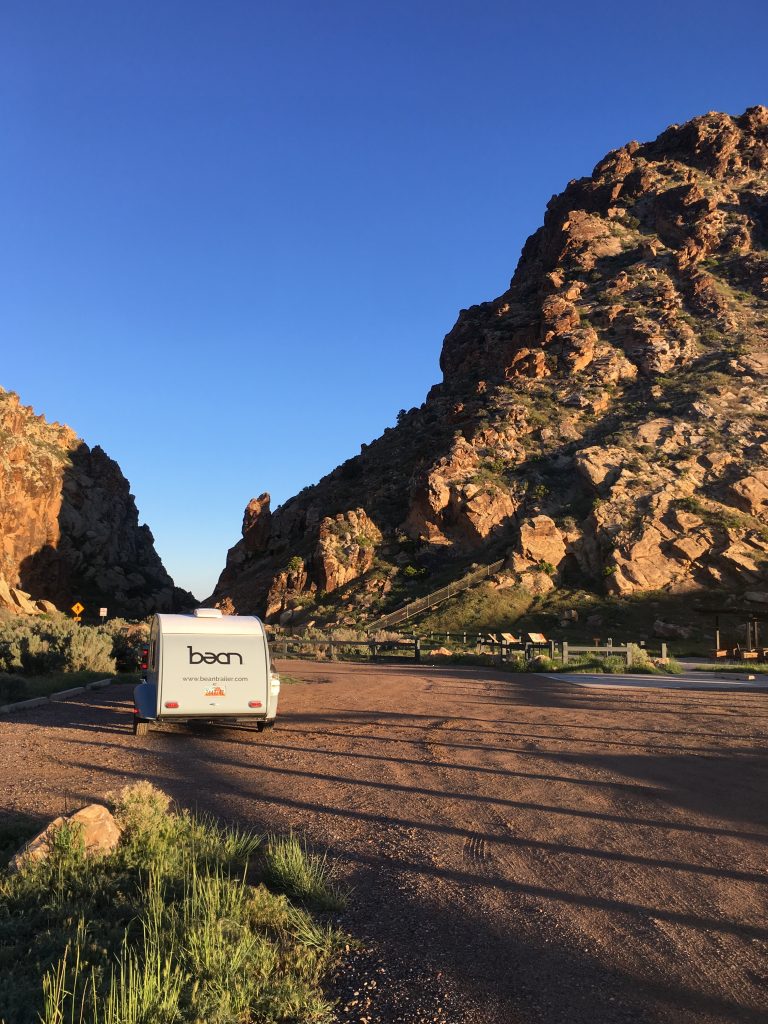 I have never regretted a trip. I have never come back and said, "we should have stayed home and worked on the yard." There is plenty of time for household chores! I no longer squander the opportunity to come back mentally refreshed and relaxed because I didn't make any plans, even a simple plan.
The convenience of a hassle-free teardrop trailer like Bean made an undeniable difference in turning my weekends into mini vacations, but you can still own your weekend even without one. Sue Shellenbarger at the Wall Street Journal suggests you:
1. Finish your Monday to-do list by Friday evening and set it aside.2. Engage in new, refreshing pursuits you can't do during the week.3. Revel in happy moments and make them last.4. Notice and savor the sights, smells and sounds around you.5. Strike a balance between invigorating activities and relaxation.6. If negative thoughts intrude, let them go.
Bean Trailer's slogan is Bean There and, to me, it means much more than just getting away from it all. It means unplugging from my everyday grind and plugging into family and friends. Breathing in the moment and soaking up the memories of incredible shared experiences. I love it, I need it, it recharges me. By the way, having Bean makes answering the "what did you do" question difficult in a different way. How can you summarize the incredible vistas, satisfying adventures and rejuvenation that you experienced? You can't, so you don't. "It was good, we had fun". Bean There!
Mark H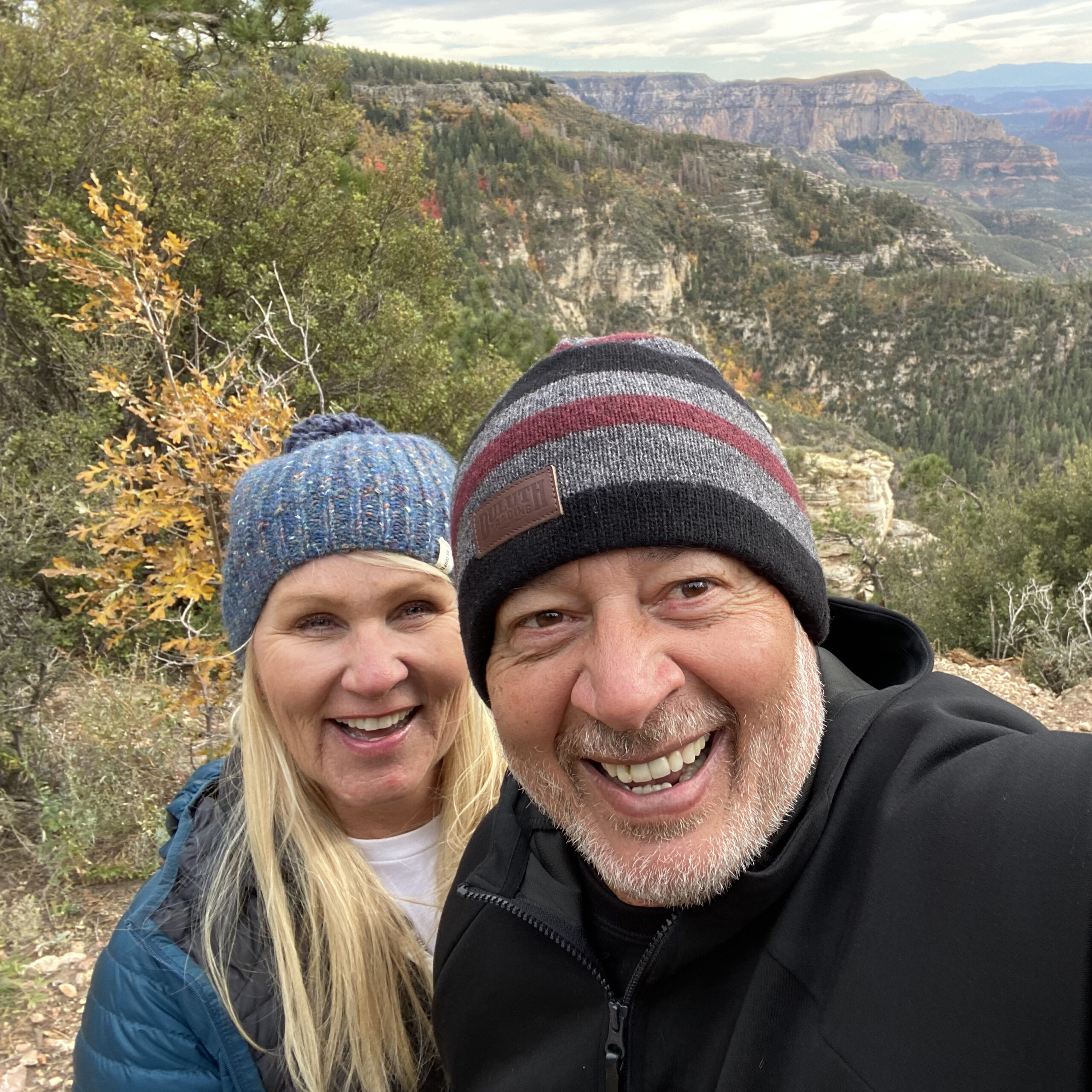 Cindy and I love mountain biking and wanted a small trailer we could take to our favorite trails. After searching, we determined we could design and build a better trailer than anything on the market. Now we have the pleasure of enjoying Bean on multiple adventures from short weekend excursions to epic trips ranging from Canada to Baja, Mexico.