The Ease of Movement
Traveling can be a fickle business. And although planning for an outdoor adventure is an obvious aspect of being ready for whatever may come, sometimes we put too much emphasis on what to pack and how much room we'll have to pack. The first time people set their eyes on a teardrop camper, they're shocked that anyone—or that any couple or family—could plan an outing in such a small space. We look at "tiny" more optimistically, never associating tiny with less. We believe that owning a teardrop camper opens up the door for travel. Less is definitely more in this case.
Forgoing the sometimes unnecessary space of an RV or larger trailer means committing more time to the world around you. Tiny travel doesn't mean inconvenienced travel either. On the contrary, even the traditional teardrop camper styles were made to accommodate, giving the adventure seeker the comforts of a warm bed and kitchen space, without making it difficult to get up and travel from one part of the country to the next.
Low Impact & Lower Cost
Nothing beats a trailer that is simple and easy to haul. Moreover, the chance to adventure out wherever your vehicle can take you is a dream come true. With a heavier trailer load, there's a chance of missing out on that gem of an outdoor location due to rough terrain, tedious equipment, and unbalanced trailers. We love the fact that if your vehicle can take you there, the Bean can follow.
For our customers, one of the most important reasons for purchasing a teardrop camper is the want to create a lower impact within the places they travel. With a love for all unique environments, the mindset and phrase "leave no trace" aren't just halfhearted statements made emptily. Less weight, fewer wheels, small but mighty. All these characteristics make low impact travel become more than a possibility, but an actuality.
With cross-country travel, saving time and gas consumption can sometimes feel like a faraway dream. After all, pulling anything behind your car can be a hassle, not only because of the time it takes to safely connect your camper, but the drain large campers have on the relatively solid gas mileage of your vehicle. With less weight, every Bean camper won't require as much towing power from your vehicle and won't affect your gas mileage or speed.
Aesthetics Without Compromising Function
The look of a Bean Trailer means taking advantage of luxury and modern aesthetics, without giving up function. A Bean is more than just a pretty thing to look at. With a teardrop camper that's built with longevity, customization, and modern amenities in mind, you'll be living big while traveling tiny.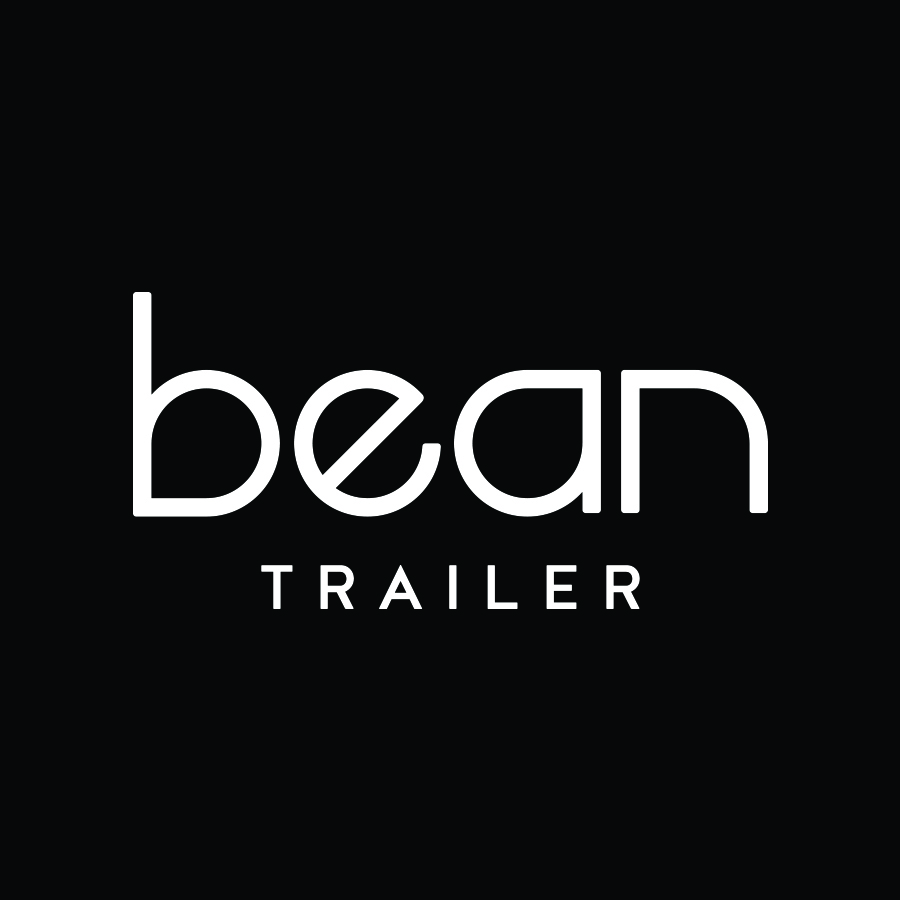 Off-road trailers built for the modern explorer. Inspired by a classic teardrop trailer design with improved construction for long term durability. We provide personalized camper options to all of our customers. Come see us in Salt Lake City!