What if a fiberglass trailer and a teardrop trailer got together and had a baby? You'd get a Bean! Recently, small camper expert Drew Hansen of Playing With Stick recently announced that our base model, Bean Stock was the right trailer for him! This is huge news for the Bean community considering Drew has tested many of the top ranked small campers around the country. From his words, here are all the reasons Bean Trailer is a a great fit for him and his family.
1. Everything You Need & Nothing That You Don't
So you might be one of the many people who've spent time studying Bean Trailer's line of campers online. They're rightfully named increasing in off-road capability and performance including Mean Bean, Meaner Bean and Black Bean but how many of you have spent the time to study the entry-level Bean Stock? This is Bean's most affordable and stripped-down model. It has all the same features as the Mean Bean and Meaner Bean in terms of the galley and the cabin (minus the table) but it sits at a lower height. If you're looking at the 15-inch ground clearance of the trailer, it is exactly where you want it to be for prepping food and for getting in and out of your trailer. There are many trailers out there that Drew has personally tested where the galley was positioned at uncomfortable angles and in some situations even the burner was dangerously close to his face.
2. Midsize SUV Ready & Off-Roading
Many camper enthusiasts choose Bean because of the towing and vehicle connivence that comes with it. You can continue to use your daily midsize commuters and not have to worry about purchasing a new truck. A midsize SUV can get Bean just about anywhere you want it to go! "When it comes to ground clearance, I think many of us feel like we need more than we actually need. I mean we went everywhere this summer, BLM, National Forest land, and we never needed the utility of the Timbren independent axle that comes with the Meaner Bean. You're going to have a ton of good memories and you will get to that same place as the other people, probably 75 percent of the time, " Drew Hansen, Playing With Sticks. Bean Stock's functional 15 inches of clearance worked perfectly for Drew's adventure this summer. Think about it, any Jeep from the factory and any vehicle that is known for trails is much lower than 15 inches. Even the tallest Jeep is less than 12 inches!
3. Convenient Size & Storage,
"Bean Stock is small enough that it can fit in our garage and small enough that I can turn it around on any trail. So, if get myself in a hairy situation I know I can turn it and get myself out. This is simply impossible with larger trailers."
4. Cooking
"I don't like the smell of food in my trailer. I don't like the grease. I don't like sleeping in the smell at night so having the ability to cook outside under the galley protected from rain is a feature unique to Bean Trailer."
5. One-Piece Fiberglass Shell
"Another benefit of purchasing a fiberglass trailer is that you've eliminated the worry of water damage. As you know, water is the number one enemy of small camper trailers but fortunately it's a non-issue with Bean Stock because of its one-piece fiberglass shell. In the past even some of the fiberglass trailers had exposed wood subflooring but to correct this Bean uses composite materials, and a powder coated steel frame. I've noticed everywhere I go, I see fiberglass trailers from the 80's like Scamps, U-hauls, Burro trailers, and Casitas and their owners are rolling around and still pushing these camper hard. I'm come to find out the reasons why they hold up so well."
"So while Bean's prices are on par with their competitors, what greatly set them apart was they are offering a build nobody else is. You guys know I have trouble putting a price on the value on fiberglass… it's invaluable. It means longevity, it just puts Bean into a whole another league."
"The question i have for you is, is it worth spending a couple thousand dollars less for a trailer that might last a quarter the length or half the length of something like Bean?"
6. Easy to Maintain & Clean
"20 years later you wash it, you wax it, and it almost looks as good as new.
6. Quality Build Construction
"I'm gonna simplify but in essence if you have a trailer that is built with standard construction including wood, aluminum, bolts, butyl tape, putty tape, and glue, what happens is, as you get out on these dirt roads, you hit these washboards and go over all these ruts, over time your trailer is going through tons of different frequencies of vibration and as you would probably guess, that vibration is eventually going to work the trailer components loose. So that's why you don't see a lot of old campers on the road that don't have to be restored. With a traditional build, you peel off the skin, you replace some of the bolts, you tighten things down, you put on new butyl tape.
Ironically with fiberglass, that's why they look so beat up. Nobody's working on them, they just continue to use them because they're not falling apart. The fiberglass can handle that sort of vibration because there aren't components being held together. With Bean, nothing is being squished into a corner, roofs aren't being pulled down into joints that are connecting two parts of the trailer, everything is one piece."
Conclusion
"These trailers are an investment. These trailers are not cheap, I know, that's just how the industry is so if I'm going to lay down that kind of money on a trailer, I'd highly consider figuring out how that trailer is built. Bean has all the benefits of fiberglass, but in the form of a teardrop trailer. That is exactly what we were looking for. A trailer that's low maintenance, fits in the garage, has high clearance, no water intrusion, and the ability to expand and add functional features like a rooftop tent, shower, awning, rock guards and more."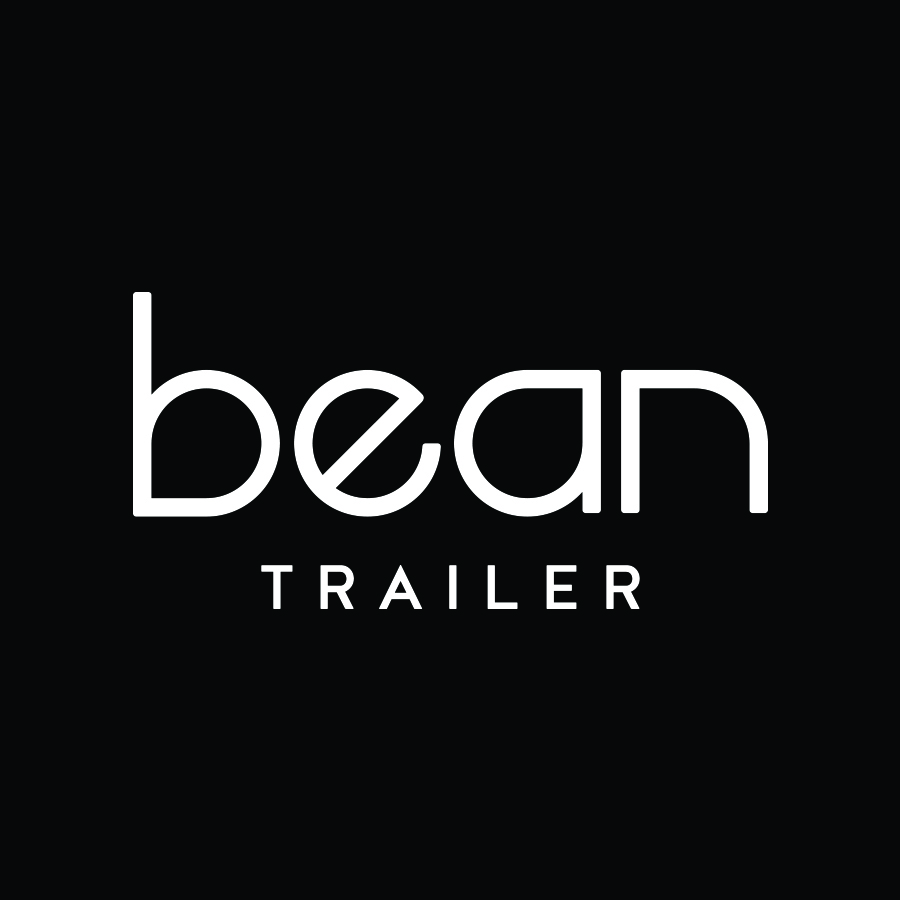 Off-road trailers built for the modern explorer. Inspired by a classic teardrop trailer design with improved construction for long term durability. We provide personalized camper options to all of our customers. Come see us in Salt Lake City!