Bean Trailers are known for going where other trailers can't. This time, the iconic off road trailer is pushing the boundaries to become a canvas for one of the world's most respected muralists, Emily Eisenhart. Ms. Eisenhart will create a larger-than-life, adventure-inspired masterpiece on Bean's larger-than-life trailer.
The live art exhibition will happen at Outdoor Retailer Summer, the world's leading business-to-business outdoor sports show, June 19-21, 2023, at the Salt Palace Convention Center in Salt Lake City. The live art exhibit is intended to be hands-on and interactive, so attendees should plan on rolling up their sleeves to help make this unique art Bean come to life.
"We're incredibly excited to collaborate with Emily to bring vibrance, life, and spirit to the outdoor community at the Outdoor Retailer Summer Show," said Mark Harling, President of Bean Trailer. "Our mission is to inspire people to get off the couch and explore; to try something new, like camping in a new area or going remote where others can't. This collaboration is consistent with our spirit of exploration. Creating a live art exhibit using a Bean Trailer as a canvas has never been done."
Ms. Eisenhart is an artist and owner of a creative studio in Austin, Texas. She has worked with an impressive list of sports and outdoor brands, including Nike, YETI, Specialized, and Austin FC. Her deep appreciation for the outdoors and her passion for nature are evident in her work. Salt Lake City, and Utah at large, have been regular destinations for Ms. Eisenhart and her family all of her life, and she is drawn to explore the natural demonstrations of beauty of the state.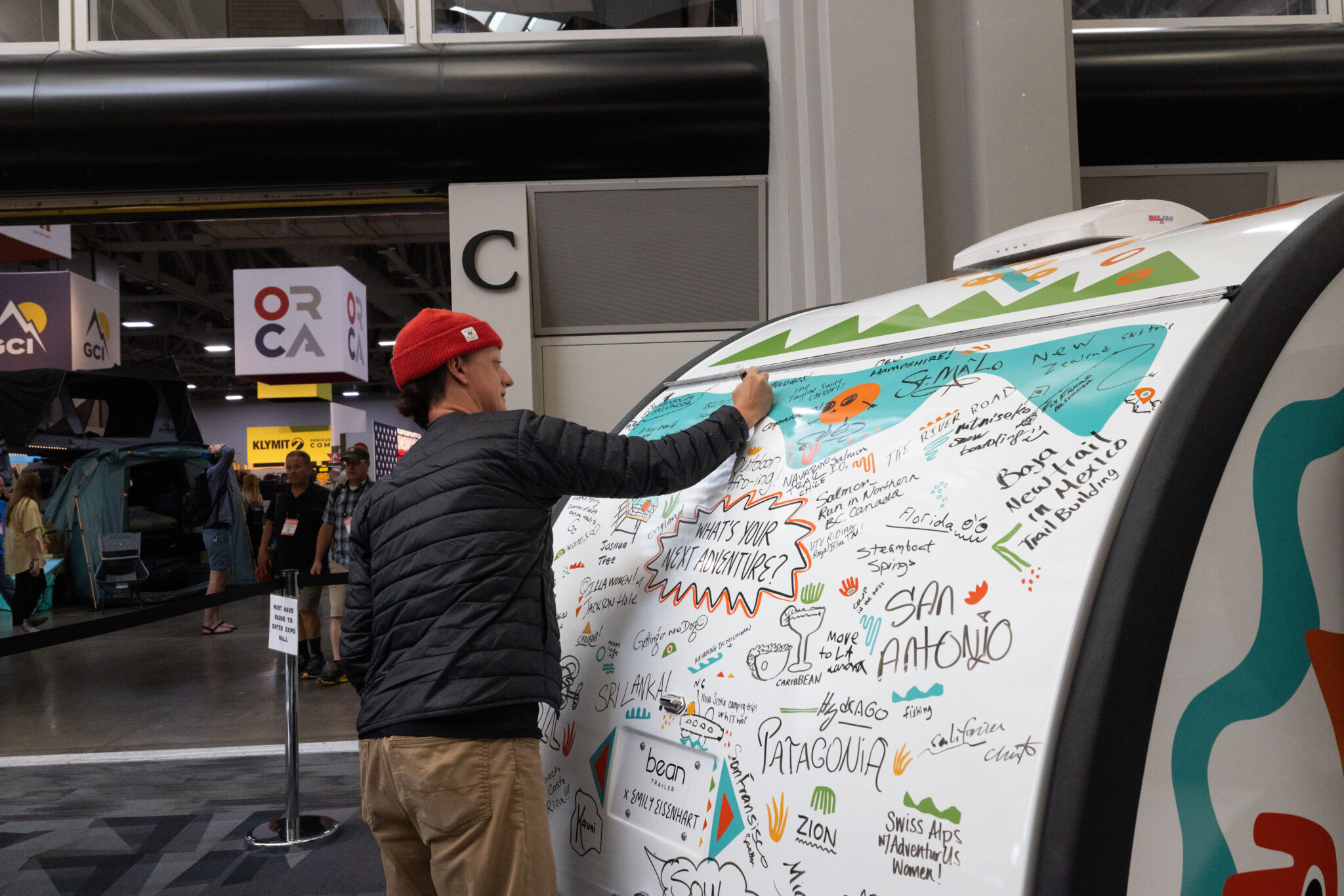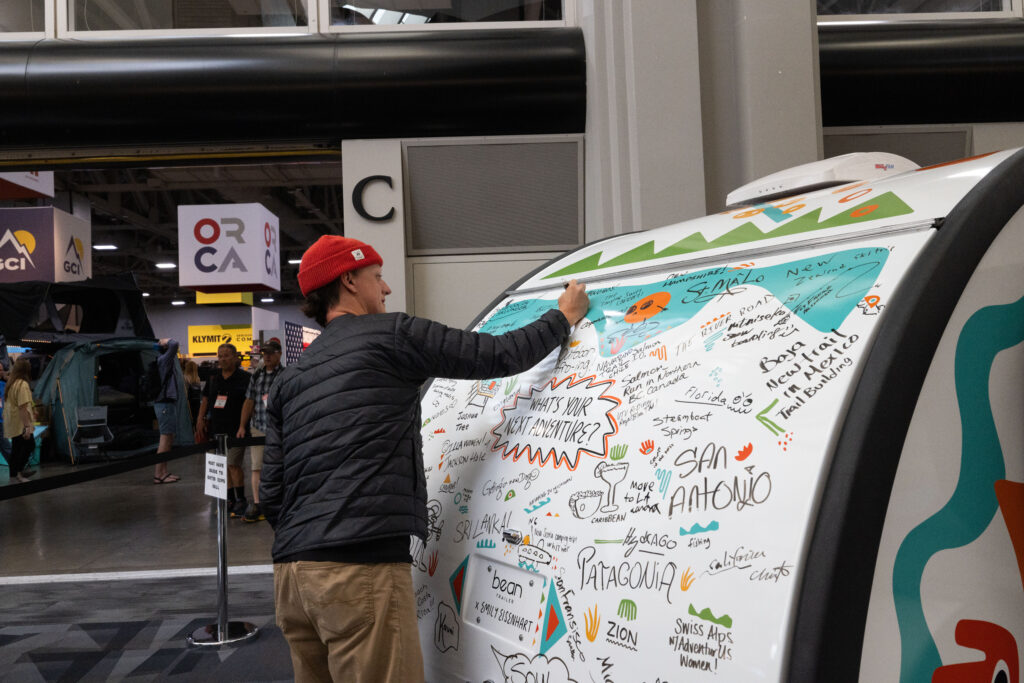 "It's an honor to create artwork for Bean Trailer and to have its debut at Outdoor Retailer Summer because like me, Bean is also so deeply drawn to the joy and inspiration of being outdoors," said Ms. Eisenhart. "I've felt trusted as an artist to creatively express these values through my artwork, celebrating the outdoors and the adventurous spirit of not only the Bean community but the outdoors community at large. This project demonstrates why Bean Trailers are so special and how art can act as a vehicle to help celebrate all the things we love about the outdoors."
Ms. Eisenhart will be working on this signature piece of art near the show entrance on the lower level below the escalator. See her at work and watch the art evolve during show hours:
Monday, June 19th, 9 a.m. – 6 p.m.
Tuesday, June 20th, 9 a.m. – 6 p.m.
Wednesday, June 21st, 9 a.m. – 4 p.m.
"Bean Trailer is different from other trailer companies. Our off-road trailers are designed and built to a higher standard of creativity, refinement, and durability," said Harling. "Emily shares those high standards as well as our love of exploring Salt Lake City, the Rockies in Utah, and beyond. We agree that Outdoor Retailer SLC has the perfect audience to appreciate a celebration of adventure with art on a Bean Trailer."
For additional event details, please contact Nick Uthe at nick@beantrailer.com and Emily at hello@emilyeisenhart.com.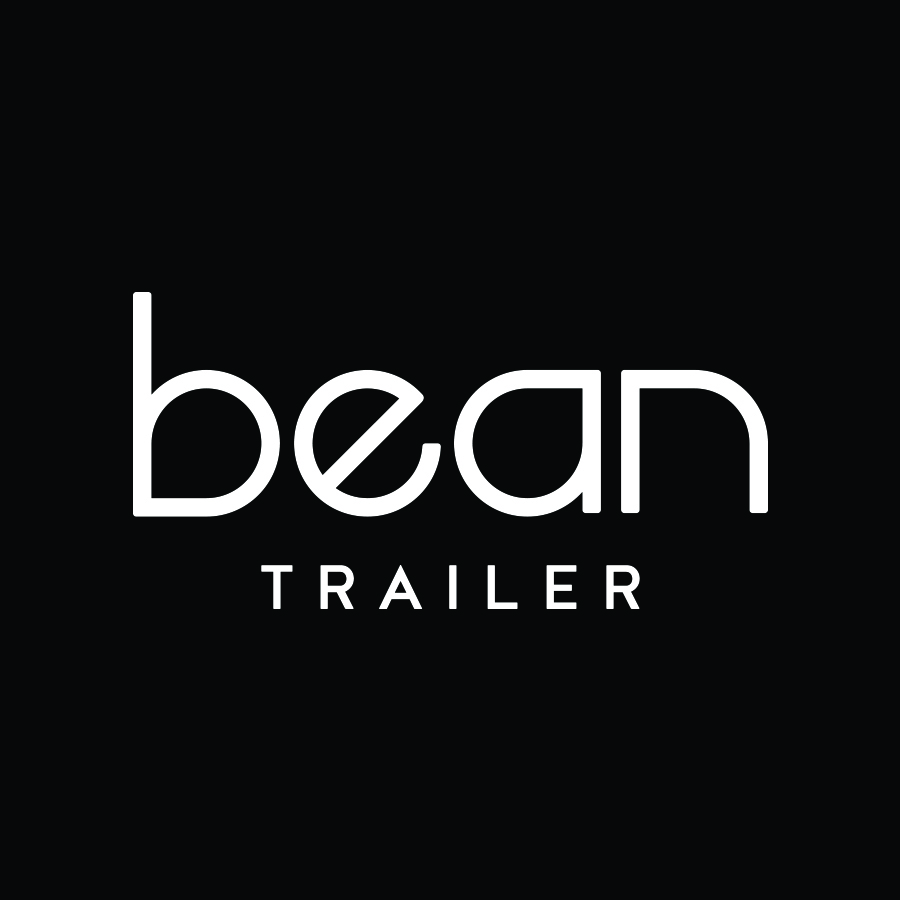 Off-road trailers built for the modern explorer. Inspired by a classic teardrop trailer design with improved construction for long term durability. We provide personalized camper options to all of our customers. Come see us in Salt Lake City!